Family game night is something that my family looks forward to, we love playing games and we are more competitive than I care to admit!
We are always on the hunt for new and exciting games to discover together. We've made a list of our new favorite games that will be perfect to play during the holiday break or anytime really! Take a look at our list and be sure to leave a comment and let us know which game you've decided to try with your family!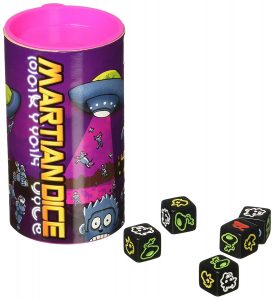 This family-friendly dice game will keep all players on their toes and is sure to drum up a few laughs! It can be purchased on Amazon, here.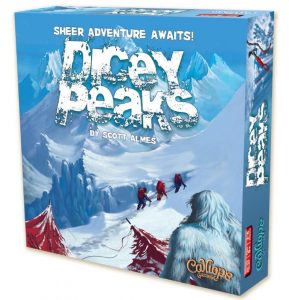 Be the first person to reach the top of Mount Yeti and win! You can grab this game on Amazon.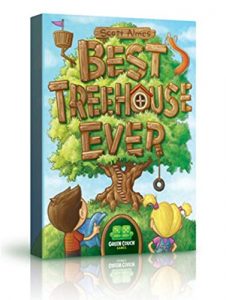 Do your kids dream of elaborate tree houses? This game is a great way to get creative juices flowing! Build the best, sturdiest treehouse and win! You can buy Best Treehouse Ever on Amazon.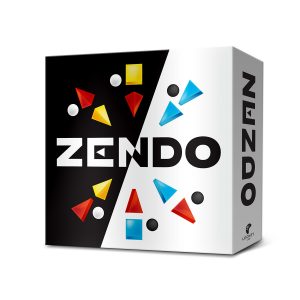 Players take turns building new structures of game pieces, each of which will give them insights into the unknown attributes of the secret rule. This is a great game for larger groups or classrooms. It is available on Amazon.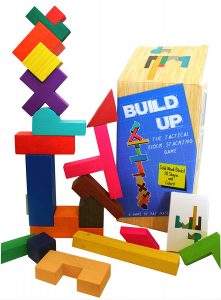 Build Up is a game that combines strategy and dexterity. It features twenty individual wooden blocks, each a unique shape and color. Each block also has a corresponding card. Players build a tower together by choosing a card from their hand and adding the matching block. The object of the game is to make the next person knock down the tower on their turn. Buy it here
In Problem Picnic: Attack of the Ants, players are competing ant colonies trying to steal the best plates of food from the picnic blankets. In this 2-4 player, dice-rolling dexterity game, the dice are your ants. Roll them onto the picnic cards, trying to get the most ants onto the best foods. This game can be purchased on Amazon.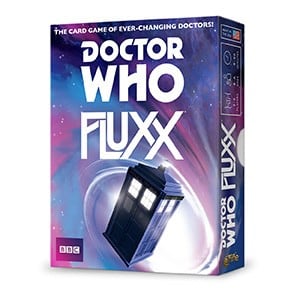 Great game for Doctor Who fans of mixed ages – kids and adults can both play and remain competitive. Doctor Who Flux never plays the same way twice. You can purchase the game on Amazon.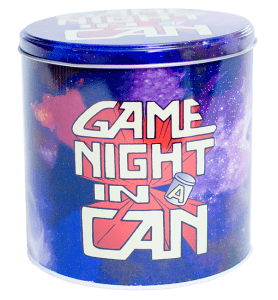 30 different games in the can, split between creative challenges and games of skill. Pick a card, host that game, have a blast! (Contents include instructions, 30 game cards, and a spinner underneath the lid!) Purchase it online here.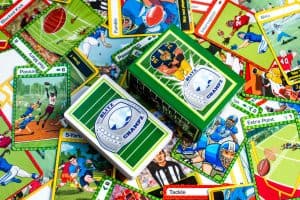 BLITZ CHAMPZ is a fun and competitive card game that teaches and tests football knowledge, strategy, and those oh so important math skills! BLITZ CHAMPZ takes two minutes to learn, can be played by 2-6 people at a time, and is perfect for ages 7 and up! Grab it for your next party here.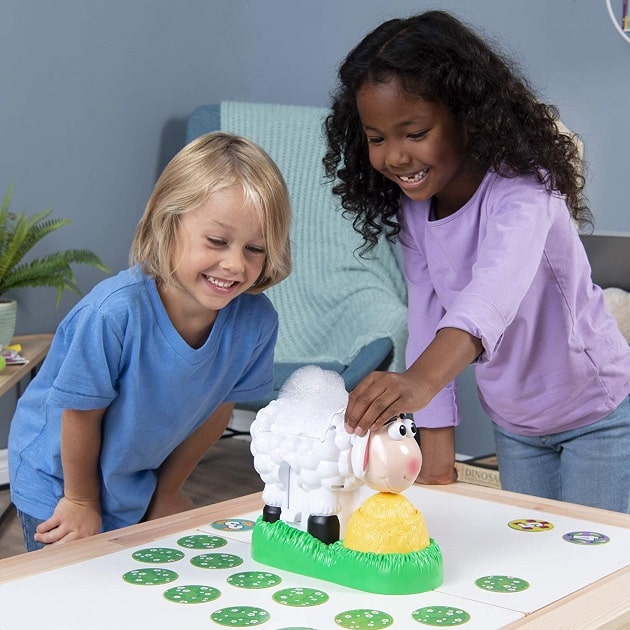 Since the days of my childhood, bubbles were a source of fun and wonderment. My sister and I LOVED playing bubbles in the backyard and I have done the same with my kids. We have had the most fun playing with Spinmaster's Baa Baa Bubbles. This bubble blasting game is hilarious! Each player will take a turn feeding meadow tiles to Bubbles the Sheep. The more she eats, the more her wool, which is made from real bubble,s will grow.
If Bubbles sneezes while it is your turn to feed her, you'll lose your tile! If she doesn't sneeze, you get to keep your tile. The player with the most meadow tiles at the end of the game is the winner!