Howdy! Welcome to our Delicious Dishes Recipe Round Up Post – sharing OUR Favorite Cake Recipes!
It's 11 on Christmas Eve and we're ready for the morning- coffee's made, just have to press start, Santa's come and gone, and perhaps we parents will get a few moments of sleep. It's looking shaky, friends. We started a 1000 piece puzzle on the kitchen table last night and my husband seems determined to complete it before he goes to bed. He's so funny! Anyway, we're having cake for Christmas breakfast tomorrow- coffee cake, but cake nonetheless! That's all set to go as well, just needs to be popped in the oven to warm a bit in the morning. So excited!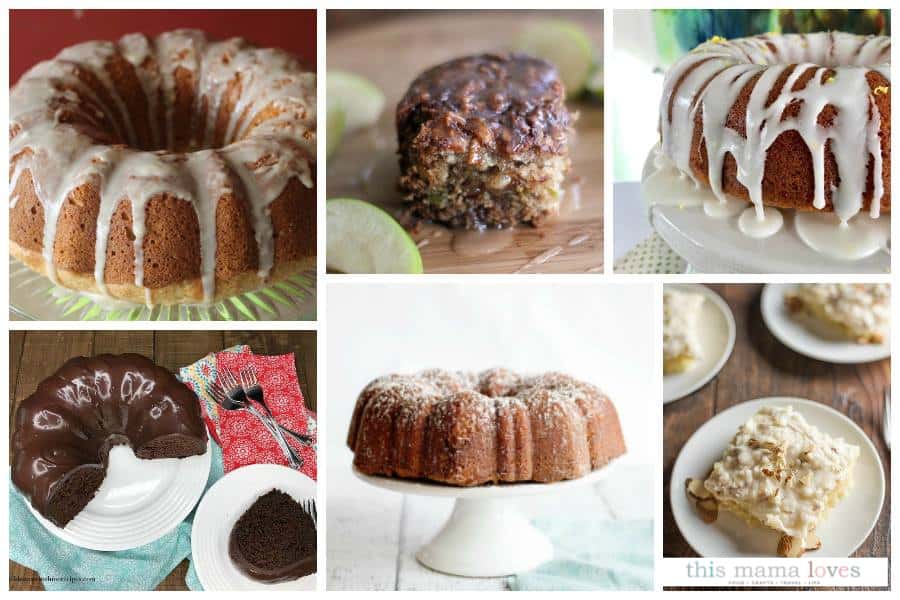 FAVORITE CAKE RECIPES
Welcome to Delicious Dishes Recipe Party! In case you're new to the party, here's what you need to know:

Delicious Dishes is a weekly link party where bloggers can share their most delicious recipes while checking out the amazing recipes that other bloggers are sharing. By linking up you give these seven bloggers the right to share your content via our SM networks and feature your posts on our blog. Also, we send party reminders via emails connected to the party every week. We only use your emails for party reminders never anything else.
Each link you share here will be seen on each of the hostess' blogs listed below >>
Clever Housewife
Check out our host favorites from last week's party!

Apple Pudding Cake from Clever Housewife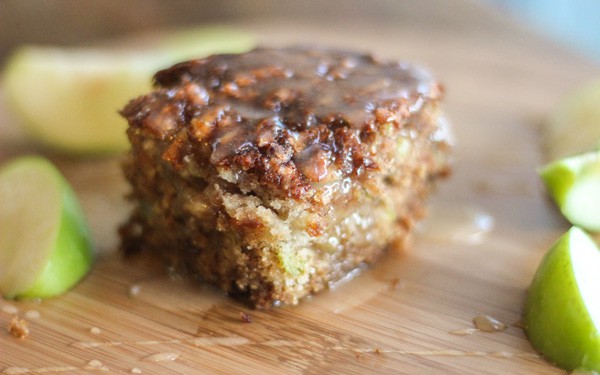 Coffee Glazed Coffee Cake from This Mama Loves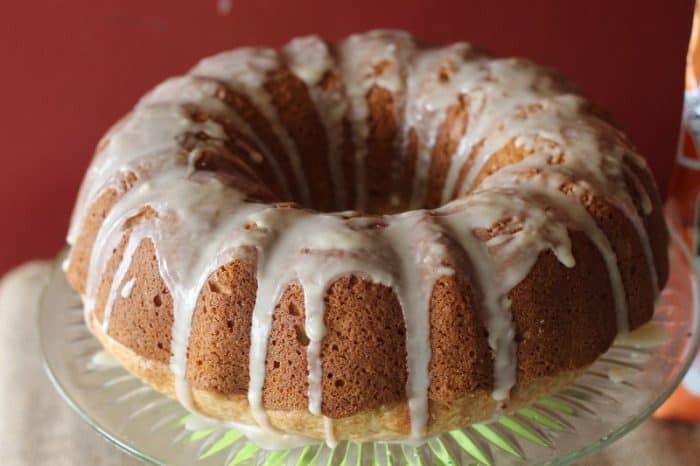 Sprite Bundt Cake with Lemon Frosting from Food Fun Family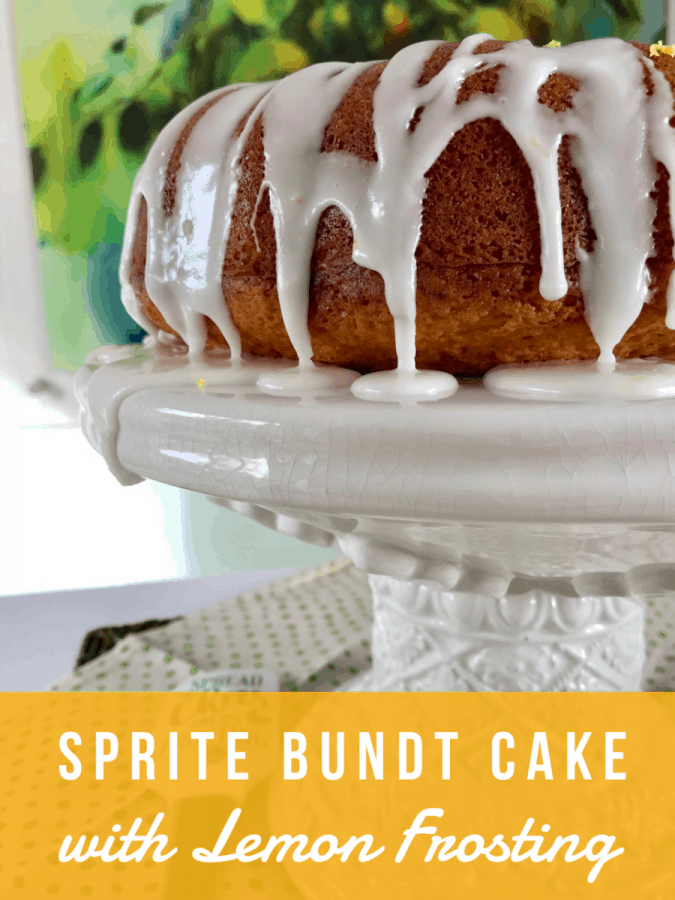 Brown Sugar Bundt Cake from She Saved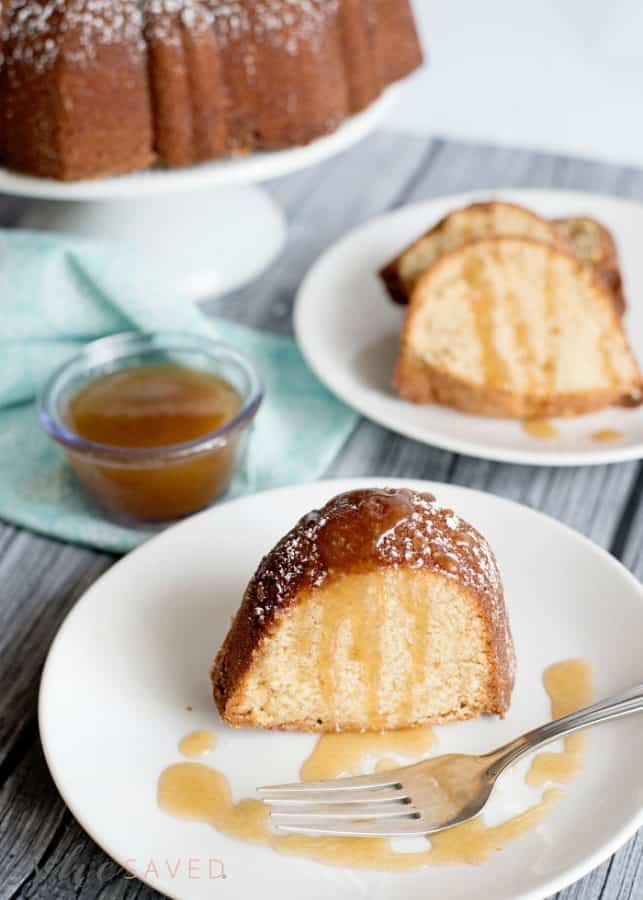 Texas Sheet Cake from Bunny's Warm Oven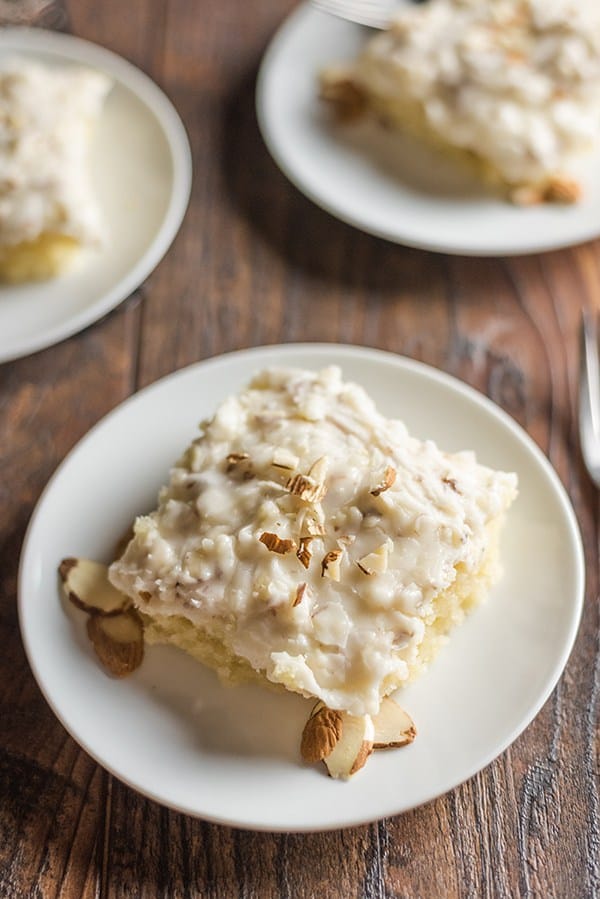 Chocolate Brownie Cake with Chocolate Ganache from Walking on Sunshine Recipes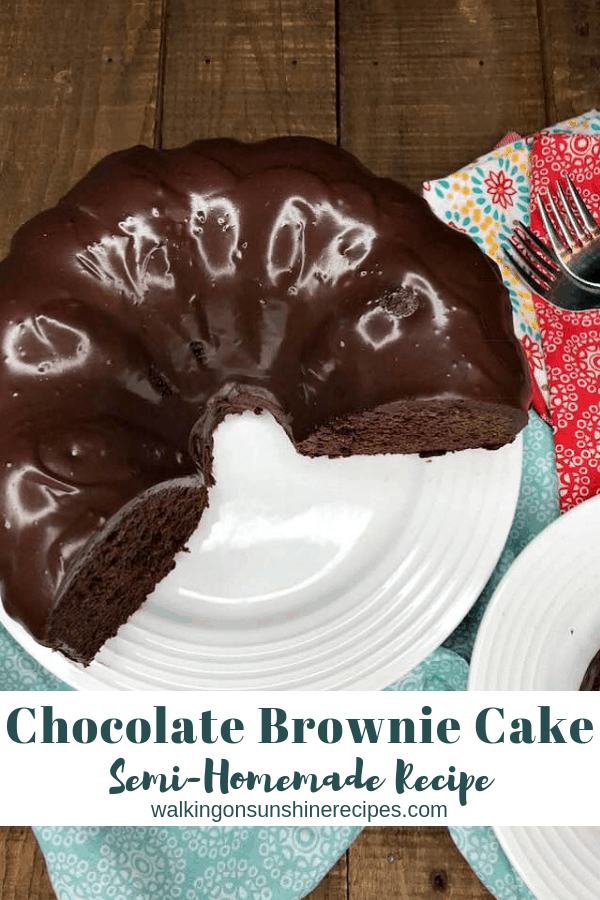 What are some of your favorite cake recipes?