We have three VERY active little boys running around our house almost all the time.  Our older children were a bit more spaced out than these three who are 1 1/2, 2 1/2, and 3 1/2.  I never really had a problem with running in the house or indoor voices with the older kids but these three boys are a different story.  A friend recently told me that little boys haven't been issued indoor voices and that some of the running in the house was just going to have to be okay to save my sanity.  I'm learning to let them be rough and wild boys sometimes and it's kind of fun.  What's not fun is watching their diapers sag between their legs and fall off their skinny butts when they run and play.  #SagtoSwag #Sponsored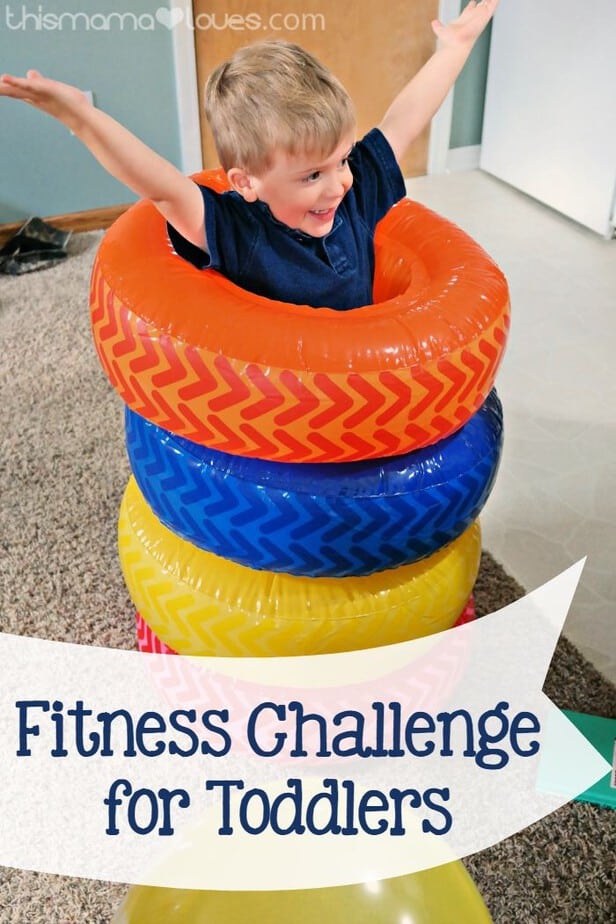 "FITness Challenge" for Toddlers
We recently took the Pampers "FITness Challenge".  This review was made possible by iConnect: Influencer Management and Pampers. I received product free of charge, but all opinions are 100% mine.  Pampers Cruisers diapers are geared towards active toddlers and babies, in sizes 3-6.  The diapers allow little ones to run, play, and move freely yet offer Pampers best protection.   We put the boys in the new Pampers Cruisers diapers and invited some friends over for a Fitness Challenge for Toddlers play date and put the diapers to the test.
The boys had lots of fun.  It was cool outside the day of our Fitness Challenge so we set all of our fun things up inside.  They played hop scotch and chased balloons around and had fun crawling through their new tunnel.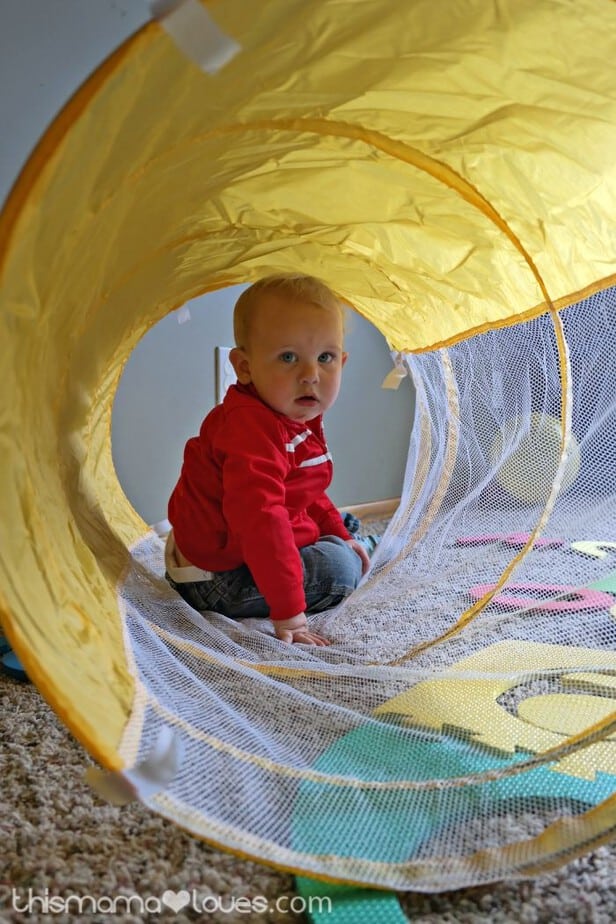 It didn't seem to matter how much crawling, running, jumping or tumbling they did the Pampers Cruisers didn't sag like other diapers we've used.  Pampers Cruisers are undergoing some exciting changes to keep sag to a minimum.  The diapers now feature three new "Extra Absorb ChannelsTM" in the core.  This helps distribute wetness evenly so the diaper stays drier and doesn't sag like other brands. Pampers Cruisers provides up to 12 hours of protection to help your active little one stay drier longer. The new channel design will reduce sag too.  My boys can move, play and explore the world with a comfortable, better fitting diaper.  Even though the diapers have changed, Pampers Cruisers are made from the same safe and mild materials as before.

Pampers is taking babies from sag to swag one bottom at a time.  Pampers Cruisers is celebrating every joyful wobble, crawl, run, skip, bounce and movement that makes each baby so uniquely special. Think of "Swag" as your baby's unique personality and the movement that makes them who they are. Swag in this case is more about movement, not necessarily style.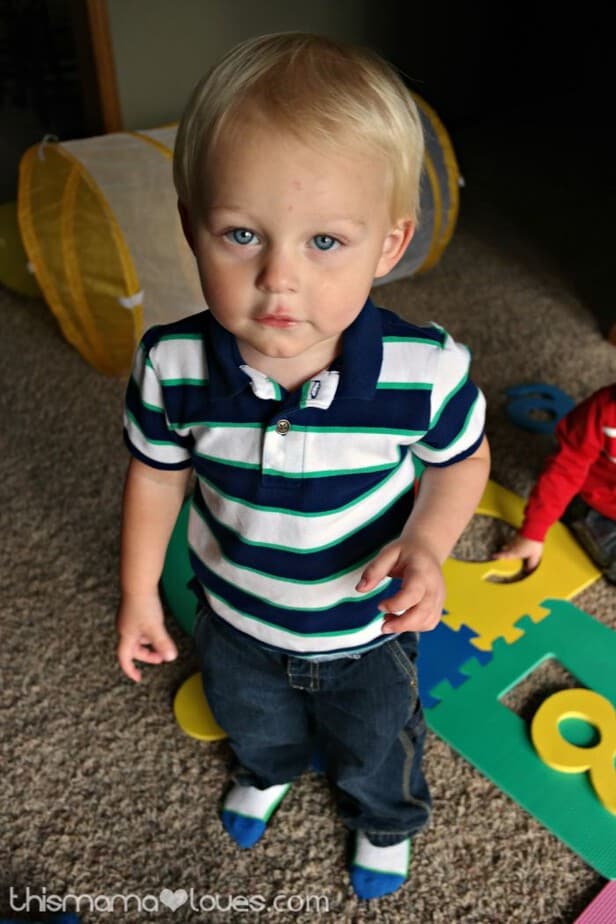 As part of Pampers commitment to supporting the happy, healthy development of each baby and making life #BetterforBaby, Pampers will make a diaper donation at each Pampers Cruiser stop, continuing the brand's mission to provide millions of diapers for families in need each year.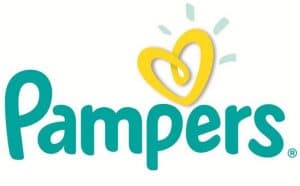 Does your active baby or toddler have freedom to move and groove?