This post is a sponsored post written by me on behalf of Five Star Urgent Care. All opinions are 100% mine.
Five Star Urgent Care is here to help save the day.
I don't know about you, but as a mom,  my life tends to get crazier during the summer. Between weird times to drop off kids for camp, keeping the laundry relatively caught up, finding time to get to the gym and the never ending trips to the grocery, I dare say that it is more hectic than the school year.

During the summer my kids are outside a lot more than they are on a normal basis and as a mom of 3 kids accidents are bound to happen…and they do.
Getting them taken care of at Five Star Urgent Care is ideal because there is usually very little wait (if any), they accept most insurance.

That physical that you need to have done before the kiddos go back to school? Five Star Urgent Care can take care of that! In fact they offer $30 physicals for camp, sports and school. Raise your hand if you have a hard time getting that physical scheduled before school starts! I know we do every single year!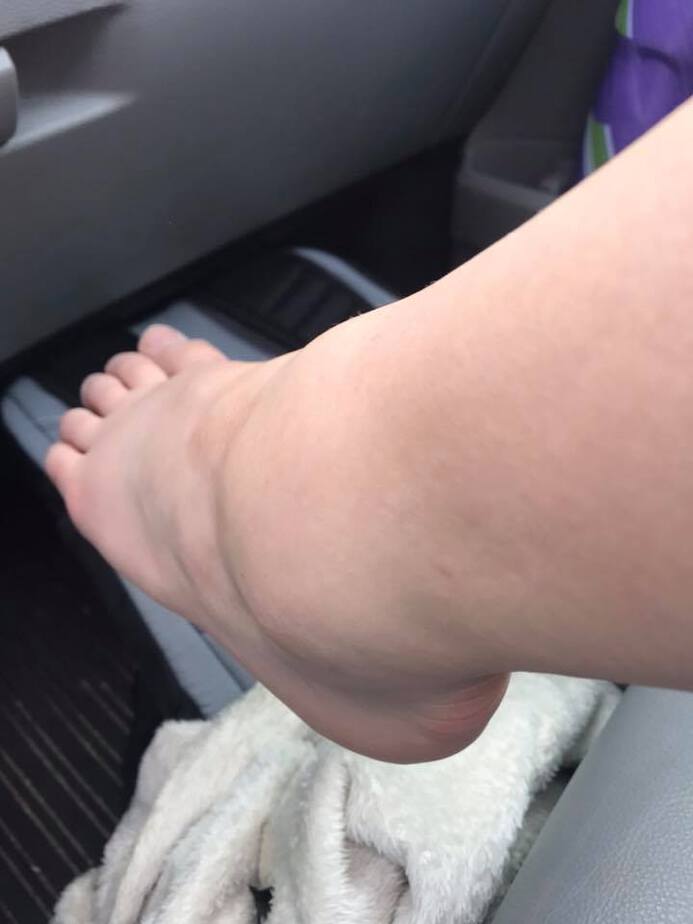 The sprained ankle that your kiddo has after jumping from that place you told him not to 800 times? Or the one like I got today at a local amusement park gripping onto the lap bar in terror? Yup, Five Star Urgent Care can help with that as well. Check out their list of services. That helps them get back to doing what they love sooner!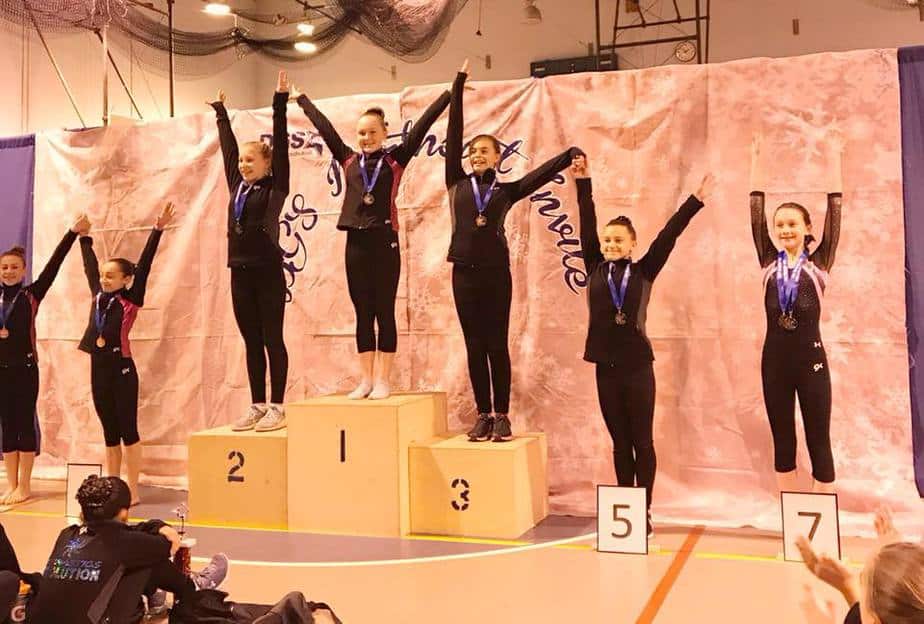 Was someone in your family drawn to a patch of poison ivy and the itching is unrelentless? Or maybe someone had the luck to look sideways at poison ivy and is now covered with a rash…Five Star Urgent Care to the rescue!!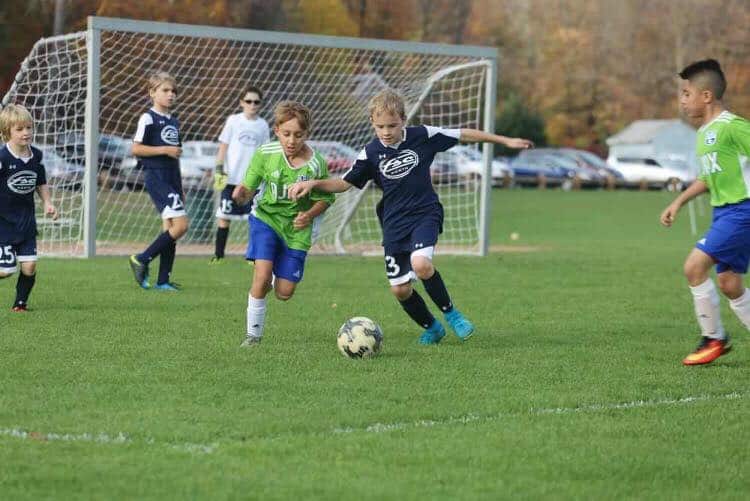 For my family and I, convenience is huge, especially when it comes to the everyday injuries and illnesses that seem to arise when it is the worst possible time. (Do any of these EVER happen during convenient times?) Five Star Urgent Care is conveniently located in your area of town, so you can get in and out quickly and back to your busy schedule. Find the location nearest you.
Follow Five Star on Facebook