Being a parent is a responsibility many of us have and take on wholeheartedly. As they say, it is one of the hardest non-paying jobs but can be so much fun as well. If you have multiple children in your house, like I do, you know how different your kids can be. One kid wants to pack her lunch, while the others would rather buy their lunch at school. One kid is a swimmer while the others are gymnasts. One can get their homework done in a few minutes while the others take much longer to complete theirs. If there is one thing my kids can all agree on, is they love to eat! With so many different personalities and tastes, it can be tricky to get them to eat the same thing. In my house, I have a few tricks up my sleeve that I put into play to get my kids to be on the same page when it comes to snack time! I am affiliated with General Mills, having developed these tips for compensation, and  received the Mott's Fruity Rolls and Mott's Fruity Centers free of charge from General Mills.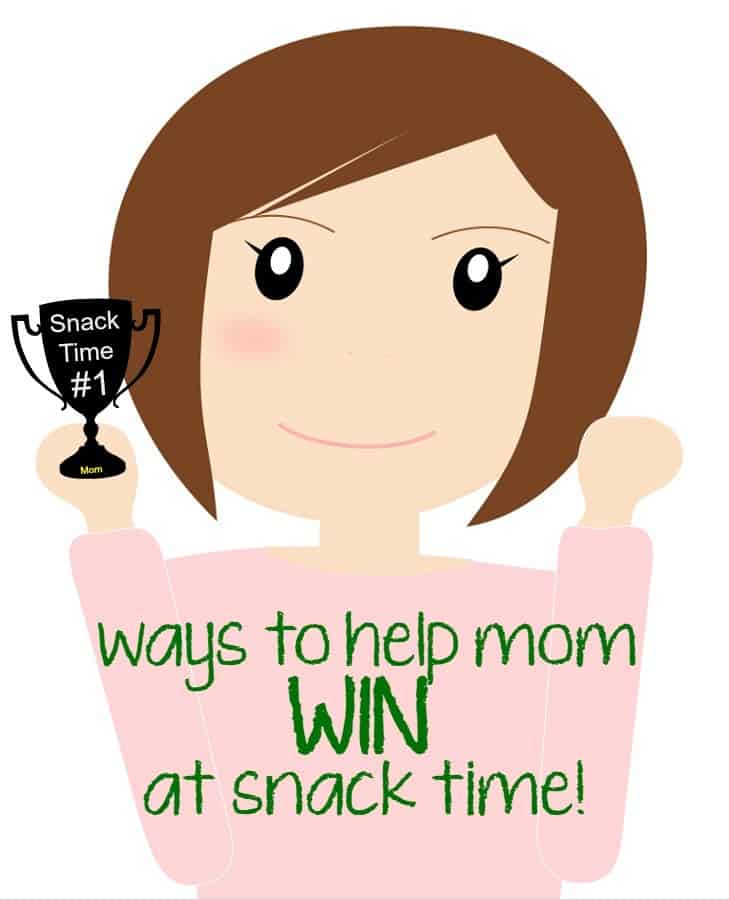 Five Ways Mom Can Win At Snack Time
Make It Fun: My kids can get tired of eating the same fruits over and over, but if I can cut a strawberry into a heart and put it on a toothpick, it makes it more fun to eat it that way and the kids love it.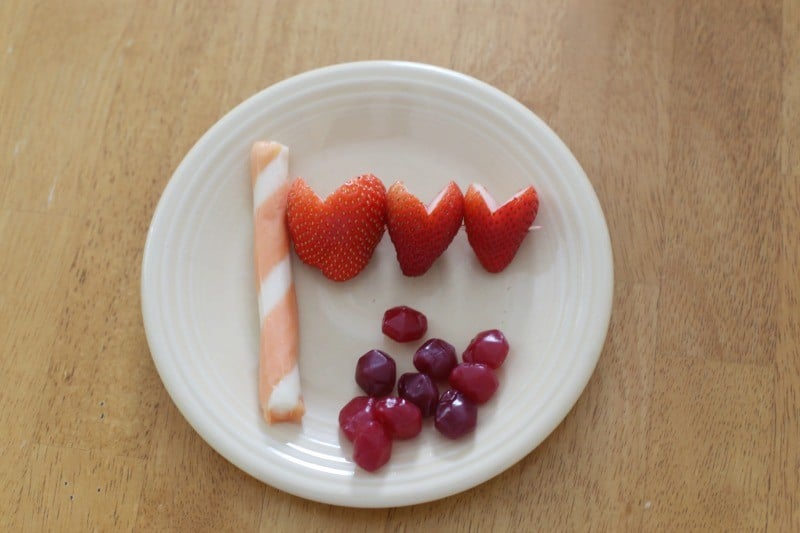 Get Them Involved: I know if I give my kids the chance to choose or make their snacks, they are more likely to eat them.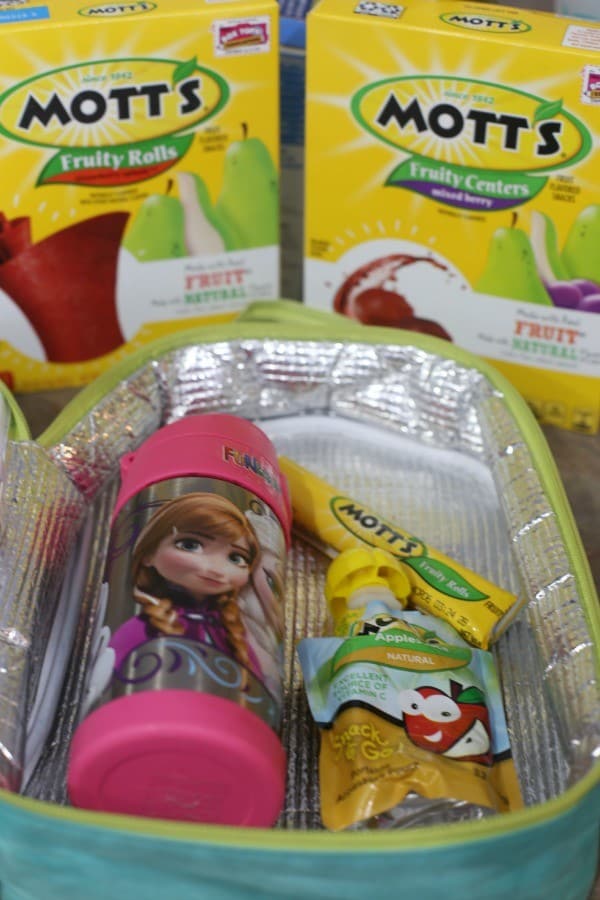 Make A Snack Station: Make a designated area in your kitchen/fridge where the kids can find their snacks. This gives the kids the ability to reach for what is healthy and they know these are mom approved snacks. Ours have open access to the fruit and veggie drawers in our fridge, and we have a snack bin in the pantry.
Give Them Variety: If the kids are getting bored and those heart shaped strawberries are not working anymore, try something new. If your kids have never had a kiwi or a star fruit, pack one in their lunch and see what they think. They may surprise you and beg for more surprises!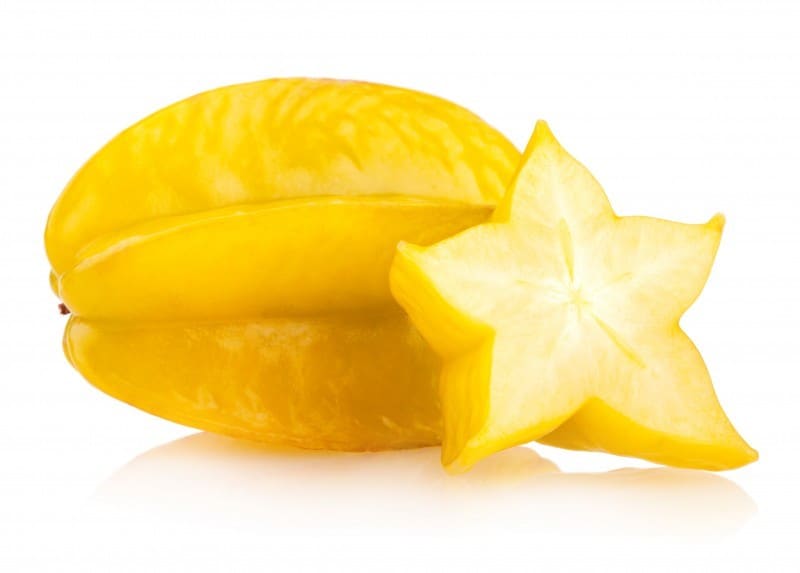 Brands You Trust: My kids have certain brands they prefer when it comes to snack time. Mott's is a huge favorite in our home and I know the kids will always reach for a snack from Mott's. Two favorites we pack in lunches, take to swim or gymnastics practice or to hold them off until dinner, are the Mott's Fruity Centers and Mott's Fruity Rolls. We are heading to swim at a mini indoor water park with friends today and most of what we've packed for snacks are Mott's!
Mott's has so many great products my kids love and they never get tired of them! They have more than 10 flavors of applesauce including Mixed Berry, Pear and Mango Peach, in both the cups and the Snack and Go pouch. They have a ton of great juice flavors like apple, grape, Strawberry Boom and Fruit Punch Rush. The new Mott's Fruity Centers come in Mixed Berry and you get 6 convenient pouches per box. The Mott's Fruity Rolls come in Strawberry Splash and there are 10 rolls in each box. At just 50 calories per roll and 100% of the kids daily Vitamin C, you cannot go wrong! As with all of the Mott's products, you get real fruit with all natural flavors and colors and no yucky additives.  A bonus (for those of us with kids in schools…) is that, like with other Mott's products, the Fruity Rolls and Fruity Centers come with Box Tops for Education!
Whether packing school lunches in the morning or providing snacks for after-school activities, new Mott's Fruity Rolls and Mott's Fruity Centers are easy wins for mom. These new snacks fun for kids and made with the colors and flavors from natural sources that moms will also love.

NEW Mott's® Fruity Centers fruit flavored snacks have juicy, fruit flavored cores for a snacking experience kids and moms alike will love.  Mott's Fruity Centers are made with natural flavors and colors from natural sources and gives you 100% of your daily value of Vitamin C.

NEW Mott's® Fruity Rolls fruit flavored snacks deliver fruit flavor in a roll shape that's fun for kids and convenient for moms. Mott's Fruity Rolls are made with natural flavors and colors from natural sources and gives you 100% of your daily value of Vitamin C.