Are you looking for some fun inside activities when the weather is too cold to go outside? Gather your warm blanket, fuzzy socks, and get ready to have some fun thanks to these suggestions for fun indoor activities from a contributor!
Fun Inside Activities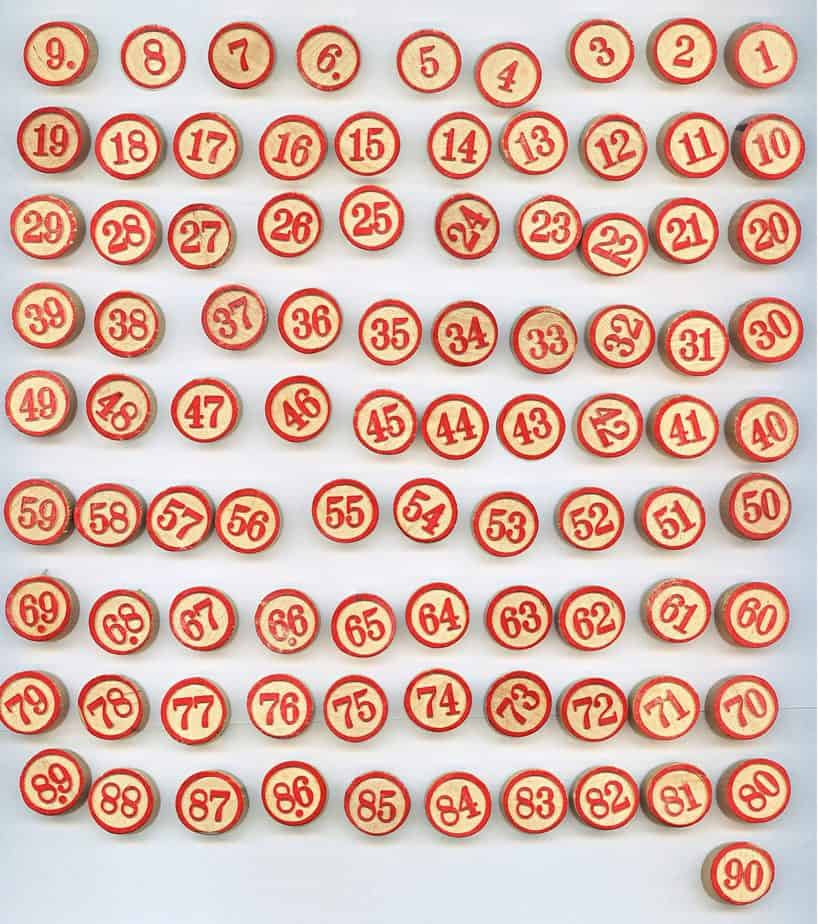 Photo by Margaret Neuhaus from Pexels
Find fun games online.
Everyone seems to enjoy playing games on their phone, tablets, and computers. You can find collaborative word games where you play with friends across the miles. There are enjoyable online Bingo games, as well. Check out some great facts about the game to learn all about it before playing.
Online games are an easy way to stay entertained when the weather is too cold to go outside or if you have had a long day at work and want to relax without entertaining others. These games are a chance to expand your usual repertoire and try something new.
With everything you do online, it is essential to take precautions to maintain your privacy and safety. As a reminder, never give out any personally identifying information in the chat functions such as your real name, physical address, phone number, email address, or any social media handles. Playing games online is a great way to be entertained and engaged from the comfort of your home – be sure to do it safely.
While away the hours playing board games.
With the advent of ever-present technology, good old-fashioned board games have not gone out of style. In fact, they might be more popular than ever with family and friends reconnecting after having spent too much time apart.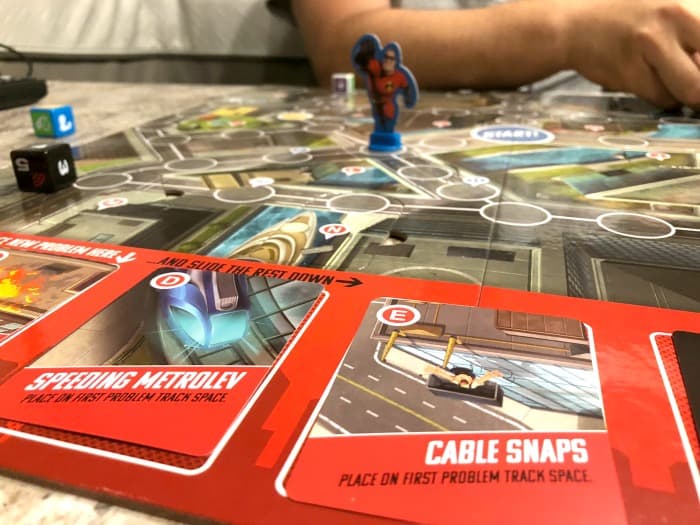 Board games are a wonderful way to spend time with those you love while sitting around a table with a cozy mug of hot chocolate in hand. You get to talk, laugh, and eat while playing. It is a chance for people to let go a little and be playful. You might come away from the gathering with newfound information about people. If you have anyone who is overly competitive, set some easy ground rules ahead of time so that the fun remains low-key and friendly.
Learn a new skill.
There is a virtual wealth of fun and educational information online. If there is something that you have always wanted to learn, now is the time. Try blending skill-learning with practicality. Consider learning how to knit a winter hat to keep yourself warm. You can even gift the hats to family and friends.
Here is a video showing you how to knit a hat for beginners.
Pick up a good read.
The sheer volume of books available today is amazing. There is a genre for every interest and unique personality. You can find biographies, historical fiction, science fiction, and the list goes on. Movies have been made into books and vice versa. Graphic novels have made leaps into new genres to expand readership.
When looking for a new book, you have several options. You can physically go to a store or your local library, of course, but since this is an article about things to do inside, try looking for books online.
There is a seemingly unending supply of books at well-known bookstores, independent book shops, and retail stores. You can, however, check out books for free both in print and digitally from your local library. Libraries offer other services such as language learning programs, too.
No matter what you decide to do this winter, take some time to relax. Find a comfortable spot in your home, play a game or learn something new. Enjoy!