Is it just me, or do you ladies take care of everyone else and rarely do the same for yourself? Many of the women I know are always there for everyone else, but rarely treats themselves. That is why I love to find holiday gift ideas for women that are practical but will spoil her at the same time. Here are some of my favorite picks! Some items provided for consideration, some links are affiliate links and we will make a commission from your purchase through the links.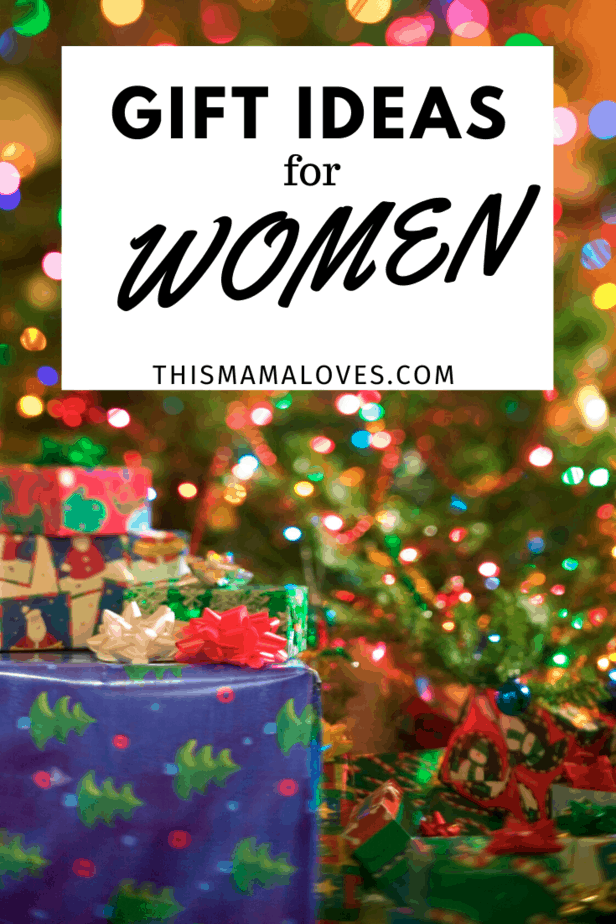 Holiday Gift Ideas for Women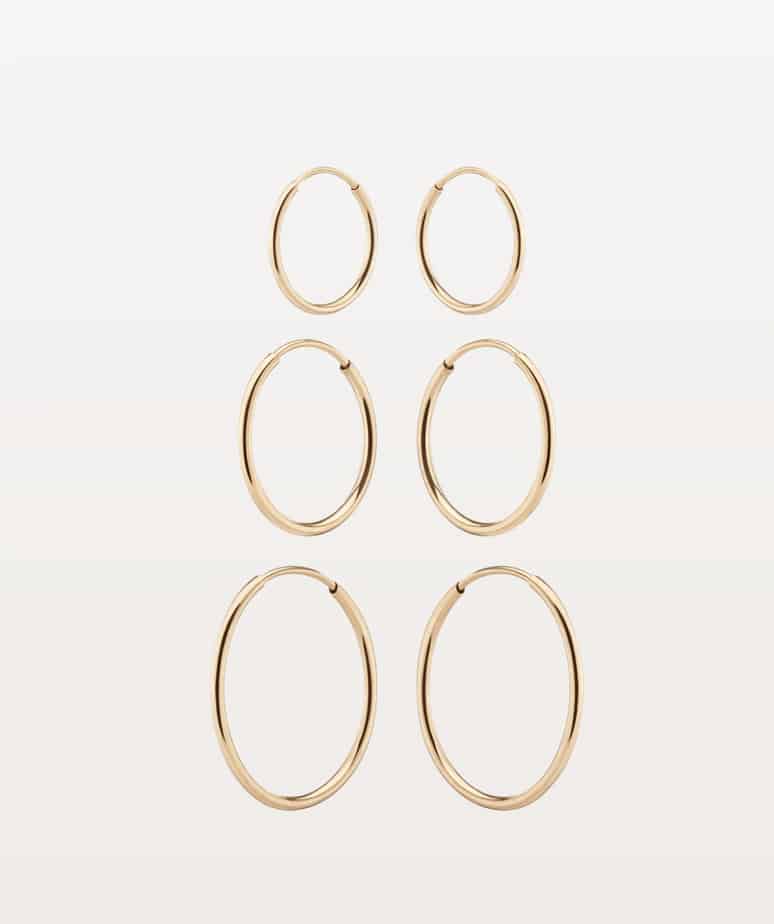 Sustainable fine jewelry! What about a beautiful, classic pair of recycled gold hoops? Perfect for year round wear and she'll love that you chose a sustainably made jeweler to select her gift.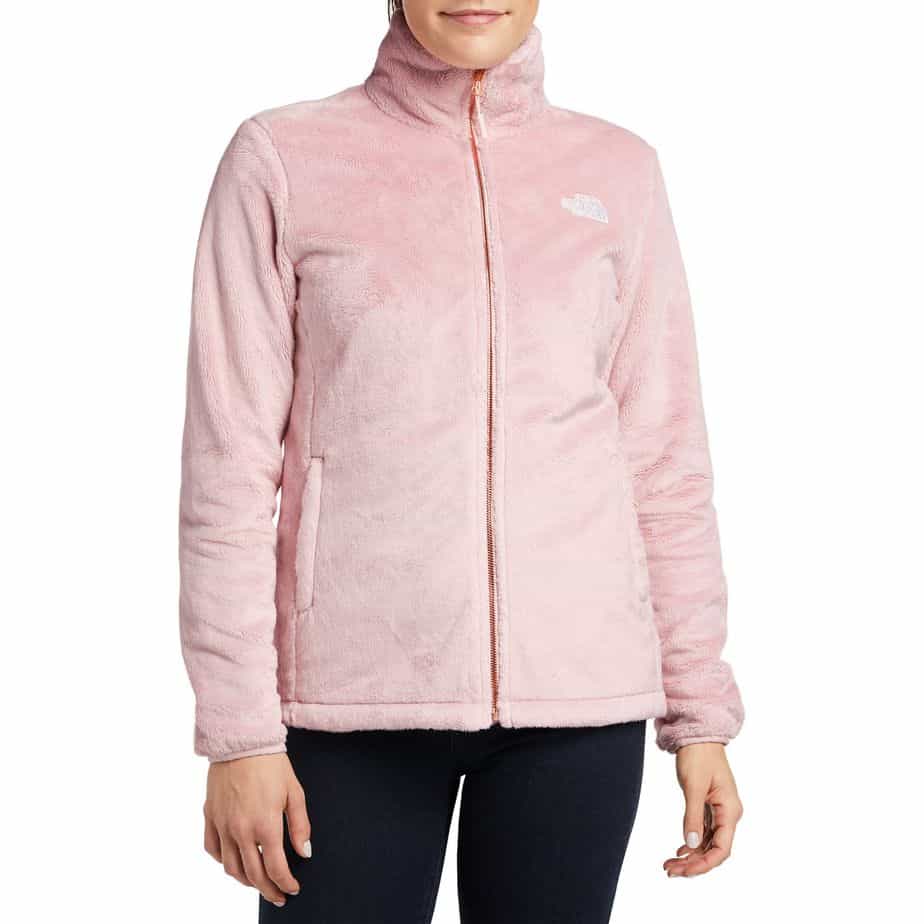 Keep her warm and snuggly
You can get The North Face Osito Jacket in sizes XS to XXL at DICK's Sporting Goods in store and online. Going to the park or running errands, the Osito Jacket by The North Face® gives you a flattering fit and zip hand pockets for your everyday needs. Comfort and style meet in the Osito Jacket for an effortless choice when you're heading out the door. It's one of the softest fabrics around and comes in a huge range of colors and sizes to fit anyone's tastes!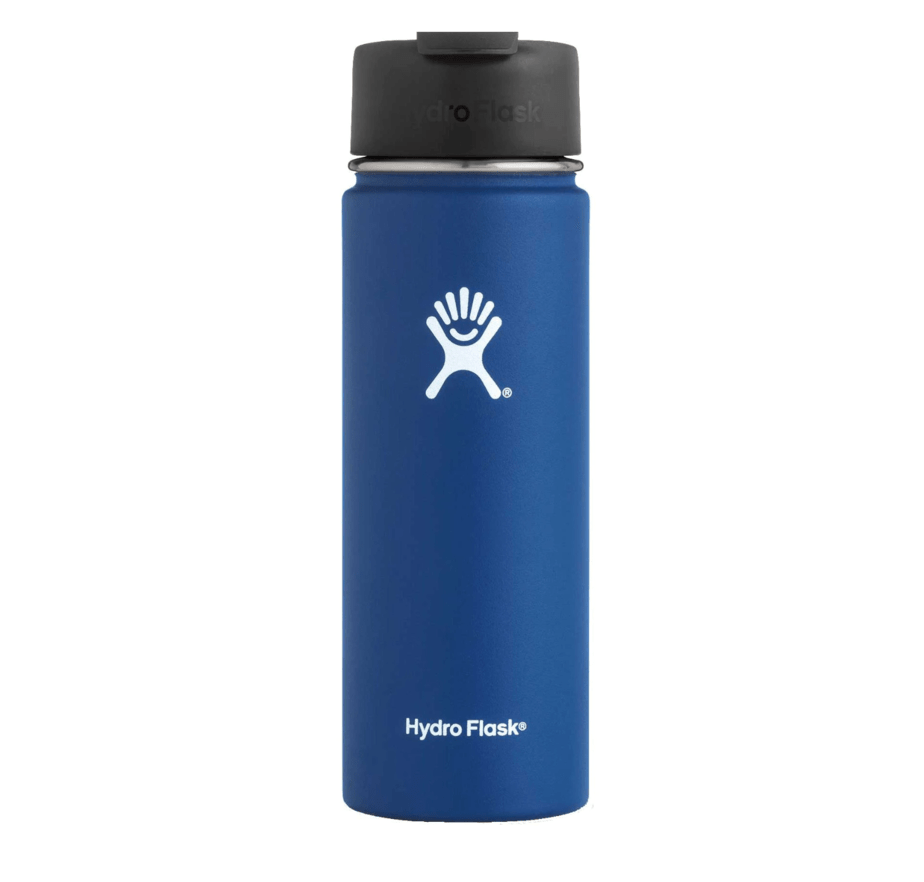 A Hydroflask keeps the hot stuff hot and the cold stuff cold
No matter if she's drinking water on the sidelines or sipping a hot beverage to warm herself up after a day on the slopes, a Hydroflask flip top is a great gift that'll keep her drinks just the right temperature no matter how long she waits to drink it!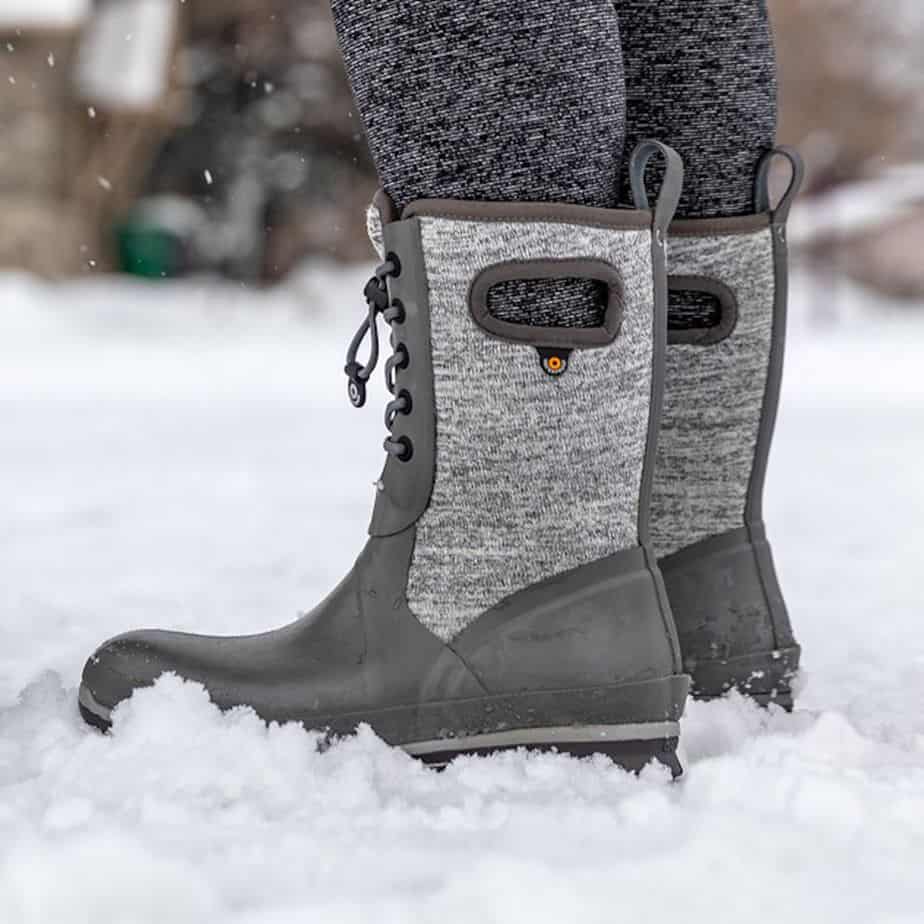 She Needs Those Boots!
If you live in the north, you know all about the ice, sleet and snow in the colder months. To be sure I look great while keeping a solid footing in this weather, I love the waterproof footwear for women from Bogs. Their seamless breakthrough technology offers a seamless construction that reduces the weight of their boots by 30% while keeping them 100% durable. Because their fit adjusts to the width of your foot, you get a better fit that is comfortable and secure. Oh, and did I mention the endless variety of designs, colors and patterns to choose from? Yes please!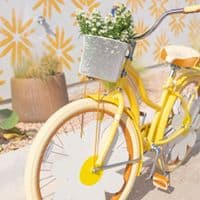 Travel in Style
So… hear me out! My kids have so much energy, sometimes it is hard to keep up. I love to get out there and hang with them, but sometimes it is hard! One thing we have found common ground with is our love to ride bikes together. Wouldn't a gorgeous bike from Huffy be a treat for the fun gal on your holiday gift list? So many colors! So much fun! How can you resist?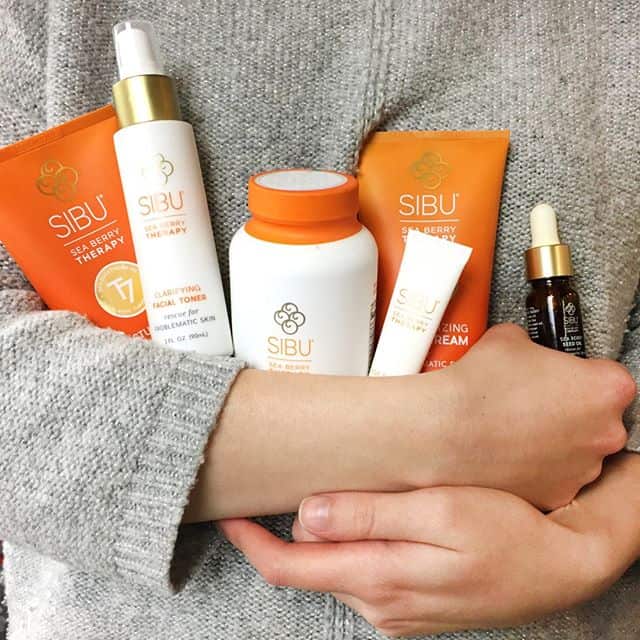 Healthy, Glowing and Beautiful Skin
I wish I could say I have perfect skin, but alas, I don't! Although my skin care routine is simple, I want products that are natural, effective and safe for my skin, hair and nails. That is exactly what you get and more with SIBU, sea berry therapy. High in the Himalayas, you will find the sea buckthorn berry.
This resilient little berry offers a myriad of health benefits, including moisturizing dry and damaged skin, decreased wrinkles and fine lines and relief from eczema and rosacea symptoms. This is a product line every woman would love to have under the tree!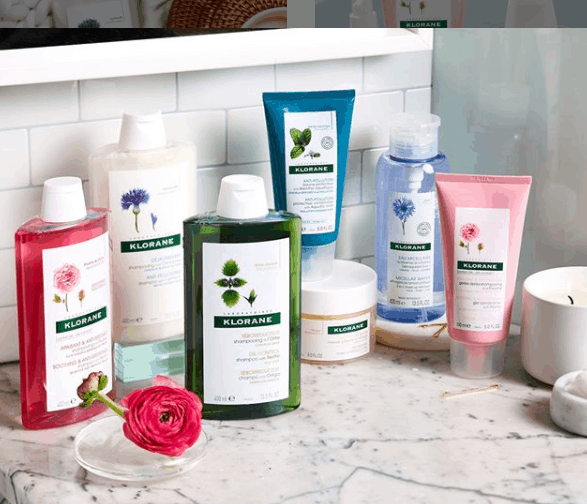 Plant Based Hair Care
My family has been a supporter of botanical based products for years. If I can find a product line that is botanically based and gives me amazing hair for the holidays and all year round, I am in! That is why one of my go to items to add to my holiday gift ideas for women.
The hair care products from Klorane have plant-based ingredients, are developed responsibly and are made in France. Their packaging is Eco designed and everything is made with reducing the impact of their products on the environment in mind. Oh, and they smell AH-mazing too!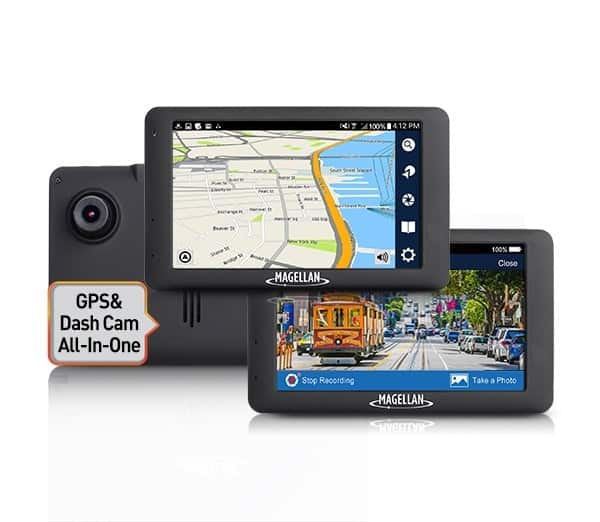 Give Her Direction in Life
My mom was one of the most directionally challenged women I have ever met. I just wish we had thought to get her a GPS device as a gift. She would have loved it! I am not quite as bad as mom was with getting around town, but I do not know what I would do without my ROADMATE 6615-LM from Magellan.
It is like having two devices in one! It keeps you on track, keeps you safe and allows stress free driving. And can't we all use a little less stress in our lives?!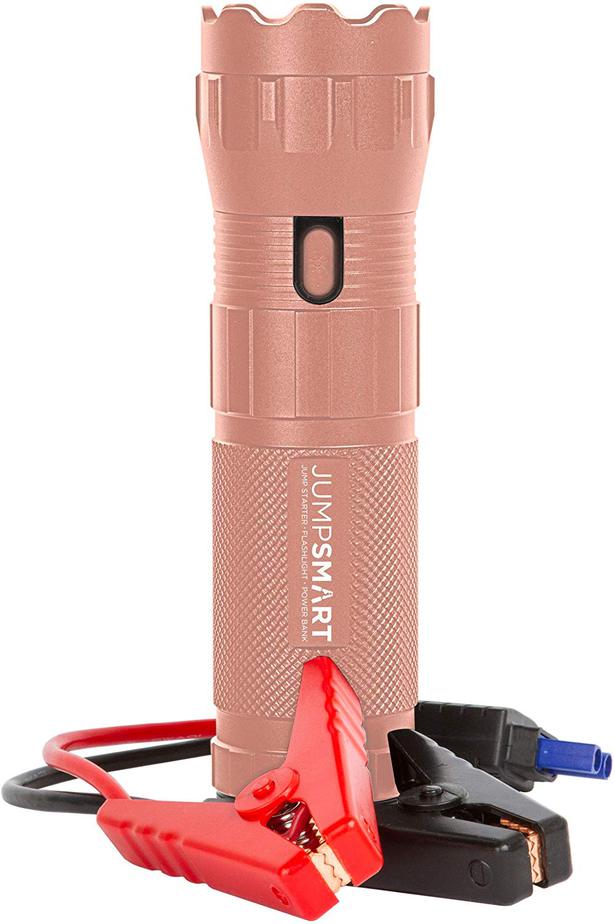 Keep her going, even if the battery dies
JumpSmart is there when you need it for an emergency- it's 3 tools in one: a car jump starter, a flashlight and a power charger. This single unit combines a 37000 mWh jump starter, 330 Lumen flashlight and a power bank in one device! AND it comes in pink! The JumpSmart is powerful enough to jump start 8-cylinder, 5.0L engines (up to 2.0L Diesel) and even works with most cars, trucks, SUV's, boats, motorcycles, lawn mowers, ATV's, and more!
The Smart Jumper Cables have 10 built-in safety features with audible alarms and visual safety indicator lights to warn of any improper connection. The flashlight has a 495ft reach and features 4-modes: high, low, SOS, and strobe. The power bank charges your USB devices, including phones and tablets fast with the patented SmartSpeed Technology at 2.4A output. Use it at home and take it on-the-road to help ensure peace of mind everywhere you go! $119.99 www.limitlessinnovations.com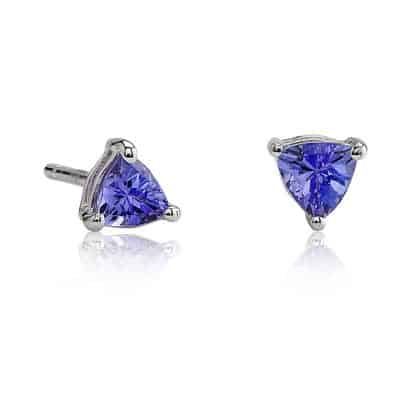 A Little Bling For The Ladies
I love me some bling, don't you ladies? My husband loves to give me gifts that make me feel beautiful. He is a winner this year if I get to see this pair of gorgeous Triangle Tanzanite Stud Earrings. This lovely gift choice from our holiday gift ideas for women.
From family owned and operated Rogers and Hollands, you are hard pressed to find a company that takes more pride in the quality of their diamonds and jewelry! I am tickled to include a company who was the first woman to be featured on the cover of National Jeweler Magazine. She was also the first to be inducted into the "National Jeweler" Retailer Hall Of Fame.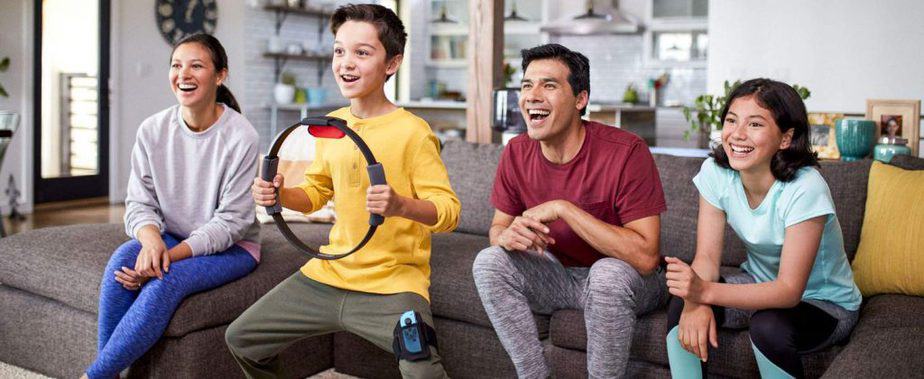 A Fun Way To Get Fit
I want to be active and healthy, but not be a gym rat. The kids and I have found a great way to have fun staying fit with the Ring Fit Adventure game for Nintendo Switch by Nintendo. This game has something for everyone in the family. The premise is how to use exercise to defeat a bodybuilding Dragon. You can pass grass-swept plains when you jog in place and attack your enemies with overhead shoulder presses. With the Ring -con and leg strap,you can measure your real-world actions and help turn them into in-game movements.
What I love is that this game is for all skill levels. With the mini games you can do such cool things like craft pottery while you are doing squats or defeat your enemy while you jog or sprint. You can even check your estimated pulse rate with the built-in IR motion sensor. It really is fun for the whole family, but between yu and me, I am keeping this one mostly for myself!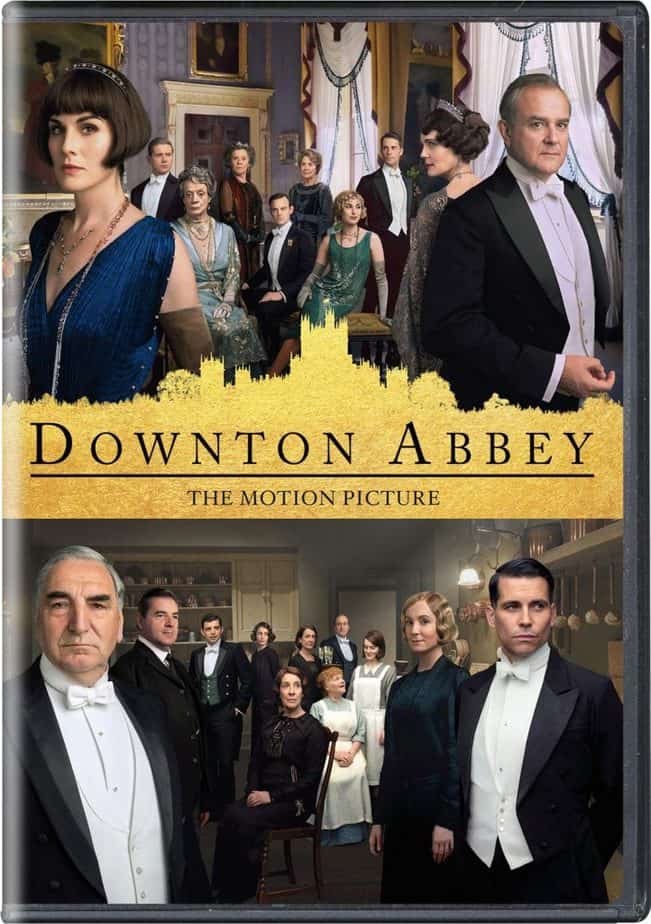 For Fans of Downton Abbey
I have a friend who has been trying to get me to watch Downton Abbey for years. I just didn't think it would be something I was interested in. Then one night I was looking for something new to watch on TV and decided to watch "just one episode." And 6 hours later I was so hooked, it was not even funny!
Well, if you are as into this series ad I am, you will love the new Downton Abbey movie. In this movie, our beloved Crawleys and their staff prepare for a royal visit from the King and Queen of England. Get ready for scandal, romance and intrigue that will leave the future of Downton hanging in the balance. This script was written by series creator Julian Fellowes and the movie stars the original cast.
What is a must have for the women on your list we can add to our Holiday Gift Ideas for Women?