Traveling may not be simple and stress-free at the moment but that doesn't mean you can't plan fun-packed family trips. With Covid-19 still dominating the headlines and restrictions in place, here are some ideas for adventures that don't involve long haul flights, tests and filling in forms.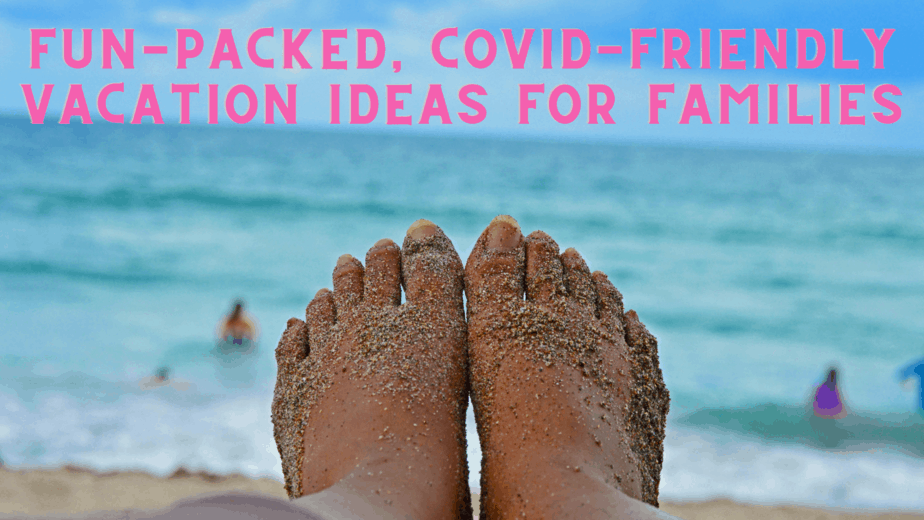 Fun-Packed, Covid-Friendly Vacation Ideas For Families
City breaks
City breaks are often billed as adults-only trips for girls weekends or bucks parties but they're actually a brilliant option for families with children of all ages. Whether you have young kids or teens, city breaks are an excellent way to combine sightseeing and urban living with relaxation. Many cities offer far more than shops, restaurants and galleries. Depending on your preferences and interests, you could rent a yacht San Francisco style, hire bikes and get off the beaten tourist paths in New York, or soak up the sun once you've crossed off the attractions you want to visit in Miami. When researching locations, it's a great idea to think about how far you want to travel, how you want to travel, and what you want to do when you get there. If you're looking to visit popular sights or get tickets for the theater, concerts or sporting events, always check online in advance. You can also search for free events and use reviews and recommendations to help you save money and get ideas for your itinerary.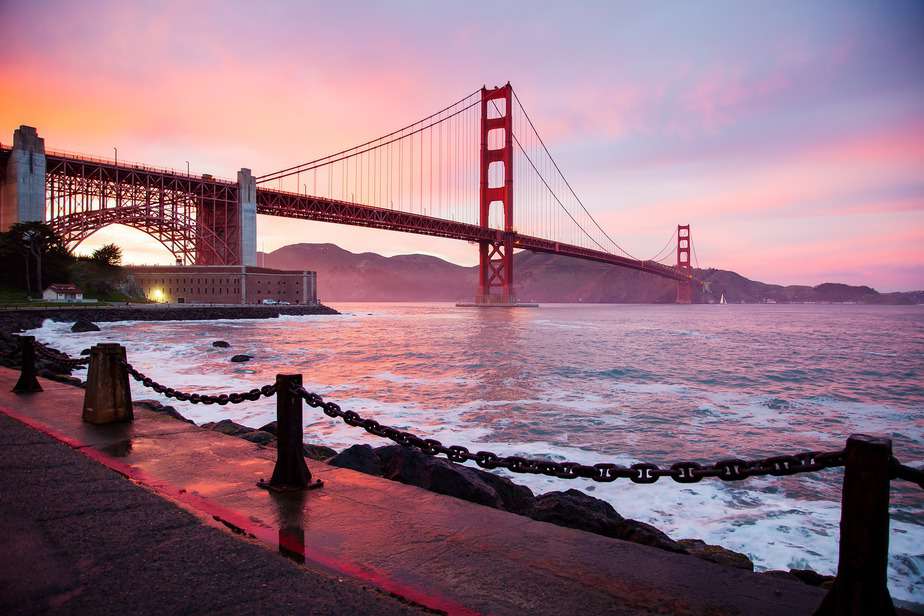 Image source: Pexels
Beach vacations
It may not be possible to jet off to far-flung tropical destinations at the moment but beach breaks are not off the cards. There are several fabulous places you can visit without having to worry about Covid-19 travel bans or isolating when you return home. If you're looking to stay closer to home this summer, research locations, get ideas from fellow travelers and ask for recommendations from friends, neighbors and colleagues. Depending on where you live and how far you want to go, you can enjoy everything from a chilled-out, laid-back vacation to recharge the batteries to an action-packed trip that involves water sports, swimming, diving and snorkeling, boat tours and excursions to discover sea caves, shipwrecks or remote islands.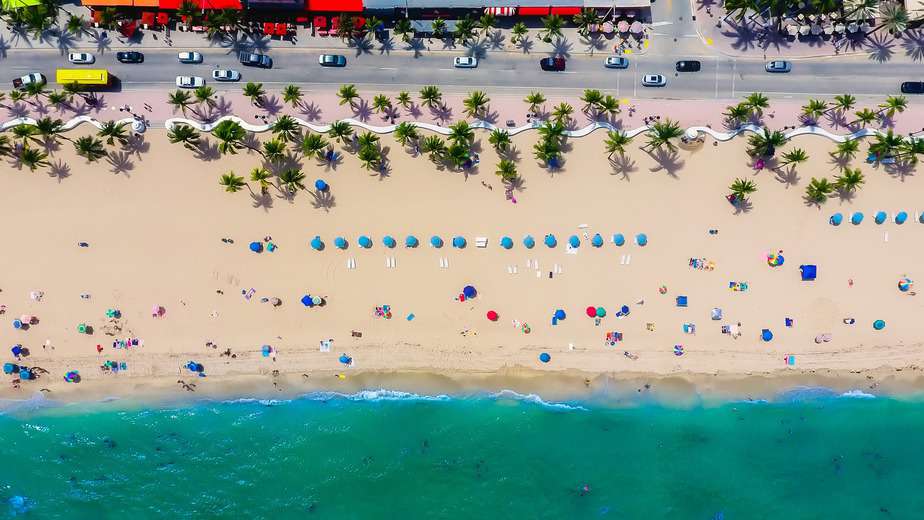 Picture from David Mark
Camping
Many of us have fond memories of sitting around a campfire singing, toasting smores and hanging out with family and friends. Camping is a fantastic way to embrace outdoor living and to create memories that last without spending a fortune or traveling for hours. There are several options available when it comes to camping now. From traditional, rustic campsites where you pitch a tent and explore the great outdoors to luxury cabins overlooking lakes and mountains, there are options to suit every budget. If you are thinking about sleeping under the stars or renting a lodge near a national park, use the Internet to find accommodation, compare prices and get recommendations. It's also an excellent idea to look into booking activities and excursions in advance to save money and avoid disappointment during busy periods.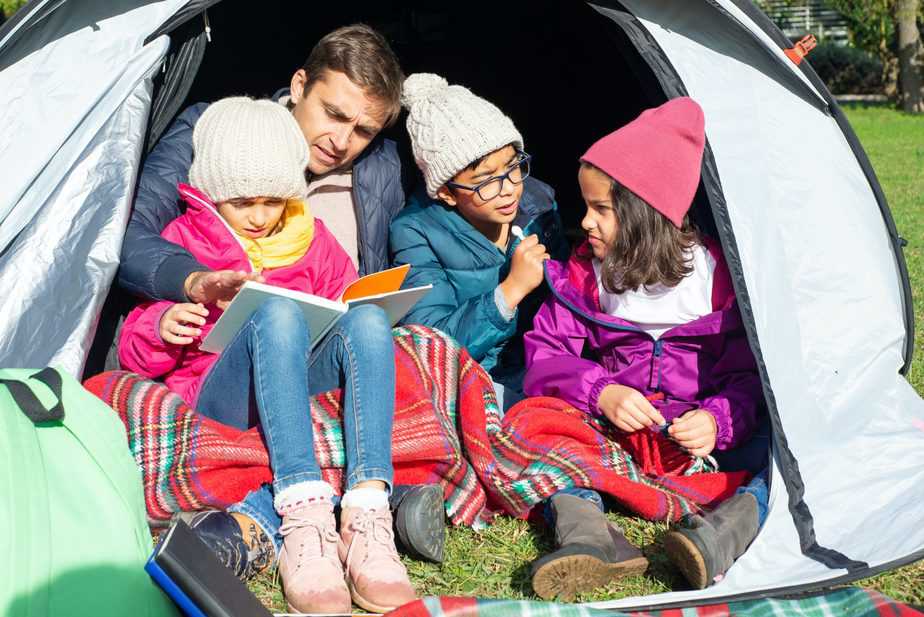 Image via Kampus Production
Are you wondering what to do with the kids this summer? It might not be possible to get on a plane and enjoy overseas adventures but there are lots of things you can do closer to home. If you're looking to minimize stress and plan a Covid-friendly trip, hopefully, this guide from a guest author will inspire you.