Planning Your First Car Camping Adventure
This is a guest post from our friends at Beyond the Tent blog!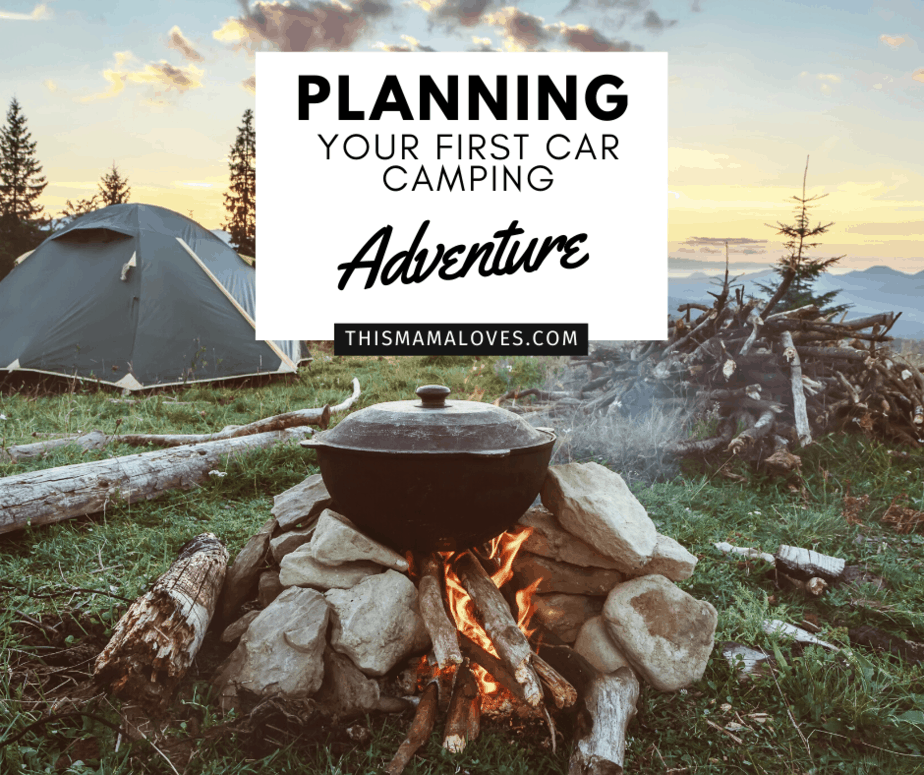 Car camping is one of the best ways to ease into outdoor adventure with the whole family.
But, if you're planning your first car camping trip ever, it can certainly feel overwhelming. Luckily, it's really not all that hard to plan the perfect family camping trip with just a little know-how.
Whether you're heading out for a weekend camping trip or embarking on a multi-state family road trip, the tips below will help make sure that everything goes smoothly from start to finish.
Here's exactly how to plan your very first car camping adventure.
Car Camping Checklist
A family camping checklist is essential for any car camping trip.
Basically, this acts as a checklist for all of your camping gear, including staples like a tent, sleeping bags, camping chairs, cooler, lanterns, and camping stove.
Beyond The Tent's camping gear reviews are an unbeatable resource for new campers looking to buy the best new camping equipment for their families.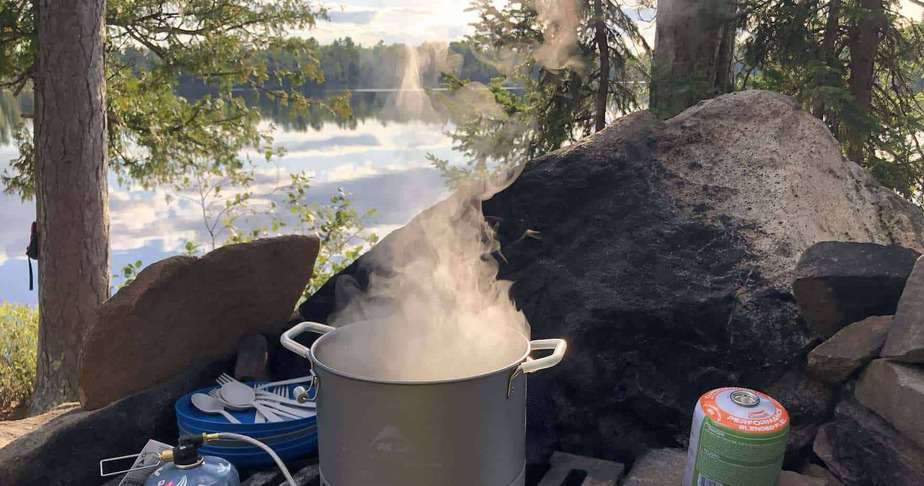 Remember to double check your checklist right before you take off for your trip to ensure you don't leave anything important behind at home!
Plan Your Route
The first step to planning a car camping adventure is deciding where you want to go.
The options here are nearly endless. There are dozens upon dozens of great campgrounds in every state. Some are very remote while others are located near cities.
Plan your route based on your family's preferences. Will you just hang out at the campsite during the day or do you want to visit nearby attractions? Do you plan to camp in a single location or do you want to stop at a different campground each night?
For family campers, especially those with young children, we recommend camping at an established campground. Look for one with flush toilets and hot showers if possible. An on-site camp host gives a better sense of security and will help answer any questions.
National Park campgrounds are a particularly good choice for families as they usually offer a variety of on-site activities during the summer months. The Junior Park Ranger program is an example of a fun national park activity specifically tailored to children.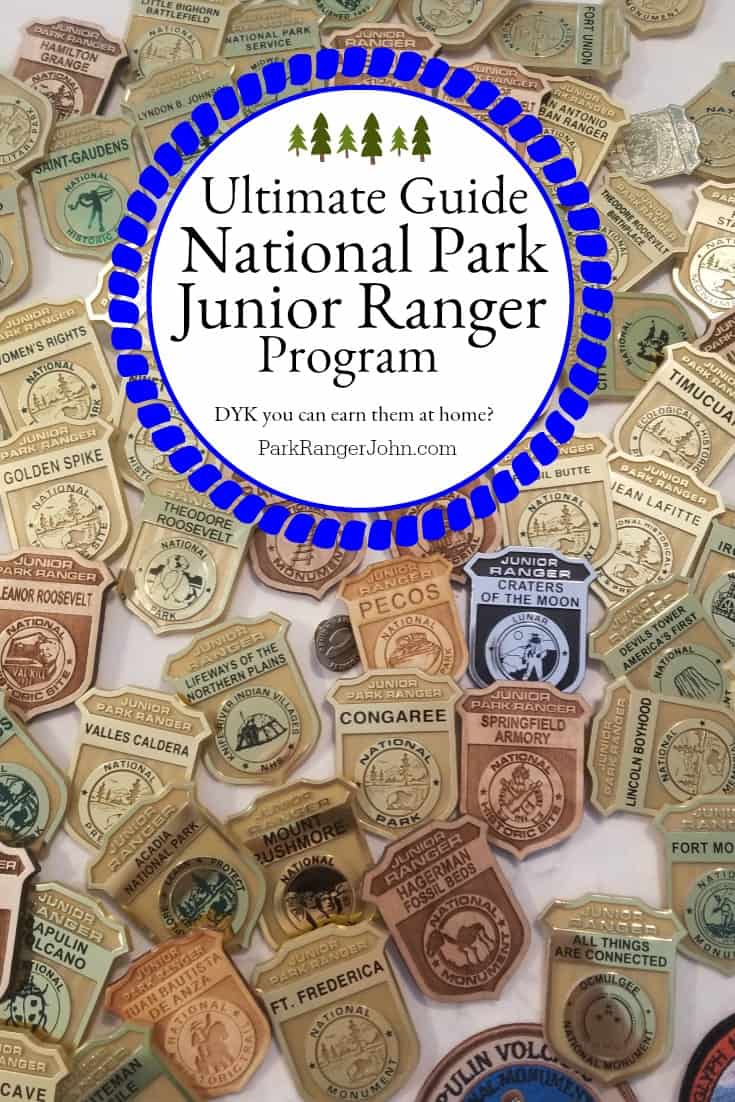 Remember to read up on the best safety tips for traveling with kids to ensure you're prepared to keep your family safe no matter what comes your way.
Find Great Campgrounds
Now that you know where you'd like to go, it's time to look for specific campgrounds.
For example, if you plan to visit Yellowstone National Park, know that there are 12 different campgrounds to choose from. Even many state parks have multiple different campgrounds within their borders.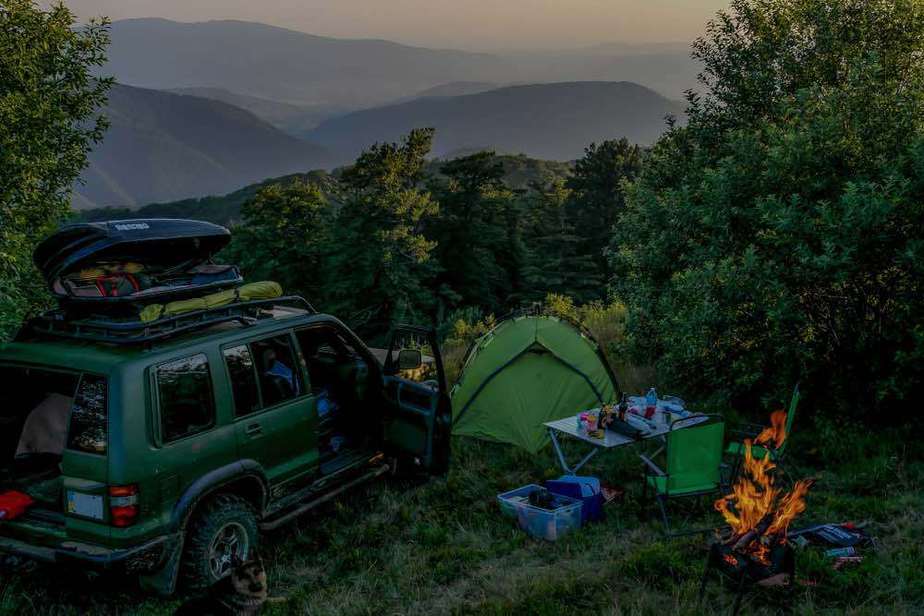 There are a ton of different tools you can use to find great campgrounds. Honestly, just Googling campgrounds for each destination provides decent results. More specialized tools include Hipcamp and Campendium.
Freecampsites.net will help you find remote, often free, dispersed campsites if you prefer a more primitive and private camping experience.
Remember that many campgrounds fill up quickly, especially in the busy summer months, so make reservations as far in advance as possible.
Plan Out Your Meals
Eating delicious camping food is one of my favorite parts of camping!
Plan out your meals in advance to make sure you have all the ingredients packed up before you leave. Also, important to consider is how you'll cook your meals. Your two main options are over the campfire or on a camping stove.

We recommend that new campers always bring a camping stove with them. Even if you do plan to cook a few meals over the campfire, a camping stove is good backup. Don't forget to bring pots, pans, and other cooking utensils to help prepare your meals.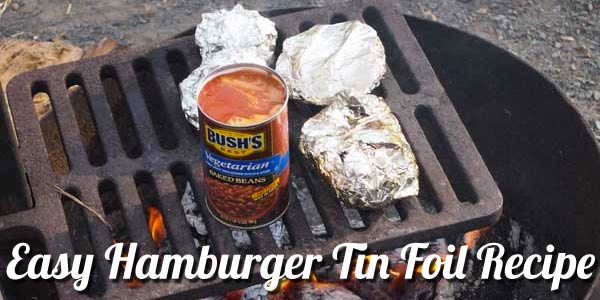 As far as actual meals go, your options are nearly endless. A tin foil meal is one of the most classic campfire recipes. But pretty much any of the delicious recipes from This Mama Loves can be adapted for camping.
That said, keep your camping meals simple and straightforward, especially on your first trip. We recommend preparing some make ahead camping meals before you leave.
Bring Plenty of Activities
The key to a successful family car camping trip is bringing plenty of games and activities to keep your children occupied.

While this is true once you get to the campsite itself, it's also just as important for the drive to the campground, especially on longer family camping road trips.
Puzzle books, games, and books are great for the drive to the campground. Try playing popular road trip games with the whole family. I spy and the license plate game are classics.
Plan out some campground activities ahead of time. Maybe there are kid-friendly hiking trails nearby. Bicycling around the campsite is another favorite activity. If you're camping near water, don't forget swimsuits, flotation devices, and other water activities!
Here are some additional tips on how to keep your teens and tweens occupied on a road trip.
Consider a Test Run
As a full-blown camping beginner, embarking on a multi-night car camping adventure can be overwhelming.

If possible, go on a short test run first. Head to a local campground near your home for just a single night. This will help you finetune your camping checklist, ensure you know how to use all of your camping gear, and give you a taste of what camp cooking is all about.
An alternative is to camp for a night in your backyard. This is especially beneficial for those that have never set up a camping tent or any other camping equipment before. You won't have to learn how in the field!
Final Thoughts
As you can see, planning a great car camping adventure isn't all that difficult.
With proper preparation, the right camping gear, advance campground reservations, and just a little know-how, you can rest assured that your next family car camping trip will go smoothly.
Do you have any other tips for planning a car camping adventure with your family?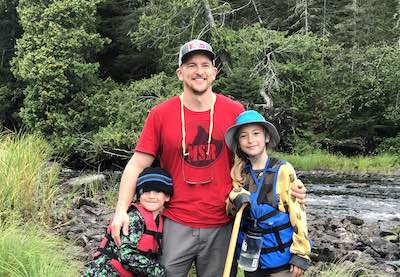 Ryan Cunningham runs the family camping website www.BeyondTheTent.com. He loves to spend his summers camping with his family in the Boundary Waters Canoe Area in northern Minnesota.