3 Getaways to Visit in New York and New Jersey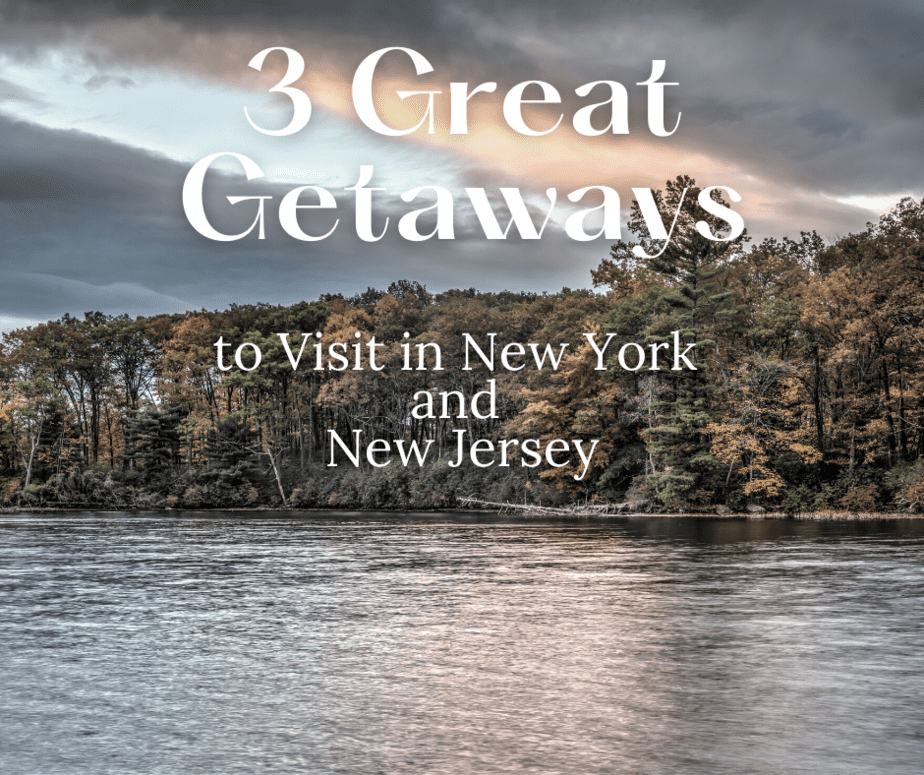 There is so much to do in New York and New Jersey that you could book an entire vacation in any of these spots. Plan a weekend getaway, or consider spending more time in some of these locations to take in all the sights, as suggested by a contributing writer.
New York State
There truly is something for everyone to see in this state. Whether you want to take a break in the country, love the excitement of big city life, or want to do something in between, New York is an excellent place to visit. You can start your getaway in the capitol city, Albany, NY. It's the oldest city in New York and one of the oldest in the country, so there are lots of historic sights. It's less than three hours from Albany to New York, so if you're wanting to see a bigger city, this is the perfect opportunity to travel there. It's easy to take an Albany to New York bus so you don't have to worry about driving.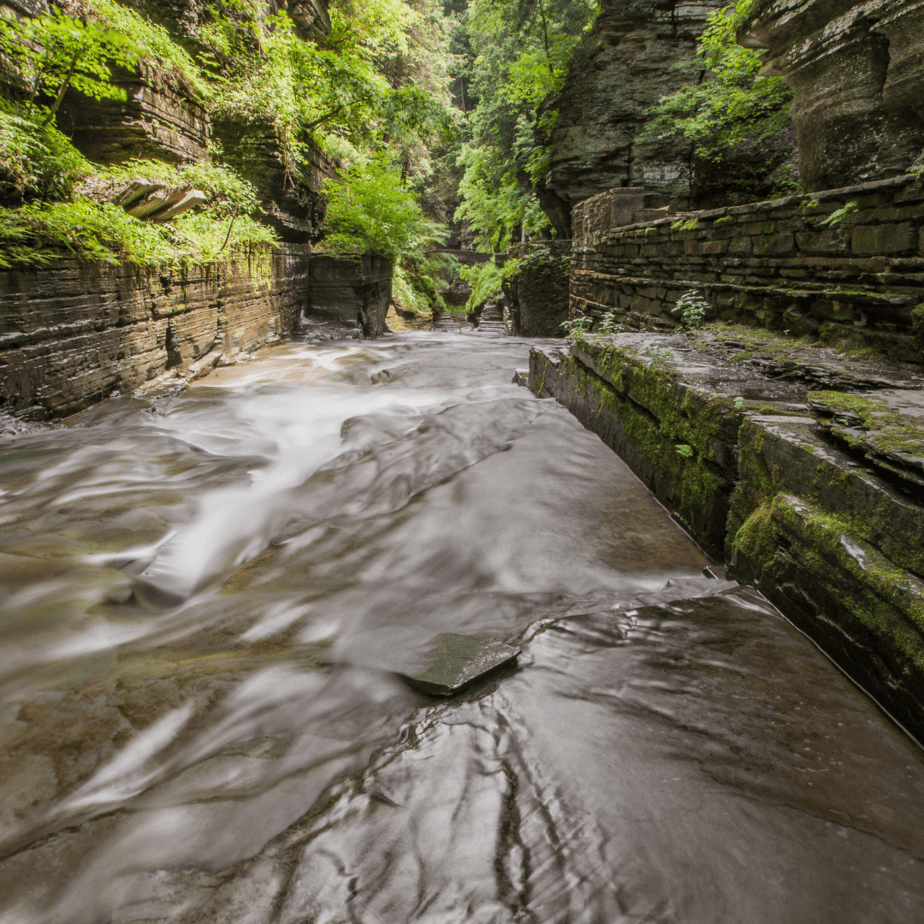 Niagara Falls, NY
This is just the sort of vacation that everyone can enjoy because there are many different things to do. Of course, the main attraction of Niagara Falls, NY are the falls, but there are plenty of other attractions and hotels in the area too. You can visit Goat Island or Ripley's Believe it or Not Museum. And there are many exciting places to stay, some of which are styled in the Art Deco design. If you can, try to get a hotel room that has a view of the river. One of the most popular activities while visiting Niagara Falls is to take the Maid of the Mist boat ride through the falls. And if you have the right paperwork and are able to, consider traveling to the Canadian side as well, since this offers a spectacular view.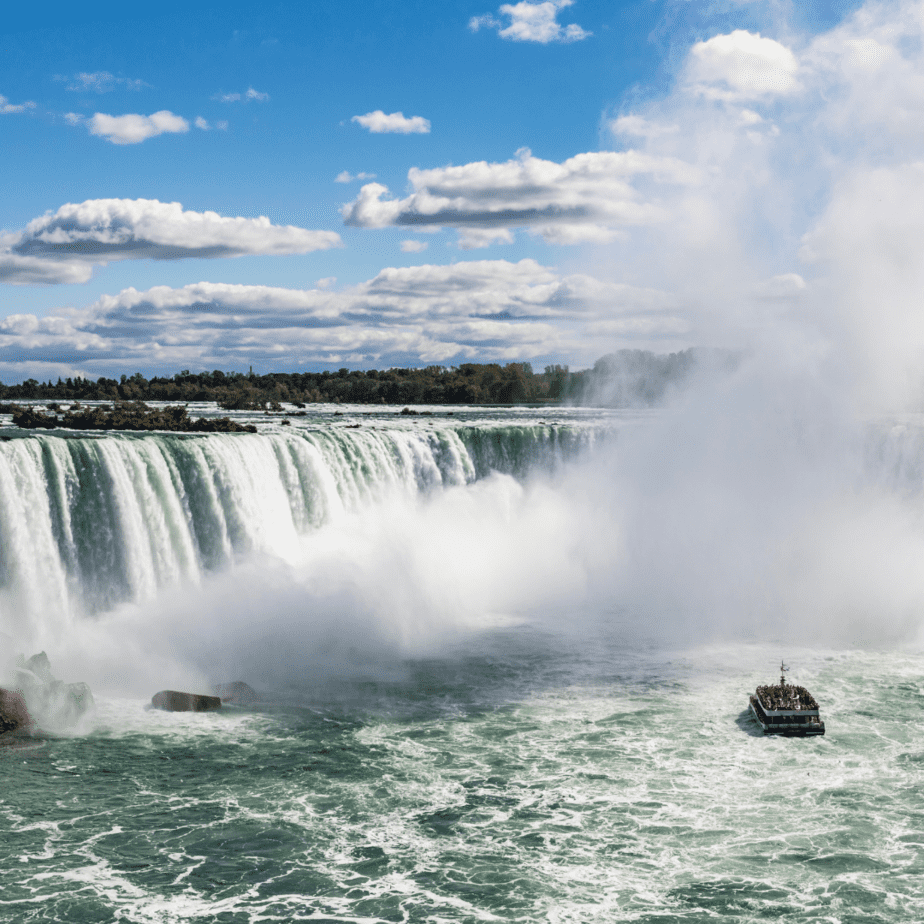 Cape May, New Jersey
Cape May is a great summertime getaway since it is a charming beach in the Northeast. There are many bed-and-breakfasts, many of which are in classic Victorian homes. Or you could try one of the many hotels or inns in the area, some of which are historic, and many of which are close to the beach. One of the main reasons people go to Cape May is because of the beach. It is considered one of the oldest beachside resort spots in the country. Still, there are plenty of attractions in the city if it is raining or you just want to get out of the sun for a while.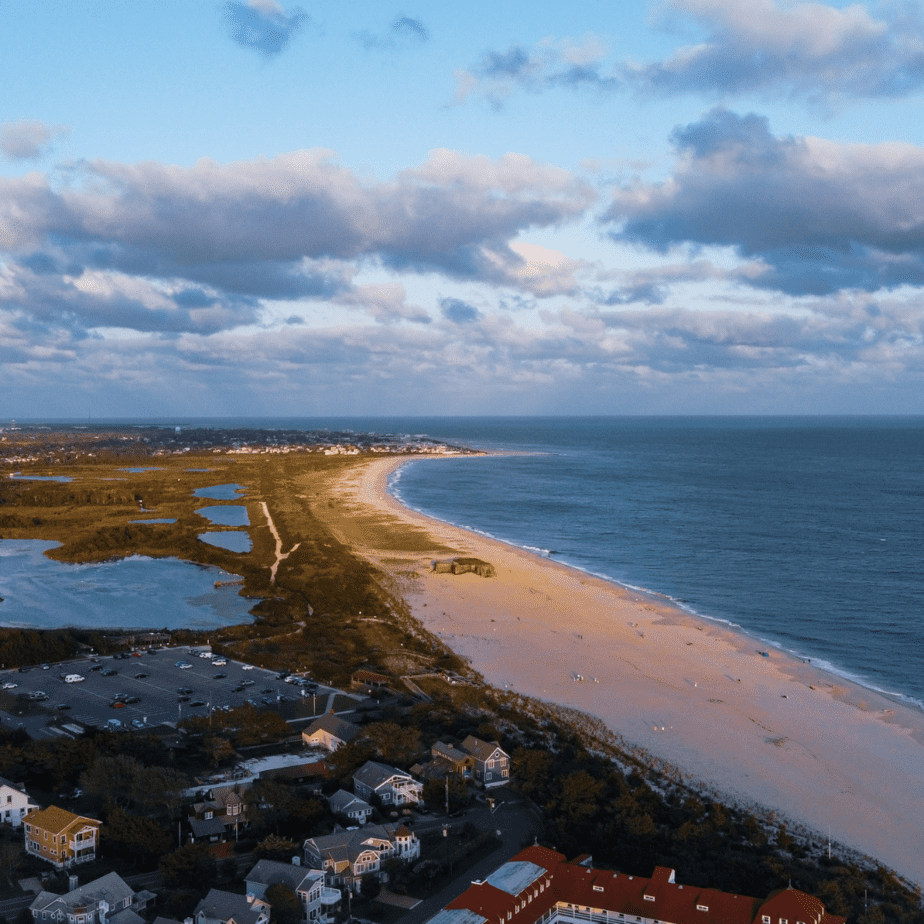 If lighthouses are your thing, you will be pleased to know there is one nearby. And you can also go to the zoo or the Fireman's Museum. Cape May boasts plenty of spas if you are looking for a chance to relax and rewind. You could end the day with a trip to the homemade ice cream parlor. On the other hand, if you are looking for something a little more active, there are many water activities besides swimming in the sea. You can try boating, parasailing, and water skiing in the area.