I'm pretty good about feeding my family healthy meals. I am.  I'm even pretty good about giving my family multivitamins, and even probiotics.  And then it comes to me, and I… well, I am not so great at following my own advice. Getting enough nutrients- the right  nutrients? I'm not always so great about that. I've been really focused on living a healthier life, making better meal and snack choices, and drinking lots of water this year. But at the end of the day, I'm a pretty picky eater and I'm not so great about eating a huge variety of foods.  So getting enough nutrients as an adult, for me, can be a big challenge. Many Americans, 9 out of 10 of us, are falling short in getting the essential nutrients our bodies need and of course, we all want easy ways to support our nutritional health that fit our busy lifestyle.  Obviously eating a well balanced diet is key, but a little support never hurt anyone, and I have been trying to be cognizant of the need of and remembering to take a daily multivitamin. I have always tried a multi in the past and ended up stopping within a week or so because of the size of the vitamins themselves…so finding some fun gummies that I can chew from a brand I trust already was a big bonus for me. This post is about getting nutrients you need as an adult is brought to you by our friends at Centrum.

Getting Nutrients you Need as an Adult
New Centrum® MultiGummies offer 100% or more of many vitamins we adults need each day. These gummies offer an enjoyable way to get vitamins and nutrients that support overall health, especially because you can chew them and not just need to swallow a giant pill.  The new Centrum® MultiGummies include key nutrients—like Vitamins B12, D and E— to help fill nutritional gaps and support the most important parts of you.  They are available in natural  (and use only naturally colorants!) flavors- Cherry, Berry and Orange, and have no artificial sweeteners.  They are also gluten free.  That's kind of a win for all of us. Kind of like, oh hey, no excuses now, adults.  We made them gummy and yummy, so let's get your nutritional gaps filled.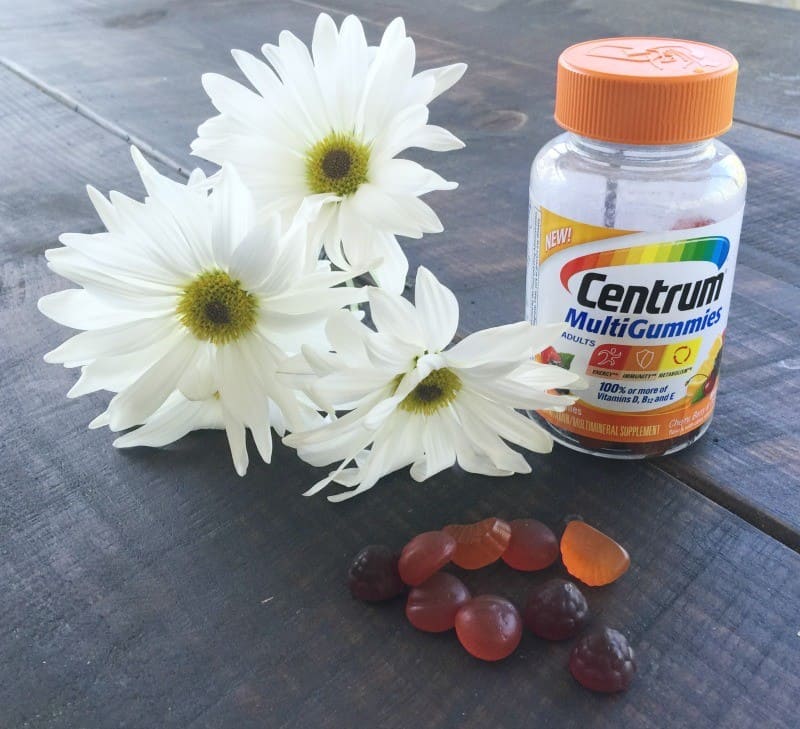 Visit www.Centrum.com/Centrum-MultiGummies for more information and to receive a $2 coupon off your next Centrum® purchase (limited time offer; while supplies last). You can find the New Centrum® MultiGummies at most major pharmacies and many online retailers.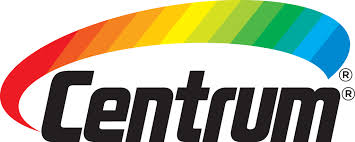 How do you make sure you are getting enough nutrients as an adult? 
I am participating in a sponsored campaign hosted by Centrum®. I received compensation for this post. While all opinions stated are my own, I make no claims about Centrum® as a product or its effectiveness.