The kids make fun of me because I have lists and spreadsheet to keep track of everyone's gifts. It may be silly, but even thought the kids are older, I still want the distribution of gifts to be even. The one area I can get away from the structure of all that and have fun is my gift ideas for stocking stuffers!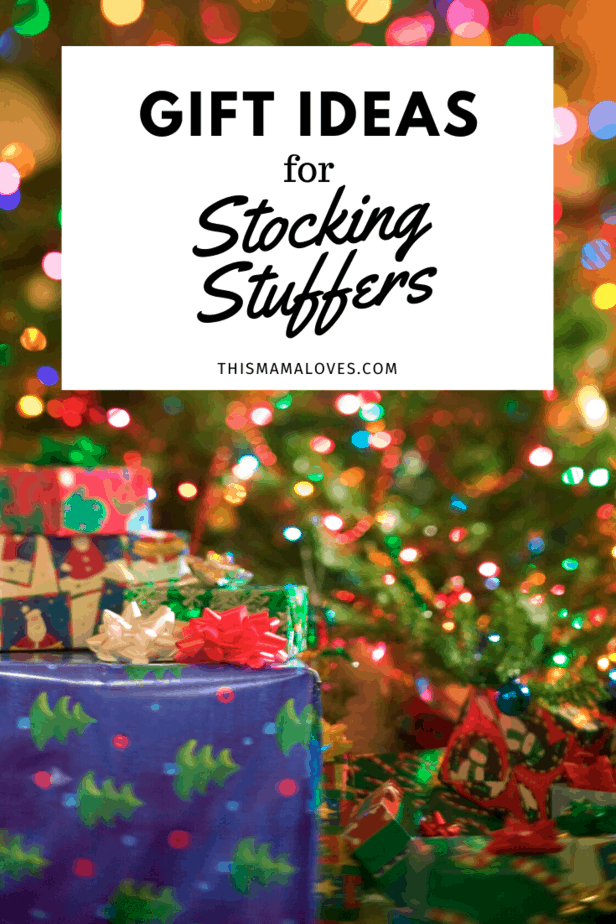 Gift Ideas For Stocking Stuffers
I think the kids have as much fun digging into their stockings as I do watching! To make things more interesting, I will wrap some of their stocking stuffers. It just gives them a few more gifts to open! Here are some of my favoite gift ideas for stocking stuffers this year!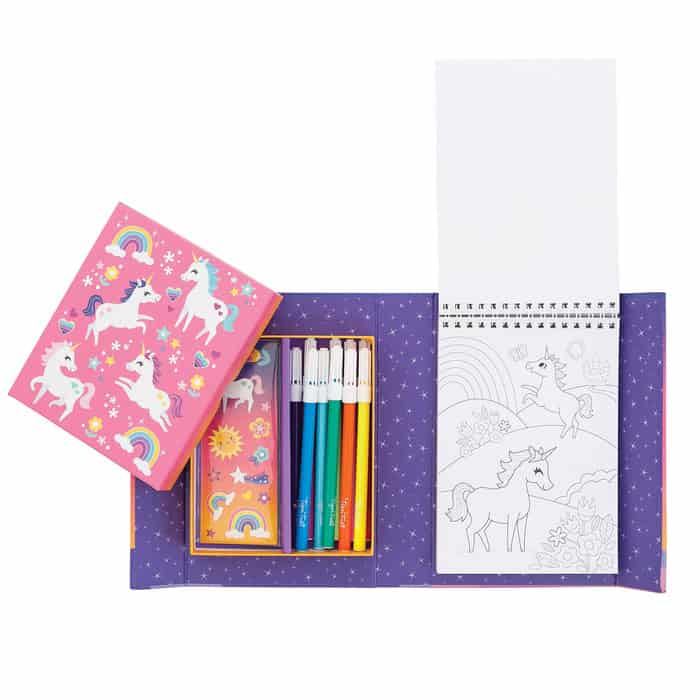 Gifts To Encourage Creativity
Tiger Tribe of Melbourne, Australia has a line of compact activity sets and gifts that encourage creativity in your kids. I love the convenience of being able to carry these well-made on-the-go boredom busters! As a mom, I appreciate the idea of more unplugged play for my kids, giving them things to draw, color and create.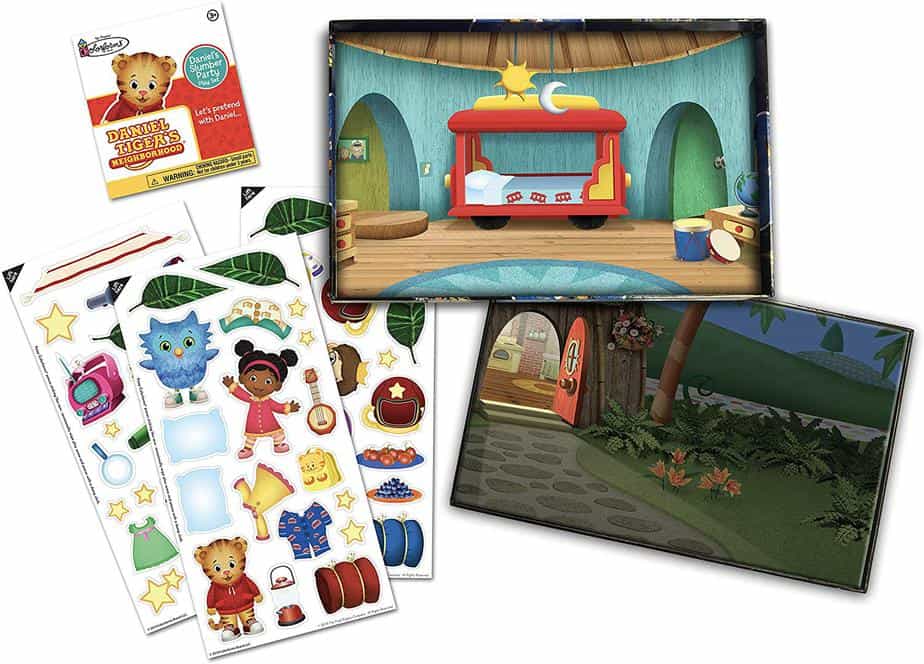 Sharing My Childhood
When I was a kid, my sister and I loved to play with our Colorforms. These restickable pieces would keep us entertained for house! Now my kids can also enjoy this classic toy with Daniel Tiger's Neighborhood Daniel's Slumber Party Play Set. The set has over 60 Colorforms pieces on 3 sheets and 2 play scenes. They are perfect for a long car ride and with the little carrying case, the kids can keep everything nice and tidy!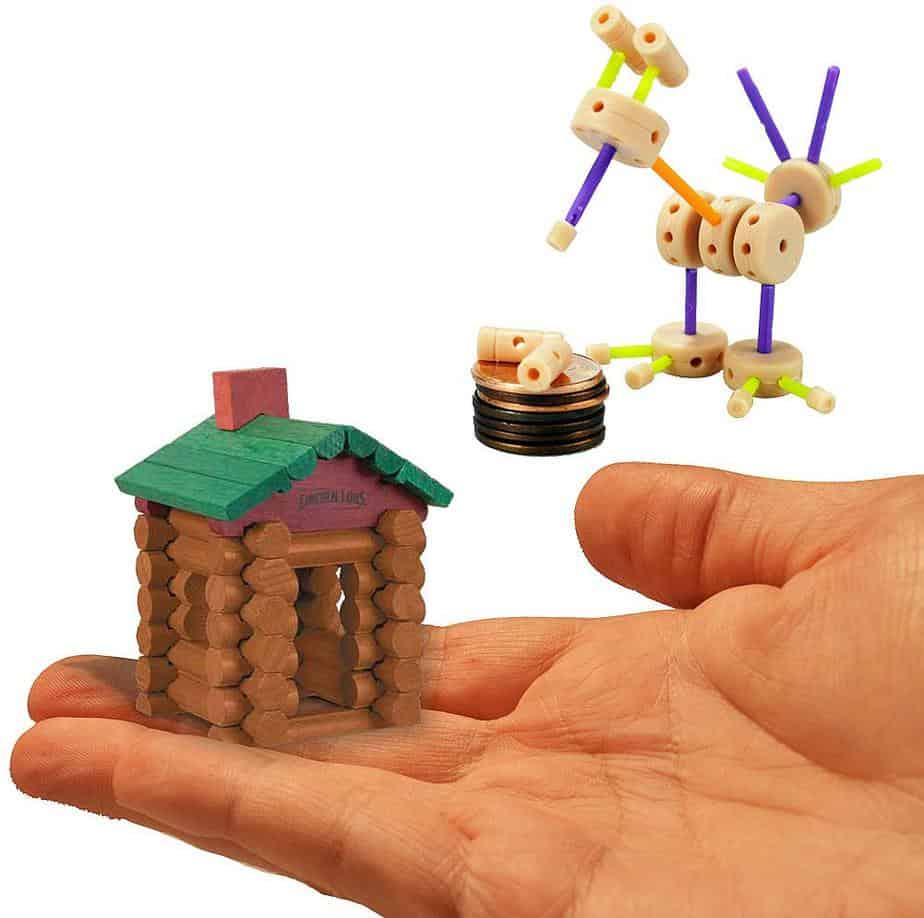 Bigger Doesn't Always Mean Better!
One thing about stockings is that they are pretty small. Thank goodness for some of our favorite toys and games that have been shrunken down so they can fit in the palm of your hand. The smaller the toy, the more you can fit in the stocking! Some of my favs are the World's Smallest Elf on the shelf, World's Smallest Tinker Toy,
World's Smallest Toss Across, Boardwalk Arcade Skee-Ball and the World's Smallest Perplexus.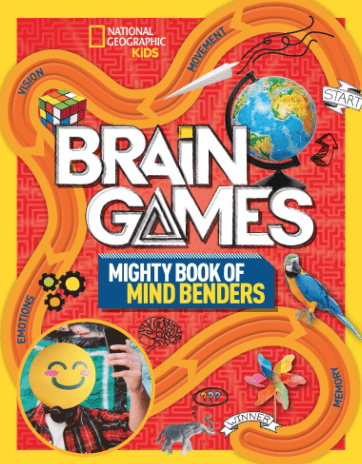 A Good Book Is A Must Have
One of my gift ideas for stocking stuffers I always get is a book for each of the kids. One of our favorite places to shop for interesting, fun and educational books, toys, DVD's and clothing is Natural Geographic online. This year, the kids are getting the Brain Games 2. The book includes crosswords, word searches, cryptograms, logic puzzles, memory tests, riddles, and more. Even the grown ups will learn a thing or two!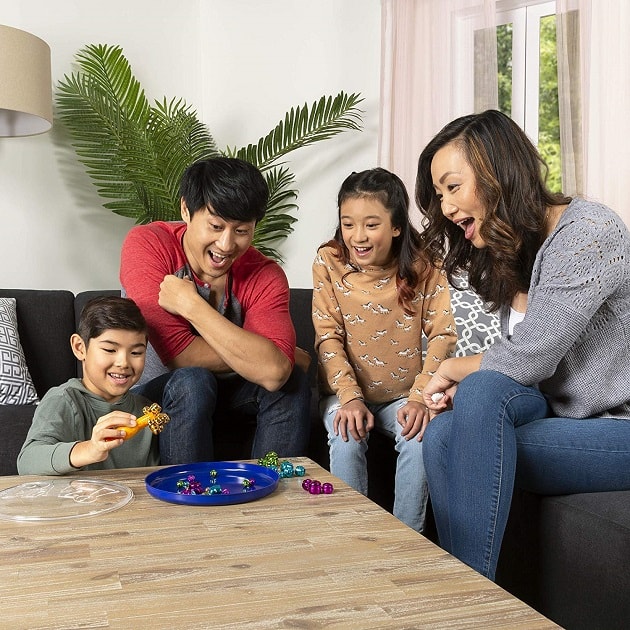 If you want a cute holiday game for the whole family, Bellz is for you! Grab the kids and get ready to laugh! Each player gets to use the magnetic wand to pick up bells of the same color. The first one to collect 10 bells wins! And if you are taking a holiday road trip, this game is going to keep the kids entertained for miles!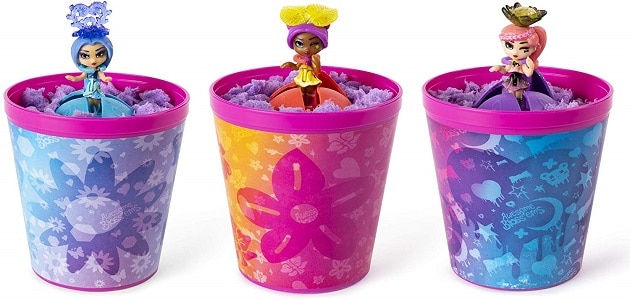 Do your kids love playing in the garden? With the 2 pack of Awesome Bloss'ems, they can grow their own surprise collectible dolls all year round! They will plant colorful seeds, cover them with sparkle soil and then make a wish! Now they just add water and wait for their characters will be!
Do you have any gift ideas for stocking stuffers I can add this year?