This Kid Friendly Holiday Party Ideas post is sponsored by Blair, an online clothing company, but all opinions are my own. I am so excited the holidays are here! I love to bake, cook, shop and everything else that goes with the season. Because we love to have people over to the house, I have a ton of holiday party planning tips on a budget.
Kid Friendly Holiday Party Ideas
Dressing For The Party
Most of our holiday parties are family friendly, we play games, play outside and are pretty casual, so I wear what I am most comfortable in. I am more of a flannel shirt and fleece jacket person than a dressy dresses kind of person. The clothes from Blair, an online clothing company, are perfect for a home party.
They offer great shirts, jeans, dress pants, sweaters, jackets and so much more. As you have seen in a few of my other posts for Blair.com, I love wearing my Essential Stretch Tank under a shaker cardigan, so comfy!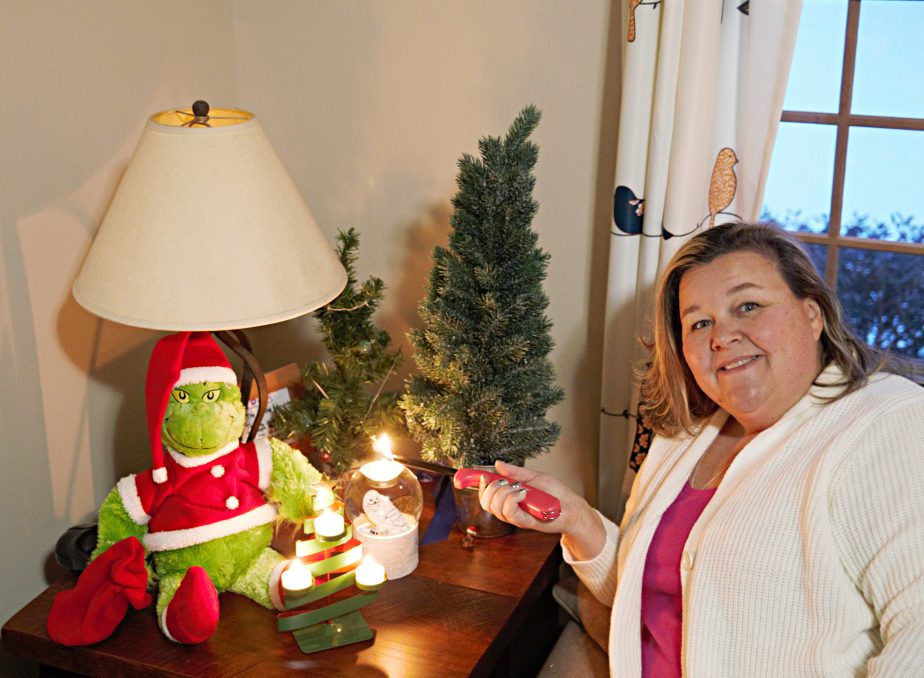 These go-to pieces are great for having lunch with friends, grocery shopping, or hosting family get-togethers.
Great Warmth At Great Prices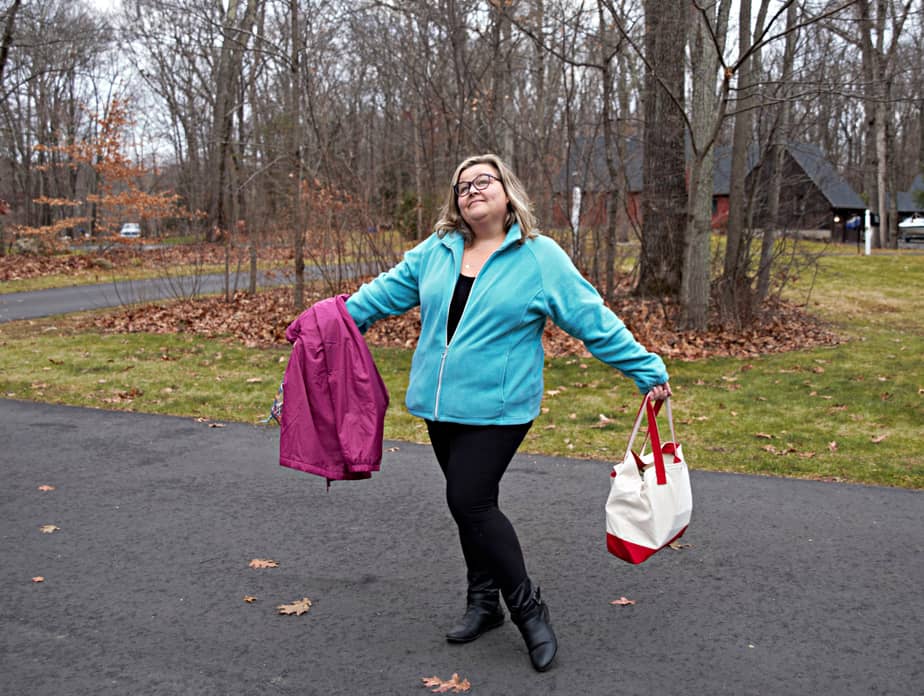 If I need a bit more warmth, I can pick an outer layer – on milder days, I'll grab my Scandia Woods Fleece Jacket or my Quilted Car Coat, depending on the weather. If it is a bit chilly and rainy, I will put on my Totes Storm Jacket. And the best part? I can afford to have all of these items from Blair.com. They even have clothes for the men in my life. I think I can get all my shopping done in one place this year!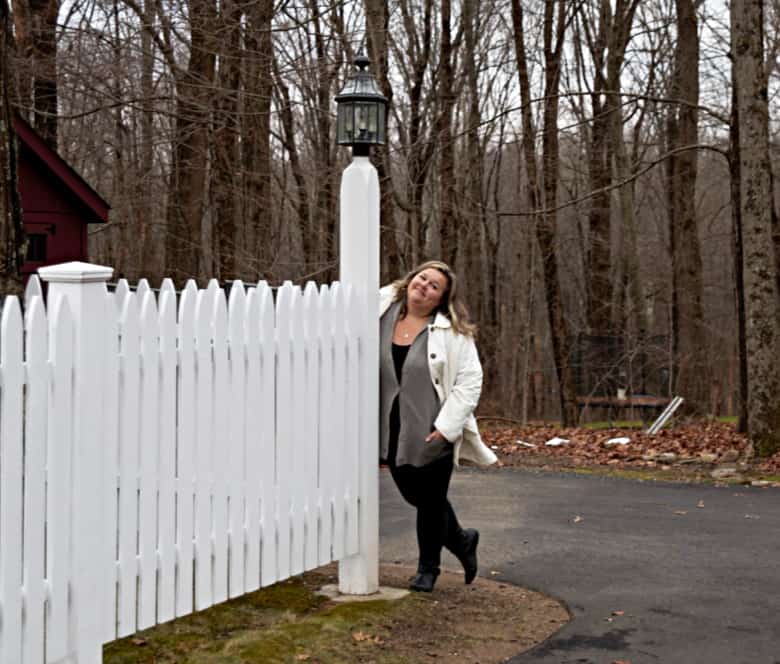 Holiday Party Planning Tips On A Budget
Since most of our holiday parties are family friendly, we don't always serve alcohol. Instead, we serve holiday drinks like hot cocoa, eggnog and cranberry punch. This year we are making a fun hot cocoa bar with lots of fun toppings and flavored syrups.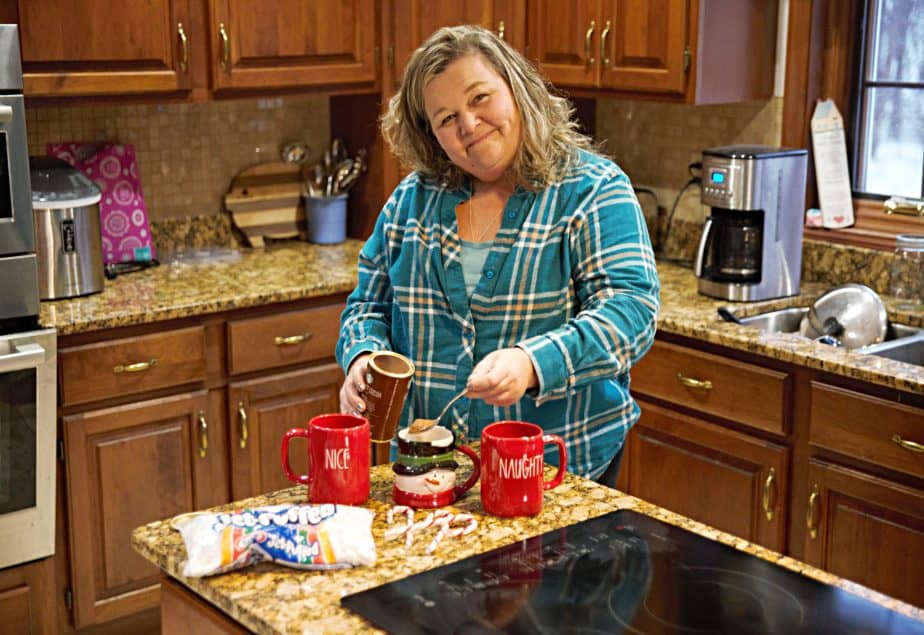 DIY Decor And Food On A Budget
When we have a party, I will use decorations and ornaments for our buffet table. The kids and I will make our own place cards, invitations and small decor items.
We found serving food buffet style is easiest. It keeps the flow going and we can serve lots of appetizers and smaller desserts. Not everyone loves the same ingredients in their snack mix- so we'll set things out for folks to mix and match to their heart's content! As you can see, we stock up on snacks while at the grocery store this week. To keep clean up easy, we use nice paper plates, which cuts down on the clean up as well.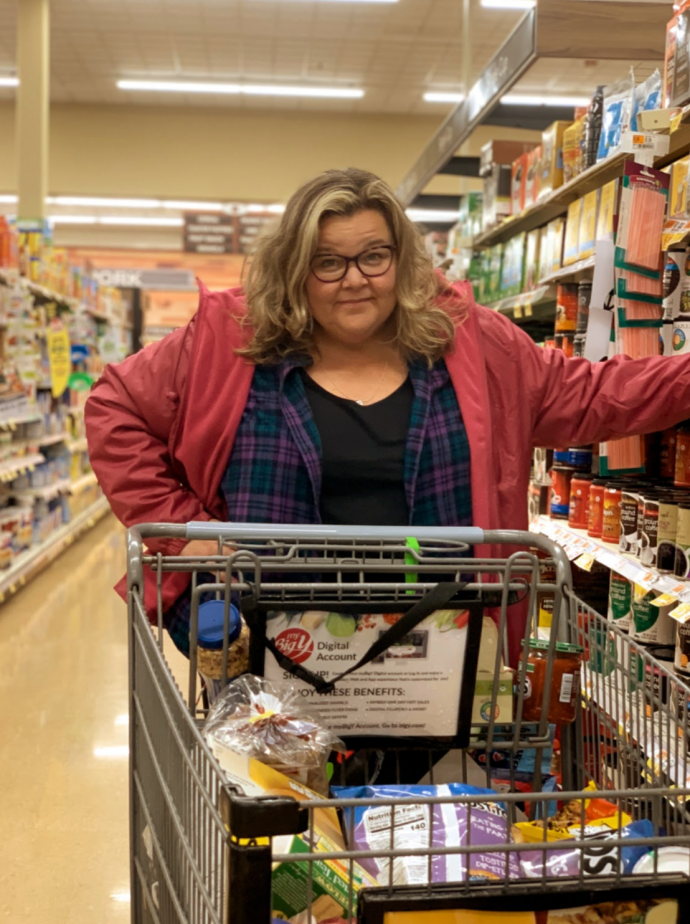 How do you stay comfy during holiday entertaining?