Lens Baby is always a safe bet for someone who loves to take photos and has a SLR camera. It's a really affordable option to get some very cool and different shots with your camera….and once you have the lens body, adding other optics isn't much of an investment at all. The fisheye is just plain fun to use- it's very helpful to remember that you have to focus manually, because I constantly forget that minor detail.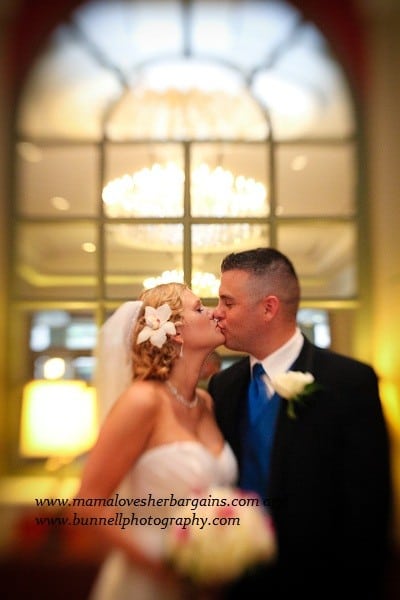 The double optic lens is gorgeous- there's a bit of a "sweet spot" with it, I have found- as have a few friends who do some photography- I took it with me when I was second shooting a wedding recently and this is one of my favorite shots using that double optic. It's mounted on the Scout lens.
Lens Baby works with Canon, Nikon, Sony, Pentax and Olympus cameras. They have some really nice kits that include some very versatile lenses and optics and if you have a shutterbug in your life, this is a great site to shop for them!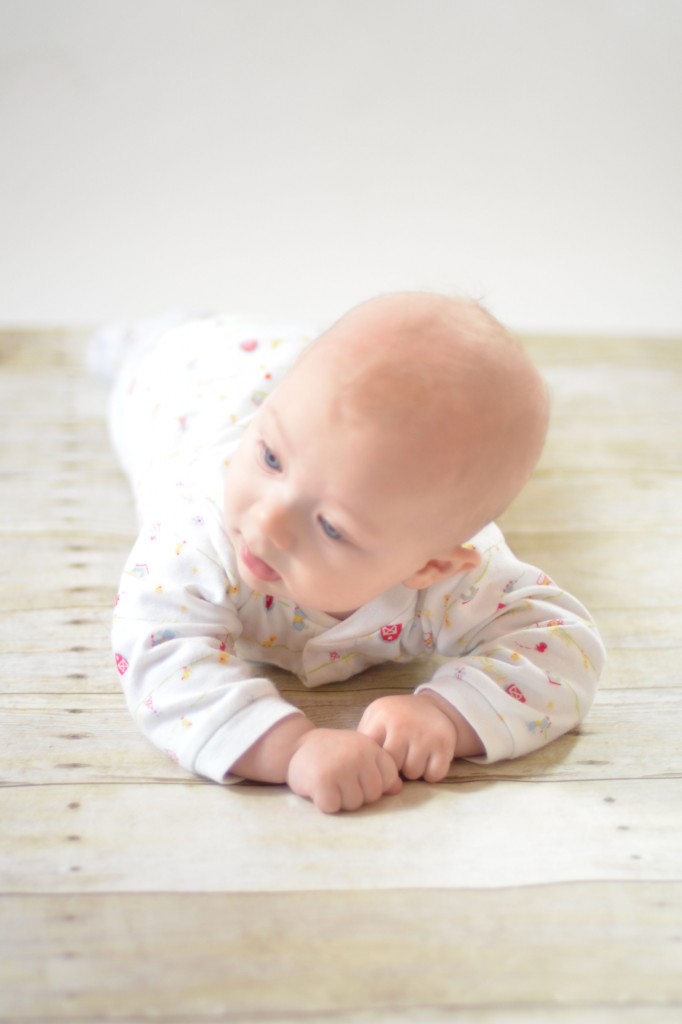 Backdrops– Many portrait photographers love to use a backdrop. Some make their own, some borrow- don't forget about our post for inexpensive backdrops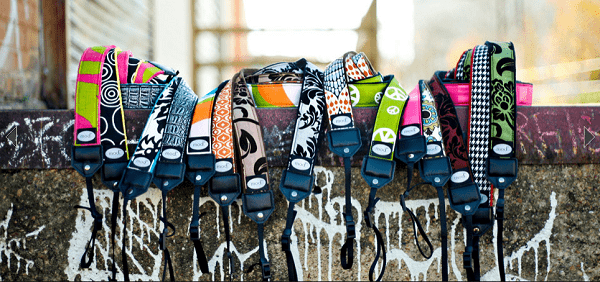 Camera Straps- Now that I've accepted that I kind of need to have a strap on my camera, it's become an accessory. I love being able to swap my straps out for the season or my mood- especially since I have some quick release straps from Mod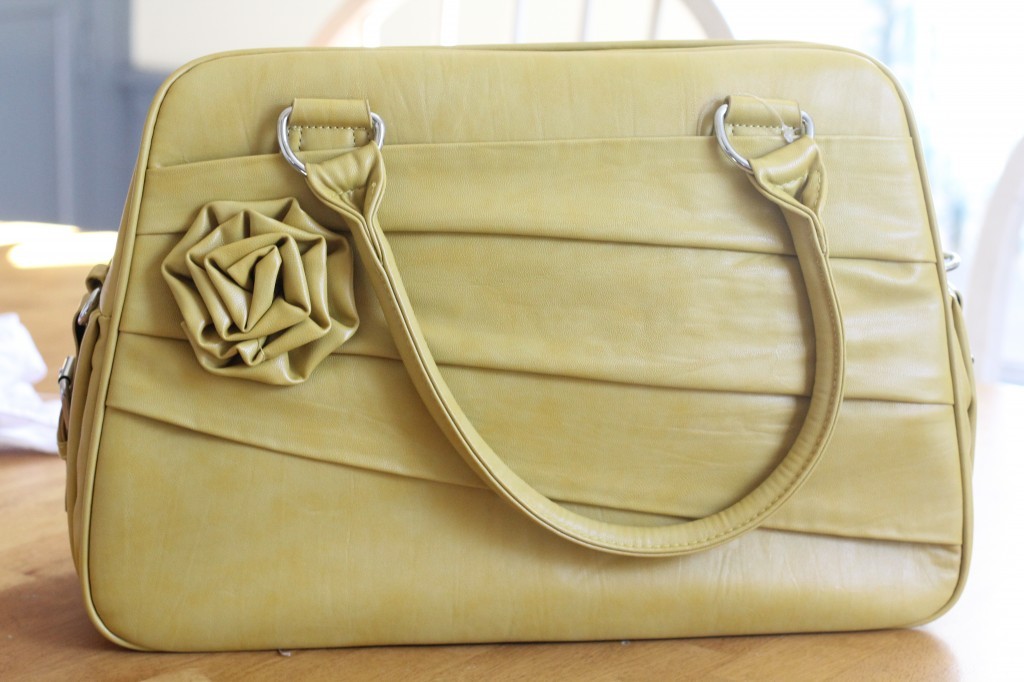 Camera Bag– a nice, protective camera bag is a must when you have a camera. A nice looking bag is a bonus. Even if you don't have an SLR and lenses to carry, you will still want to protect your camera- there are options in every shape, size, color and material out there. I love love love my JoTotes bag but am always happy to add another bag to my collection- camera bag or otherwise.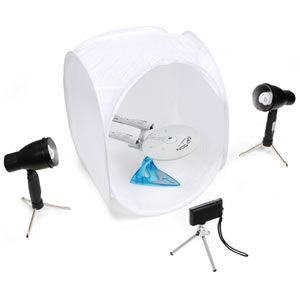 A portable photo studio- lightbox- is something that I've been considering- if you know someone who sells a lot of items on eBay or who is a food blogger, this is definitely a great idea for them. You can find sets from $30 and up!
Any other recommendations for the shutterbugs in our lives?
Some items received for review. Opinions are my own.