"Unless you have been living under a rock this past  winter, you have probably heard about the movie Frozen. You may even have been  living in your very own Frozen winter this year with all the snow and colder  than normal temperatures."
But now The Bowtique is offering you a way to warm up and  look to spring ahead! )This is a guest post from Jill, the amazingly talented mompreneur behind The Bowtique.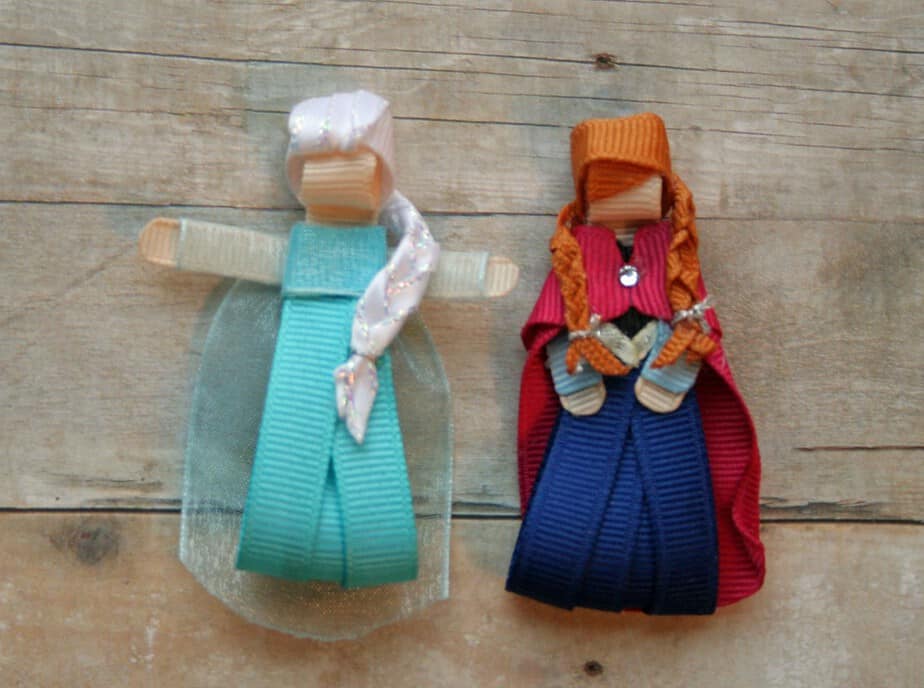 Frozen is all the rage at our house. Therefore, I knew  there would be a special request for some sort of Frozen hair pretty from one of The Bowtique girls. In fact, many of the ideas at The Bowtique are a special  request from one of my girls.  They  are constantly giving me new ideas, and therefore, the new collections.  (otherwise I would have nothing by the same simple bows we started  with).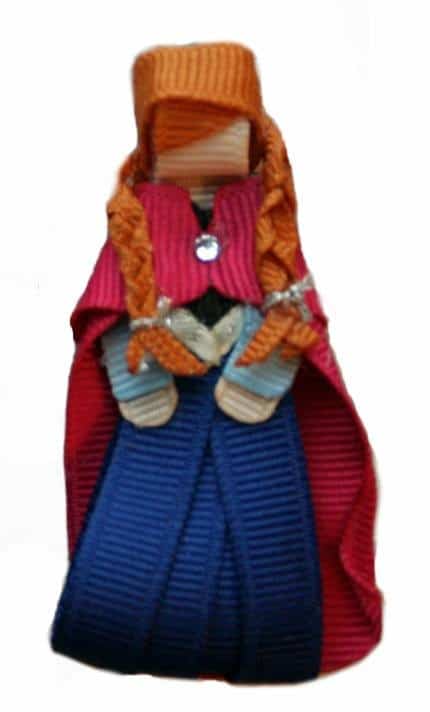 So when the Frozen request came, I was happy to come up  with something for them to wear.    Little did I know that these would become as popular as they have  overnight after sharing a picture with some friends…so we decided to add the  Anna and Elsa hair clips inspired by Disney's Frozen for a limited time to the website!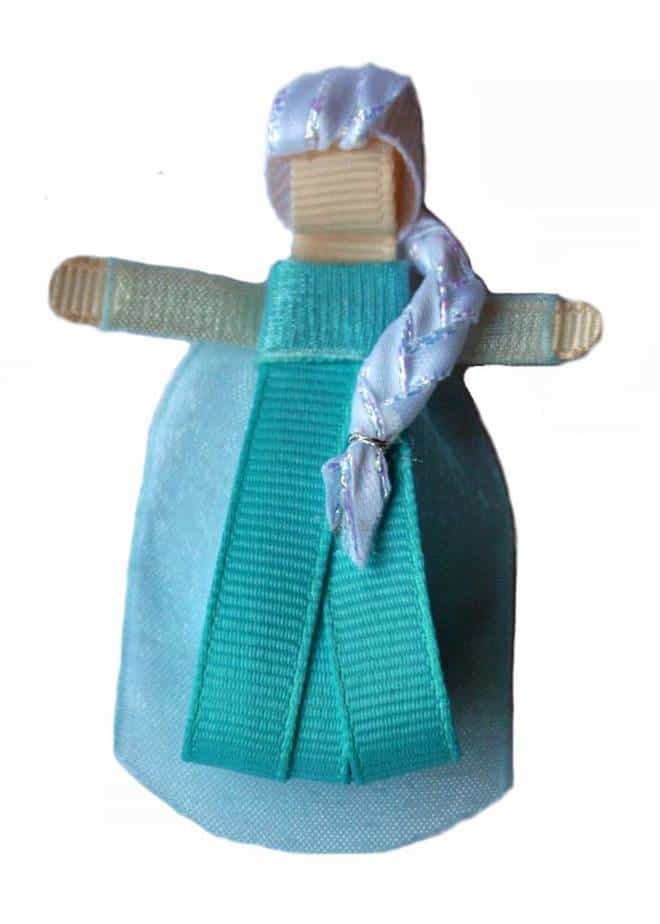 If you have not been to The Bowtique– come and check out  our unique variety of simply lovely hair accessories.  There is something for everyone- from  the littlest girls with barely any hair to Moms needing to tame their yoga hair.  We always encourage custom requests as I love the extra challenge and creating a  one of kind piece to suit your style.
If you have been to The Bowtique before, you may not  recognize it.  We just launched our  new stylish look to help bring you some new stylish looks.
 And with  Spring and Easter just around the corner, our lovely accessories are perfect for  filling those Easter baskets! Don't forget to check out the bow holders!! (Brett has 5 of ours, but not this Bird House one, rumor has it she's planning to order soon)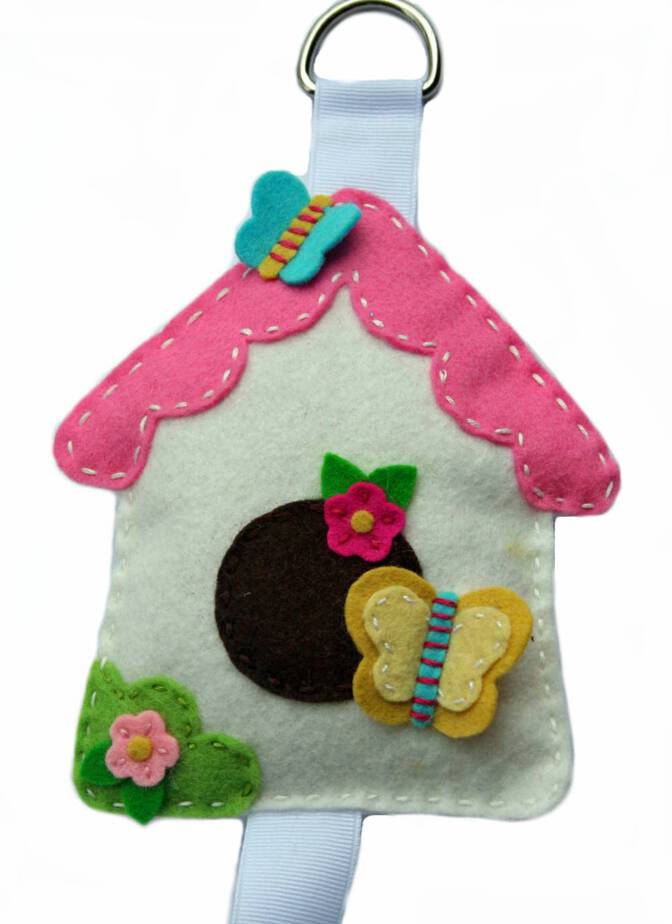 This Mama Loves readers can save 15% off sitewide at The Bowtique using SPRING15!
 The Bowtique is honored to collaborate with our dear  friend, Brett from This Mama Loves in giving away two sets of  Frozen inspired  hair clips.  Two lucky winners will  be chosen to receive a set of both Elsa and Anna inspired hair clips to keep you  happily accessorized ever after.