When I describe my family to you, I'll tell you I have a husband, three children, two cats and a dog. Depending how loud they are that day, I might even mention our 7 hens and rooster. We love our pets. They are definitively part of our family. So much so that our pets even take part in exchanging gifts on holidays and birthdays. Laugh if you want, but I blame my mother for it… our dogs growing up ALWAYS had treats on Christmas morning, always put something under the tree for each of us humans, and got us a little surprise for our birthdays. I've kept that tradition up (although the chickens haven't done gifts yet, I think maybe that might be a little bit much, plus, well, they are chickens).  In any case, we love our pets. They live in our house and are living, breathing parts of our family. We feed them and take care of them, and we love them.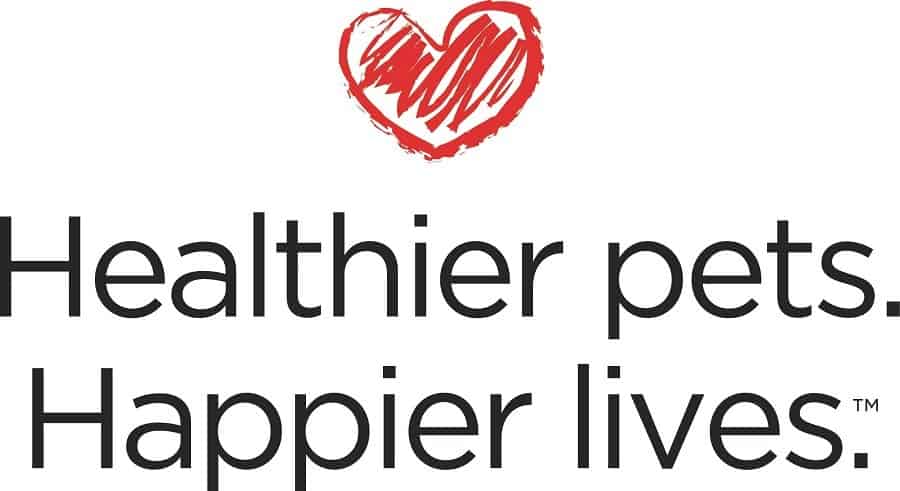 We want our families to be happy and healthy. It's what anyone wants, for their family, right? So for us, having healthy pets is a way to have happy pets. We want our furriest family members to live long, healthy lives so they can be with us as long as possible. Keeping our pets happy and healthy isn't really that hard to do.  Our dogs already love us unconditionally, and our cats- well, they do too, but sometimes that love is hidden…. Keeping them healthy doesn't take a lot.  Exercise, play time, checkups, love and healthy dog food. That's what our pets need to be healthy…and thus, happy. Did you know that because of the way dogs age, missing one annual checkup is like missing 5 years of checkups?  A lot can happen to a body in 5 years time.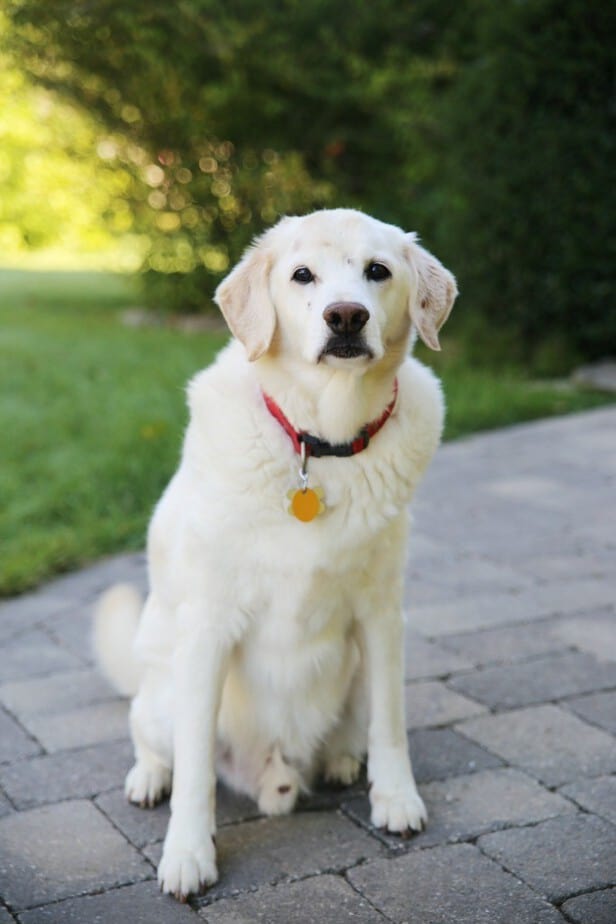 Feeding your dog or cat the right amount of a good, quality food can help to prevent obesity- one example- Hill's® Science Diet® Adult Healthy Mobility™ is what we've considered of late for our Tobey. He's 13 1/2 now and while he's quite active and pretty healthy for his age (Go, Tobey!), he is getting older and his dietary needs have changed, so we want to make sure we're offering him foods that meet his nutritional needs and also don't offer too many extra calories. Healthy is happy, remember.
To help pet parents with this new way of thinking about their pets' health, Hill's is introducing a new program, 'Healthier Pets. Happier Lives.' which gives pet parents the resources they need to #GetHealthyHappy. Help your pet find their healthy place. Go to ScienceDiet.com/GetHealthyHappy and enter to win a $100 gift card toward your pet's next vet checkup. Hill's Science Diet will be giving away one every day for 90 days!
 How old are your pets? How do you ensure your pets are healthy?
This post about happy pets are healthy pets is sponsored by Hill's. I am being compensated for helping spread the word about Hill's® Science Diet® Perfect Weight Food, but This Mama Loves only shares information we feel is relevant to our readers. Hill's® Pet Nutrition, Inc. is not responsible for the content of this article.