This is a sponsored post written by me on behalf of Vaseline for IZEA. All opinions are 100% mine.
I have such dry, scaly skin in cold weather months.  I actually refer to it as elephant skin (and I'm not sure why because I've not actually rubbed an elephant's skin ever!).  I hate it.  It's embarrassing and I feel like no matter what I do the only solution is time- specifically, summertime. I've spent hundreds and hundreds on products that promise to work, as I'm sure many of you have, with temporary results at best but no long term results. If I skip doing  lotion religiously 4 times a day, my skin is dry and snagging on clothes and sheets and embarrassing to look at. Help for really dry skin has eluded me for far too long.
Vaseline asked if I'd give their  Vaseline Intensive Care Lotion Fragrance Free a go. My Grama Hitchcock always used Vaseline lotion- of course, the scent I remember isn't a favorite- I always hated the scent of the one she used (the new ones smell a whole lot better!! Promise!) But I remember her telling me that's the ONLY lotion she used because it simply worked the best.  I guess I should have listened harder 🙂 Vaseline Intensive Care Lotions deeply moisturize to heal dry skin. They contain healing micro-droplets of Vaseline Jelly to deeply moisturize to heal dry skin. That's what I need.  DEEP Moisturization!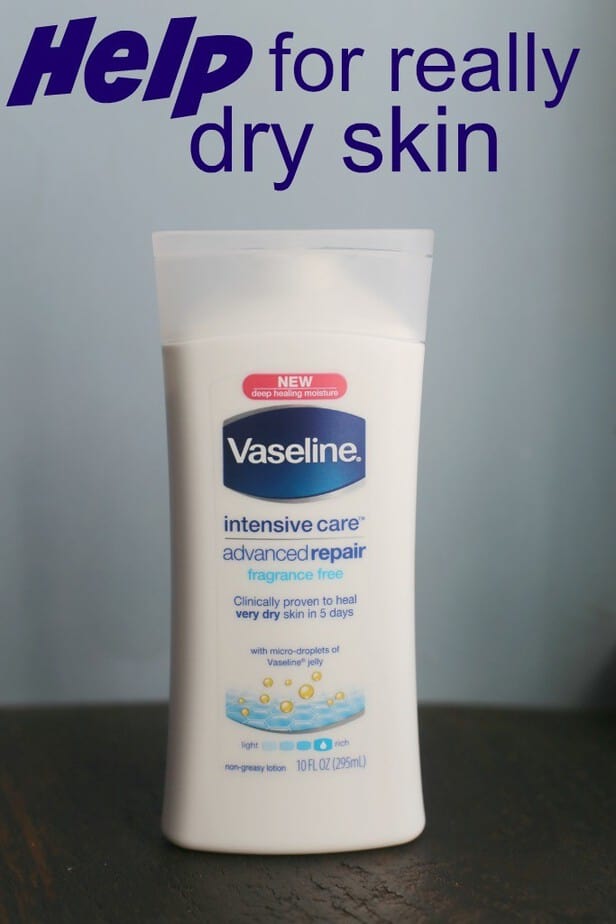 This is a photo that I took on day 1 of this experiment.  Dry and flaky? Check.  Early November? Check.  They get worse and worse as winter goes on. Vaseline Intensive Care Advanced Repair Fragrance Free is clinically proven to heal dry skin in 5 days, and keep dry skin healed for 3 weeks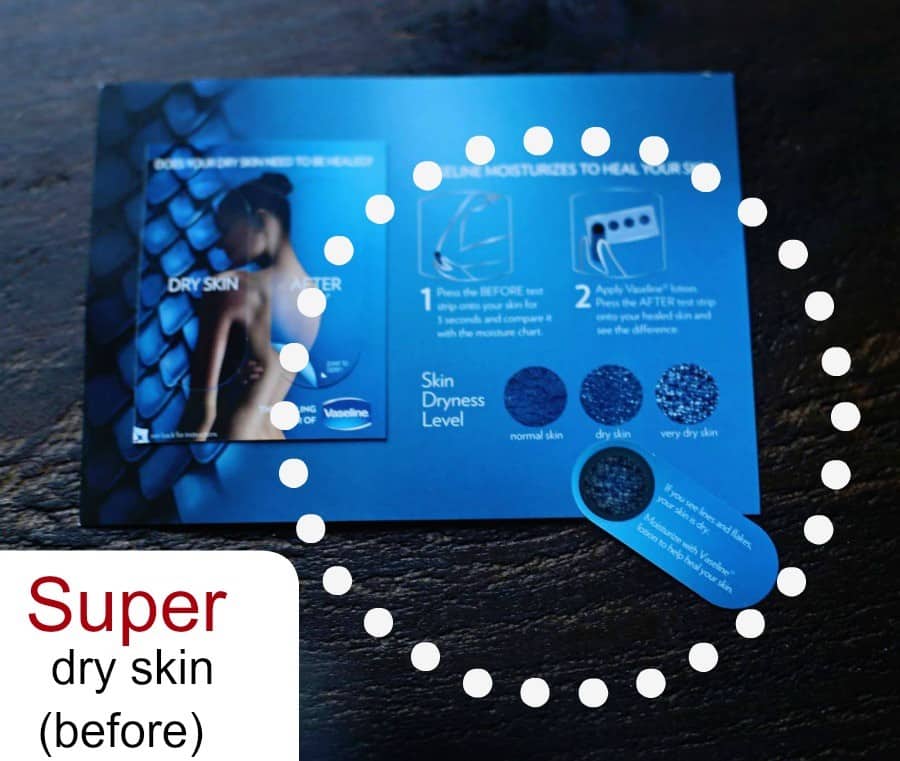 But look! This is day 5 of the experiment!! Dry and flaky? Not so much. Colder weather? Absolutely. I'm kind of excited.  I'll have to update this post in a few weeks or so and see how my elephant elbows are doing. So far, I'm really happy.  Excited, even.  The best part, though, aside from the performance of the lotion? The cost! Vaseline Intensive Care is available at mass retail outlets with an SRP from $2.99-$8.49'. For the 10oz bottle, the SRP is $4.99. THAT makes me a happy lady.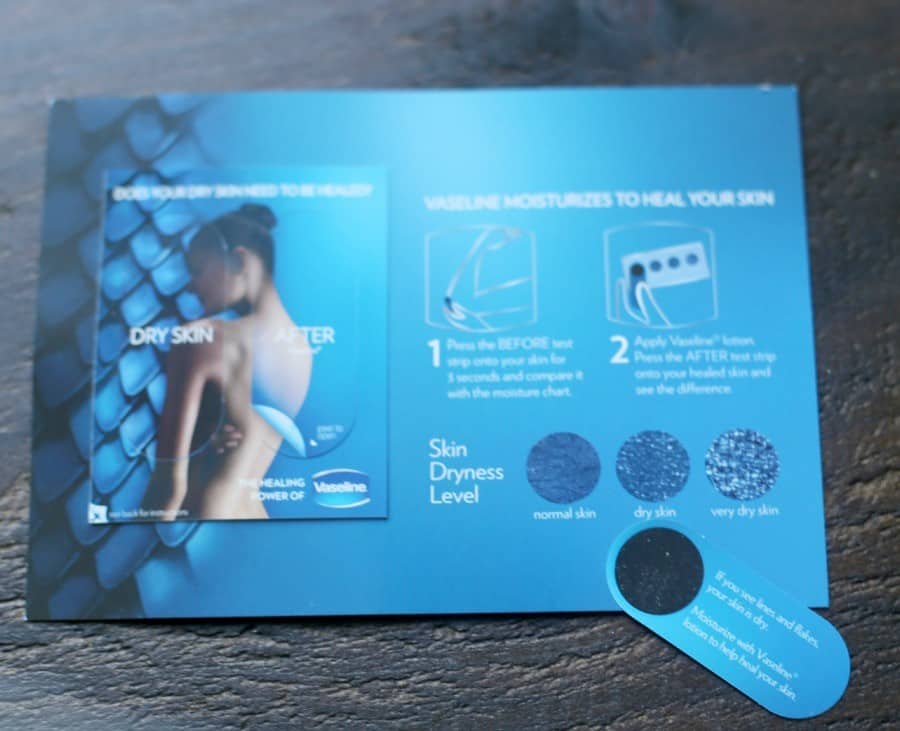 What are your trouble spots for dry, flaky skin?