Do you have a yearly struggle finding the perfect gift for the guys on your list? Me too! My husband would rather watch everyone else open their gifts than to have a pile for himself. That is why I need to shop smart and be strategic. I need to get him something he will really love, will use a lot and will make his life easier. Here are some great ideas for you in this Holiday Gift Ideas for Men! Some items provided for consideration, some links are affiliate links and we will make a commission from your purchase through the links.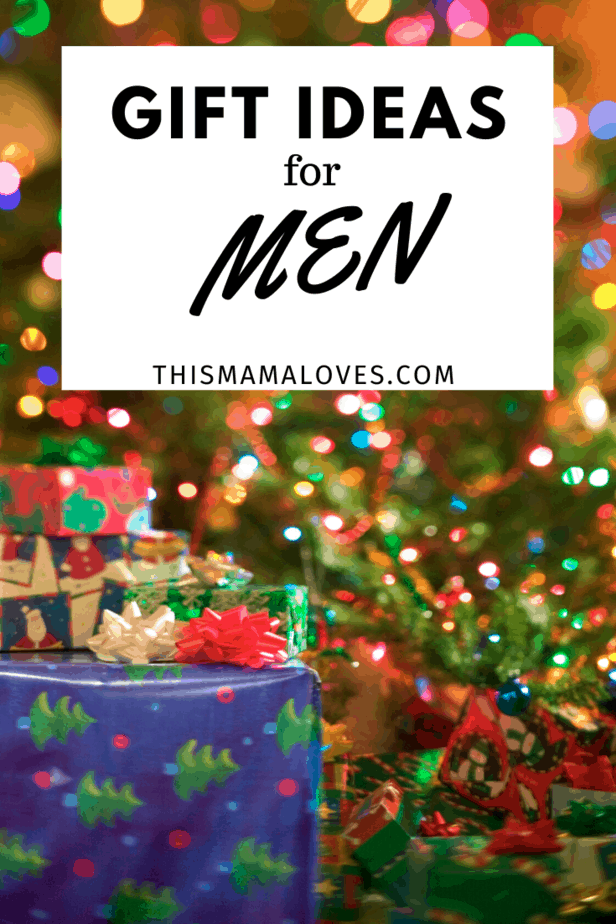 Holiday Gift Ideas for Men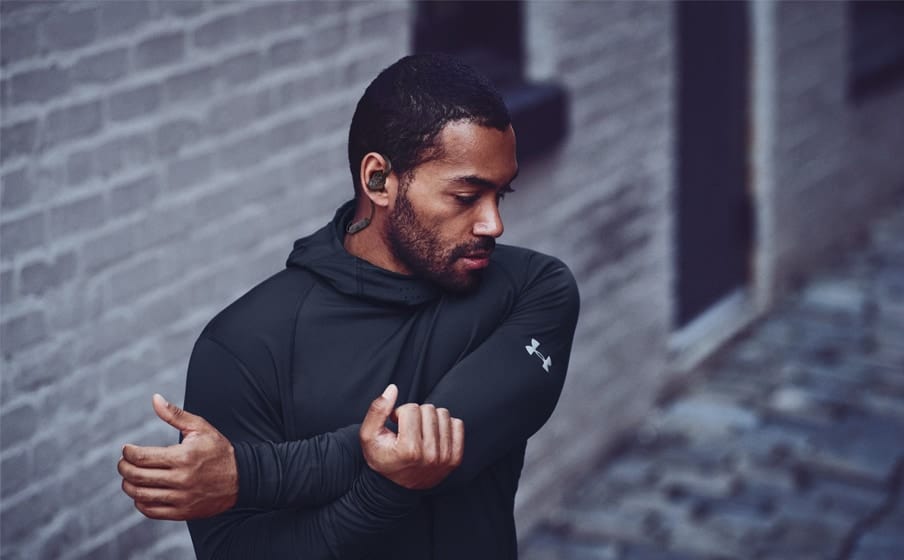 He Needs Great Sound!
My husband loves to listen to music! He has his headphones on when he works in the yard, when he is in the garage and when he is at the gym. What he doesn't love is how bulky and awkward his headphones are. That is why this year he is getting the UA Sport Wireless Pivot. They are lightweight, wireless, Bluetooth adaptable, has incredible sound and has a long-lasting battery.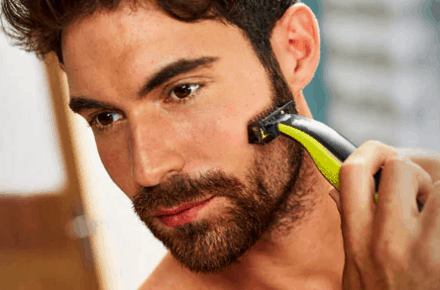 A Good-Looking Guy
My hubs is a stickler for having a groomed look. He may have a little stubble, but it is always trimmed up. For the perfect addition to the ultimate holiday gift guide for men is the Norelco OneBlade Trimmer. Because it has a waterproof handle, he can use it for wet or dry use. It has 3 stubble combs; a long-lasting battery and each blade can last up to 4 months! It doesn't get much easier than this!
Healthy DIY Snacks
As a mom, I want to save money on food, but offer my family healthy choices. My husband takes his lunch to work and always had some jerky or dried fruit. For me, the smart gift choice for my husband is the Excalibur Dehydrator. You can choose from several sizes/trays and colors. Depending on your choice, you get a 26-hour timer, an adjustable thermostat and guides for dehydrating and preserving food. Can you imagine making your own dried fruit, fruit snacks or jerky at home? So smart!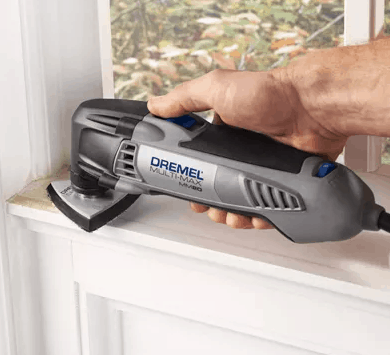 For the Handy Man
When you have a home, there is always something that needs to be fixed, made or refurbished. What you don't want is a bunch of different tools to do all the jobs you need to do. With the Dremel Multi Max, you get a versatile piece of equipment for the handy man on your list. This tool can scrape, sand, cut, life tile and more. It is a must have for the DIY guy on your list.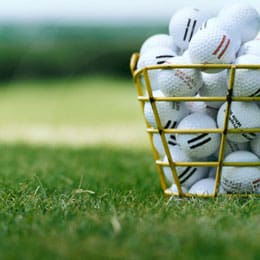 Experience Life
If the man in your life is like mine, he is a lot of work and not as much play. He just doesn't afford himself the time to jump into the deep end of life and enjoy it. With Excitations, he can have a one of a kind experience that will give him memories to last a lifetime. How about golf lessons from a pro or a walking foodie tour in NYC? Yu can find so many amazing experiences with Excitations. There is literally an experience for everyone here!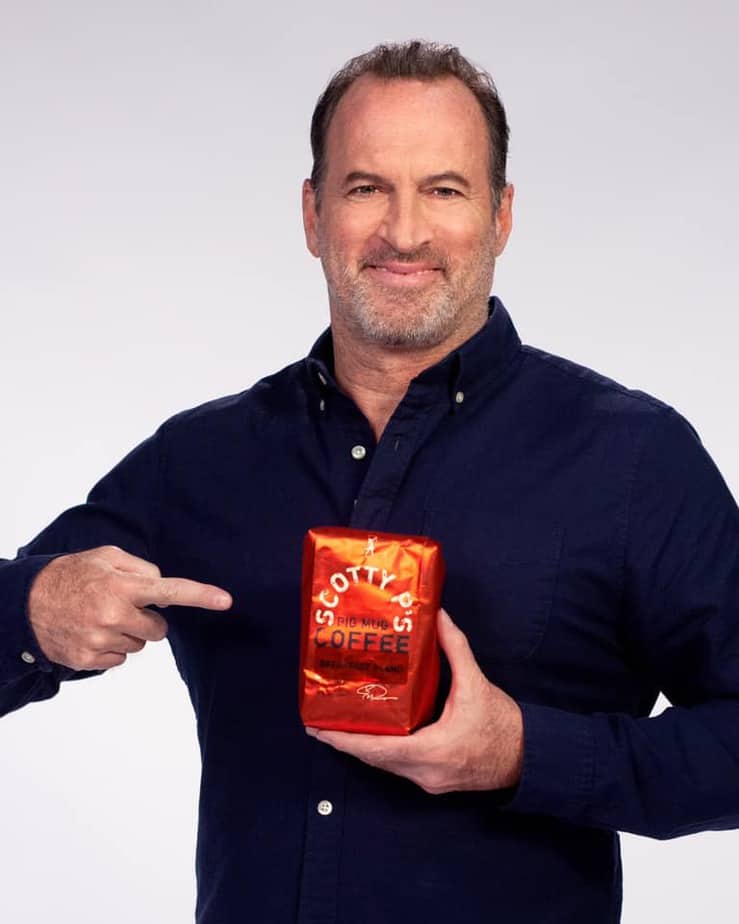 Gilmore Girls + Coffee = Scotty P's
Believe it or not, my husband likes Gilmore Girls almost as much as I do! I think the writing is so sharp and funny that it appeals to a wide audience. I also think we can relate to Lorelei and her love for coffee as we both cannot start the day without a cup or two of Joe.
So what better to put under the tree for my hubs than a few bags of Scotty P's Big Mug Coffee. This delicious line of coffee is from our favorite Gilmore Girls actor, Scott Patterson who plays Luke! Scott is dedicated to finding the best coffees from around the world and bringing them to you at a great price. What a great way to start your day!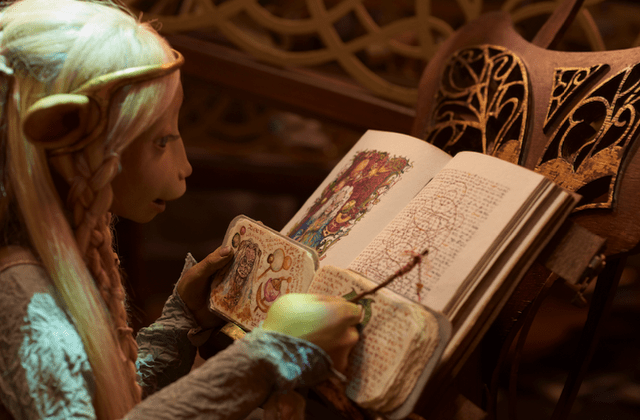 The Dark Crystal: Age of Resistance
Doesn't it seem like there are lots of reboots of classic books, shows and movies lately? When I was a kid, one of my favorite movies was The Dark Crystal from the creative mind of Jim Henson. My husband and I are both fans and recently streamed The Dark Crystal and The Dark Crystal: Age of Resistance, the Netflix Original series. We breezed through all 10 episodes! It was so good you guys!
We hope these gifts for men have made your search a little bit easier this upcoming holiday, to save a little money use clever online tools such as Checkout Saver. Online saving tools are a great way to help you find the best deal and some even offer cashback.
What is a must have for your man we can add to the Holiday Gift Ideas for Men?