This year, my family will go on a tent camping trip. One thing is always a constant on camping trips, and that is all the gear you need to bring along! With the holidays just around the corner, I thought you would love these great holiday gift ideas for campers. Some items provided for consideration, some links are affiliate links and we will make a commission from your purchase through the links.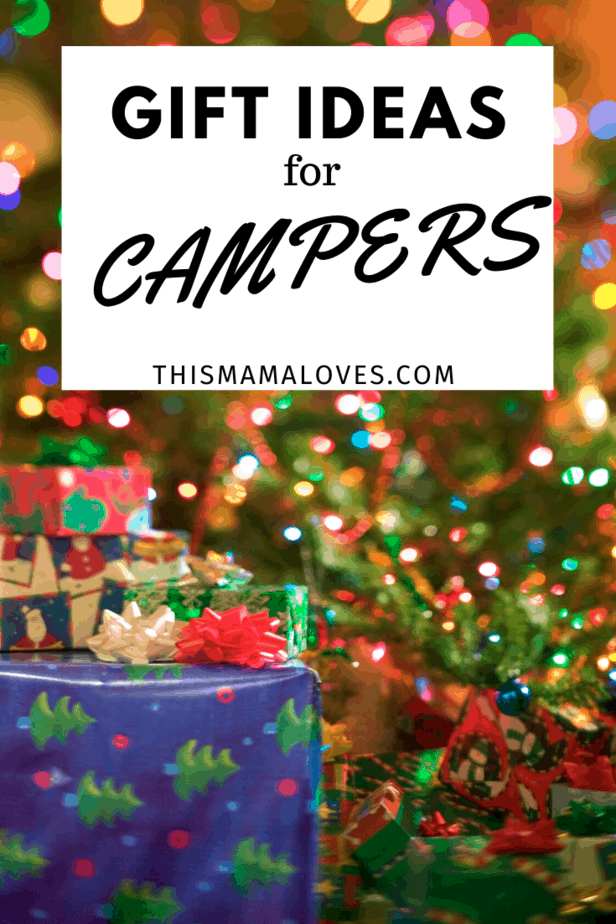 Holiday Gift Ideas For Campers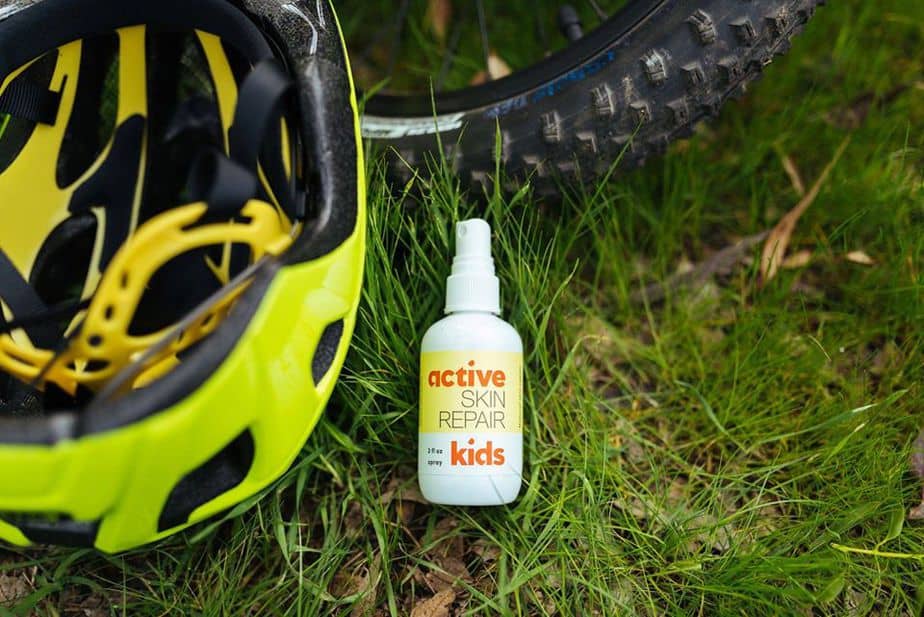 Cuts, and Scrapes, and Bites, Oh My!
If you are going to spend any time outdoors, you need to be prepared for those little cuts, scrapes, burns, bug bites and other minor skin irritations. For the campers on your holiday list, slip a bottle of BLDG Active Repair Spray into their stocking. It is safe to use around babies and pets, kills bacteria, spreads healing and reduces inflammation! It's a campers BFF!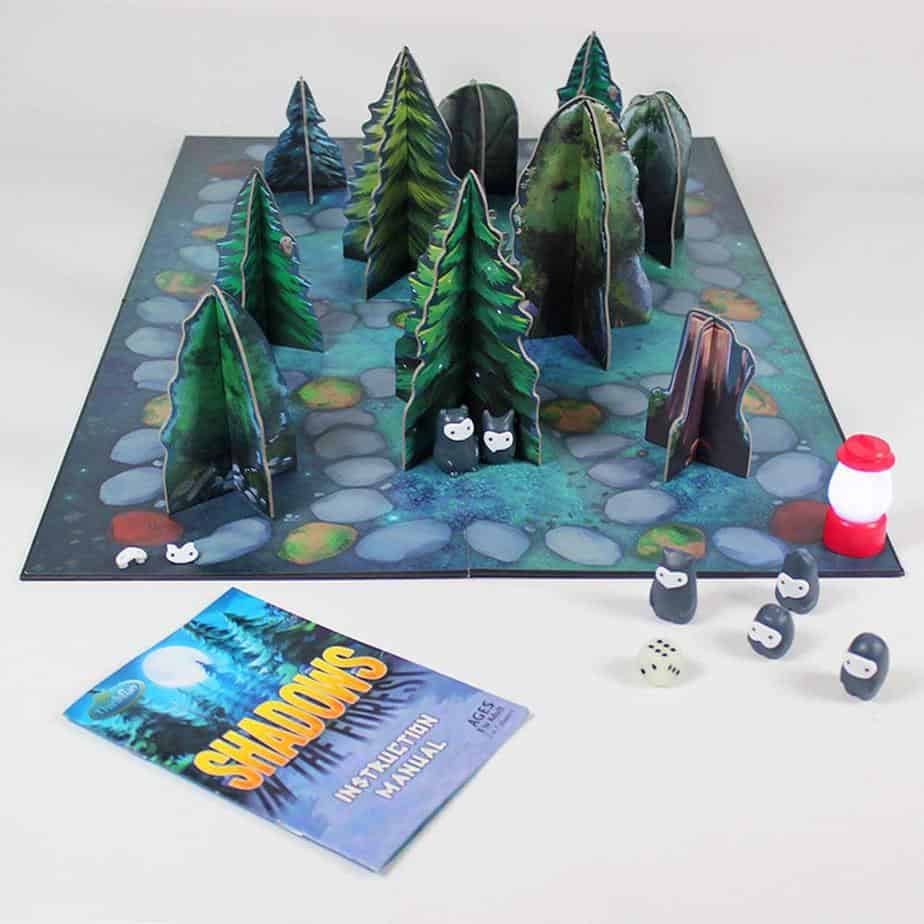 Family Games:
If you have ever been camping with kids, you know you need to keep them entertained, at least for part of the trip. Have you ever played flashlight tag on a camping trip? Then you will love Shadows in the Forest Play in the Dark Board Game from ThinkFun. Give your favorite camper this great family game!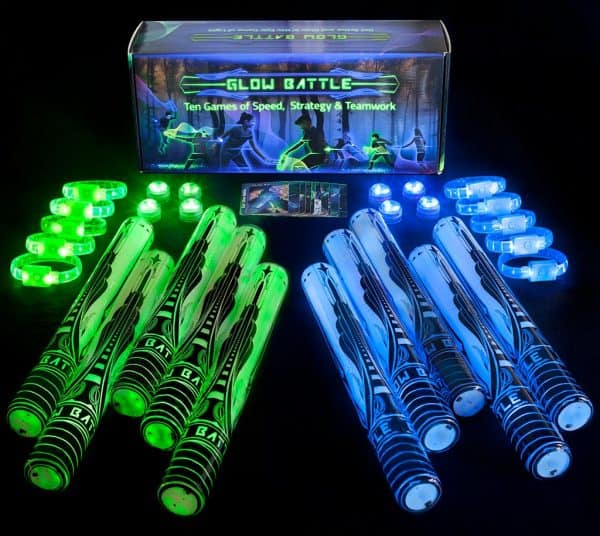 Another of our favorite games to take camping is Glow battle from Starlux Games. Can you imagine how fun it would be to battle your fellow campers using glowing swords that are completely safe to use?! It is the perfect game to play, especialyl when it is just getting dusk so you can see where you are going, but the swords are all aglow! The game includes 10 game options and 28 light-up game pieces.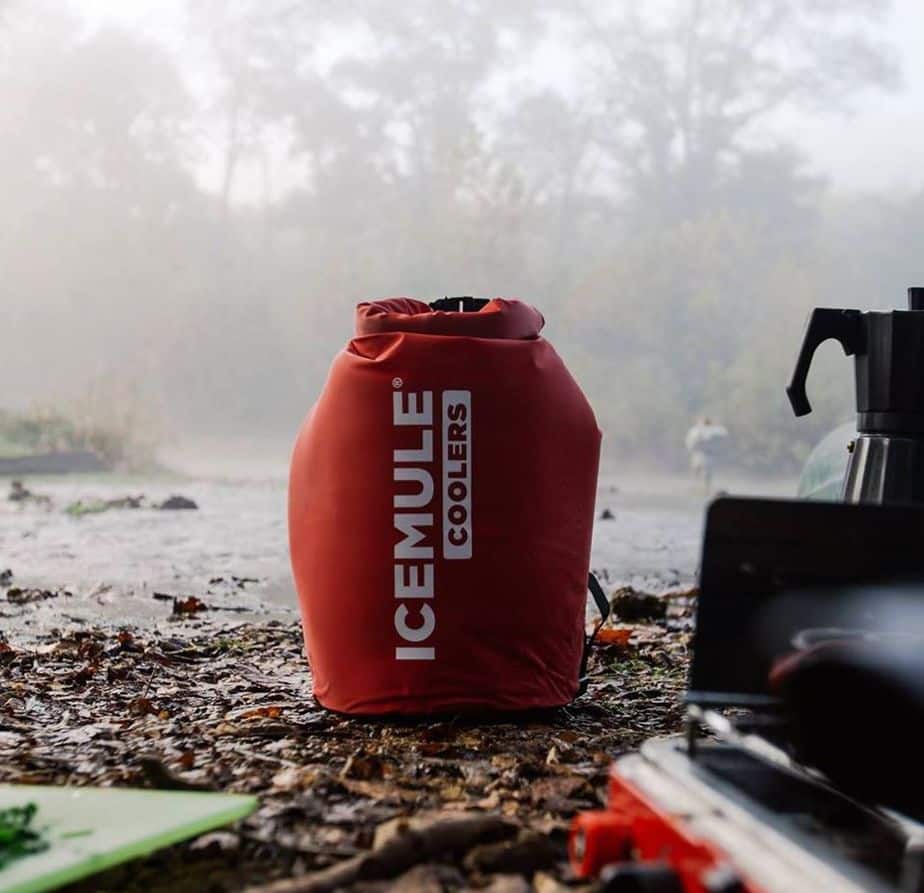 Travel Light:
Space is usually limited when we go camping. You need to scale back on anything heavy or bulky. With the ICEMULE portable cooler, you get the capacity of a large cooler that rolls up when you aren't using it. It is a brilliant addition to our holiday gift ideas for campers!
Ice, Ice Baby!
I am a bit of a soda fanatic, so I always have ice on hand. When we have people over or we are on the road, we never have enough ice. With the Luma Comfort Portable Ice Maker, you will never run out of ice, whether your're at home or camping with the family!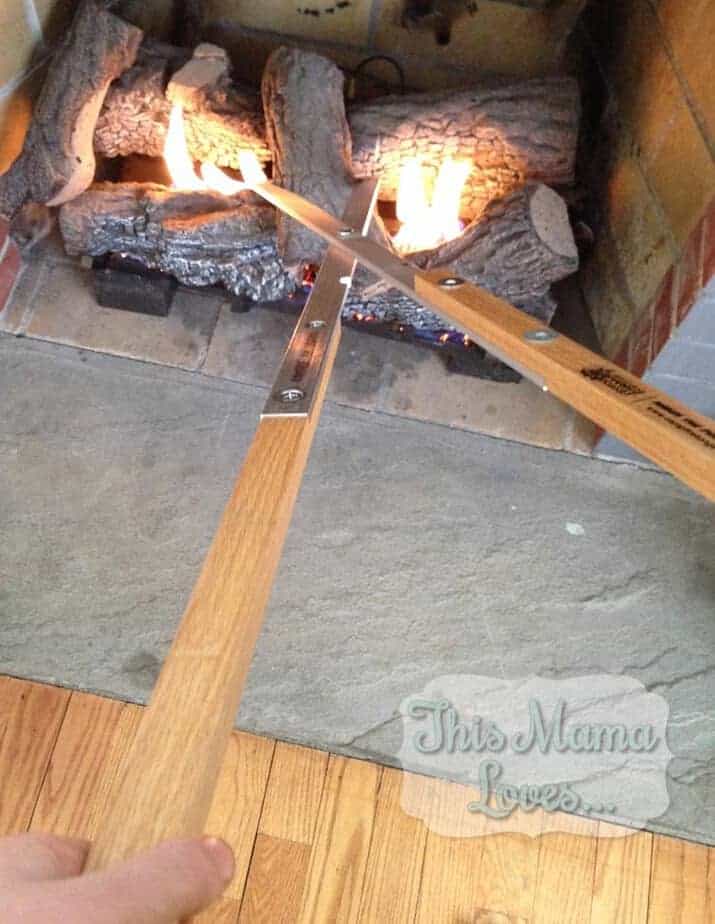 Fire Safety
I always worry about fire safety when we are camping. I am a bit of a klutz, so I am as concerned for my own safety as I am of the kids! Since discovering The Original Camp Fire Tongs, I feel quite at ease around the camp fire. This is the perfect addition to our great holiday gift ideas for camping enthusiasts!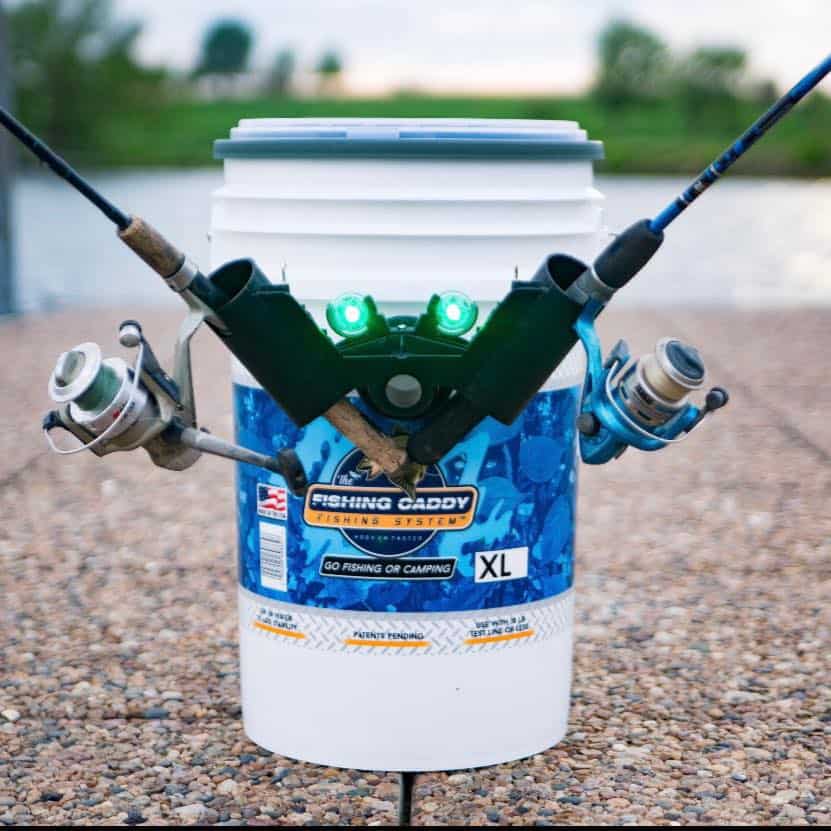 A Fishing Must Have For Your Camping Trip
Because camping is all about consolidating your gear, the Fishing Caddy is a must have addition for your trip. This beauty is an all-in-one piece of equipment for your favorite fisherman or woman). It is a tackle box, a seat, a rod holder and so much more!
Are you a camper? I would love to know what your must have items are when you explore the great outdoors!