During the Holiday Season, we can't forget about our furry family members! They are just as part of our family as the human members! Take a look at some of our ideas for pets this holiday season.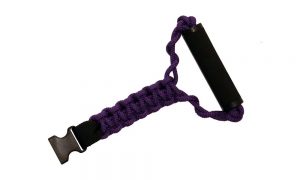 Your pooch will love to play with you when you give him the new Tugrr toy! Check out the wide variety of products here.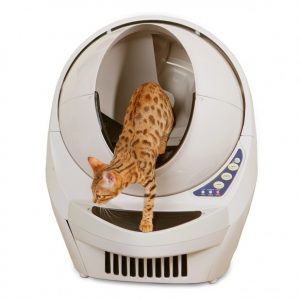 This litter box will become your next best friend! It is self-cleaning and ensures that any stink stays put. Learn more about litter robot here.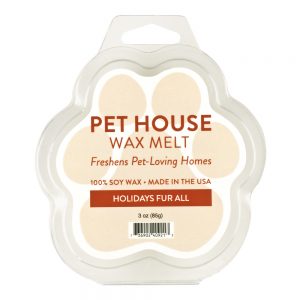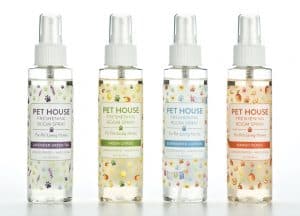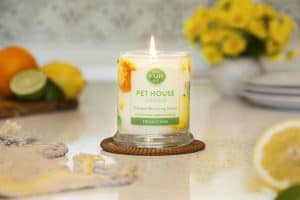 One Fur All Products help keep your house smelling great even with a house full of pets! They offer a wide variety of products all safe for your furry friends and smell fantastic. Take a look at their website here.