Holiday Traditions to Start Now With Your Pet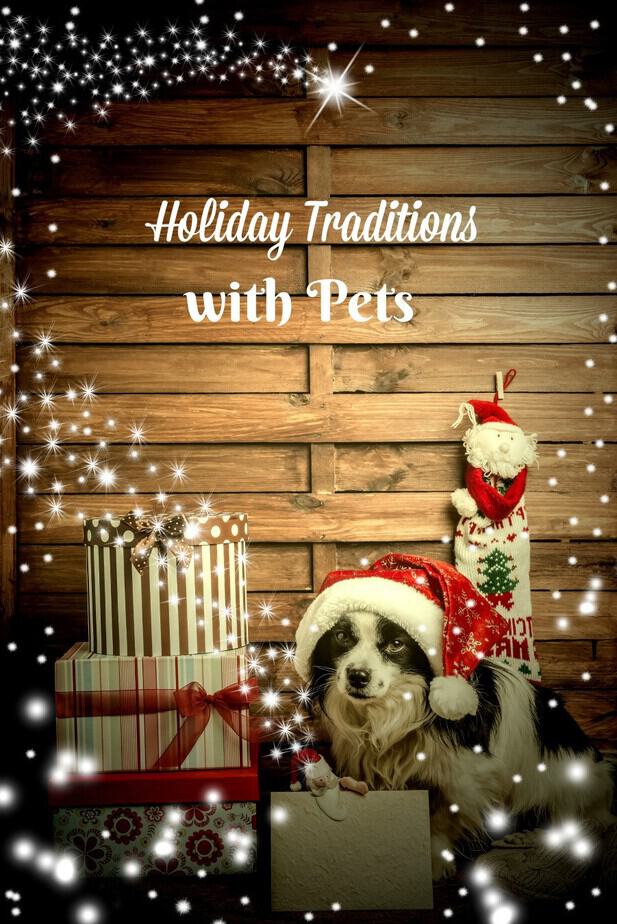 Most of us have a pet that we like to include in the holidays with us. If you know us, our pets are right there with us every second of the holidays. I want to try and include them as much as I can, which is why I wanted to share our pet holiday traditions with you! You never know, you may want to start some of these this year. Thanks to Beneful for sponsoring today's holiday traditions to start with your pet post as part of the #FriendsofBeneful program we've taken part in this year.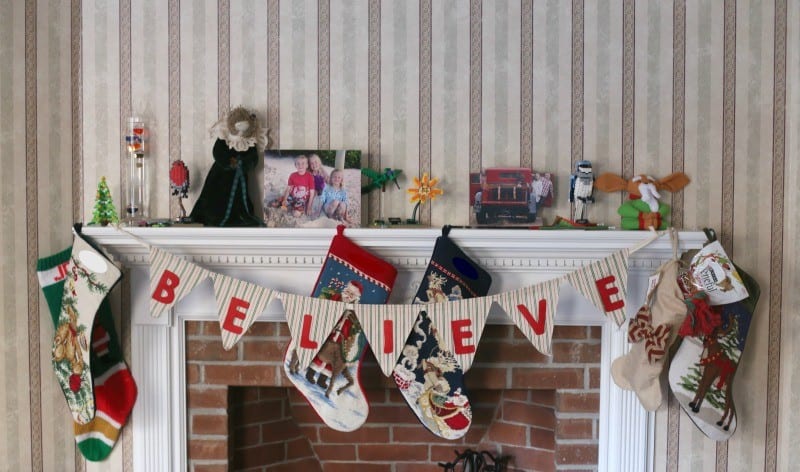 Hang the Pets' Stockings
In our home, the pets get a stocking! The pets hang out in the living room as we hang their stockings. And they have no idea what they are. Until Christmas morning rolls around and they see what is in their stockings. They LOVE what they find in their stockings! Hey, pets deserve a Christmas treat as well, Santa loves pets too.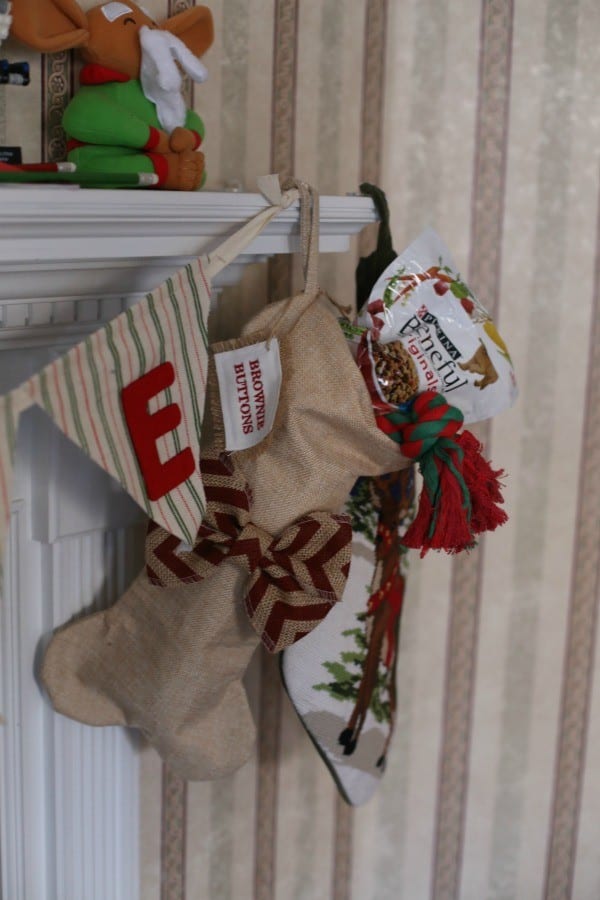 The Homemade Pet Treats
My family spends a ton of time in the kitchen making human treats. There are at least two days of the holiday season that you will see us making homemade pet treats. My pets love their homemade treats. Although they don't know it's a special occasion because of Christmas. It's a ton of fun to see them enjoy their special homemade pet treats though.
Steady Diet is Important
Although my pets enjoy their treats quite often throughout the holiday season, it's important for them to remain on a steady diet. We do not overfeed them or give them too many treats. It's important to also stick with their regular food throughout the season as changing it can do more harm than good, and if they are having extra treats already, their bellies need that consistency. A consistent diet is a tradition we are okay with sticking with. Brownie's a Beneful dog, so she's always got that for her meals, and store bought treats as well. If we happen to be traveling, I grab a small bag from the store and pack her food dish so she's got that consistency no matter where we are.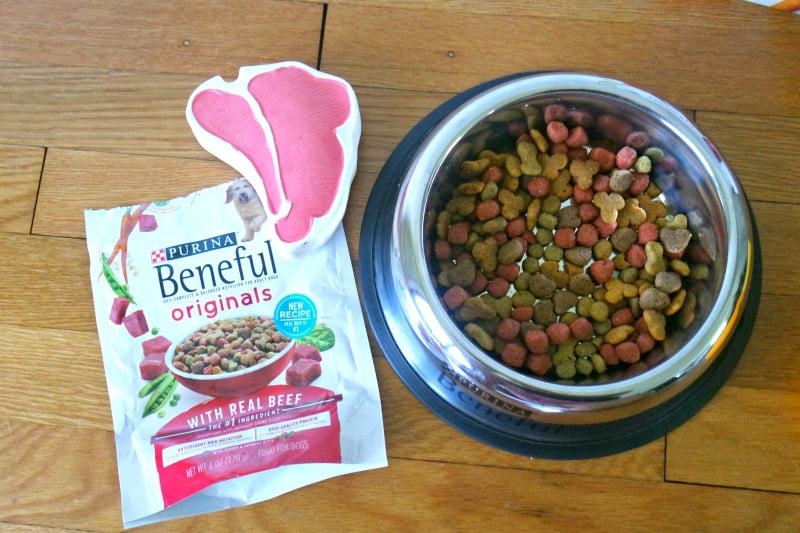 Cuddling Up Watching Movies
A Christmas tradition in our home is watching movies with the family. Every time we sit down to watch a movie, you will see our pets right there along with us. It's cute to watch them curl up and relax with us. The holidays only roll around once a year, it's all about getting that family time in as much as possible. I might also dress mine up like some of our favorite holiday movie characters…but she's rewarded with lots of hugs and kisses!
What traditions do you have with your pets during the holidays? Feel free to share! I am always looking for new pet traditions to start with our family.