I have been making my own homemade sweetened condensed milk for a while now wanting to save money and really, it's such a simple thing to make, it seems silly to buy it! Choosing exactly what ingredients I put into recipes means I can choose what those ingredients have or don't have added to them….and since we've always got milk in our refrigerator anyway, why not make our own sweetened condensed milk for recipes to have on hand? We love using top quality ingredients in our recipes at home, and when DairyPure reached out to ask if we'd make something with their milk,  my first thought was to do a simple recipe that can be used in many ways.
Homemade Sweetened Condensed Milk
Dairy Pure comes from cows only fed a healthy diet, it is continuously quality tested to ensure purity, and it is also backed by an exclusive 5 Point Purity Promise (no growth hormones, tested for antibiotics, continuous quality testing, healthy diet for the cows, and cold-shipped from your local dairy). That makes me feel even better about the products I make from scratch, knowing that I can put the best ingredients available in it for my family.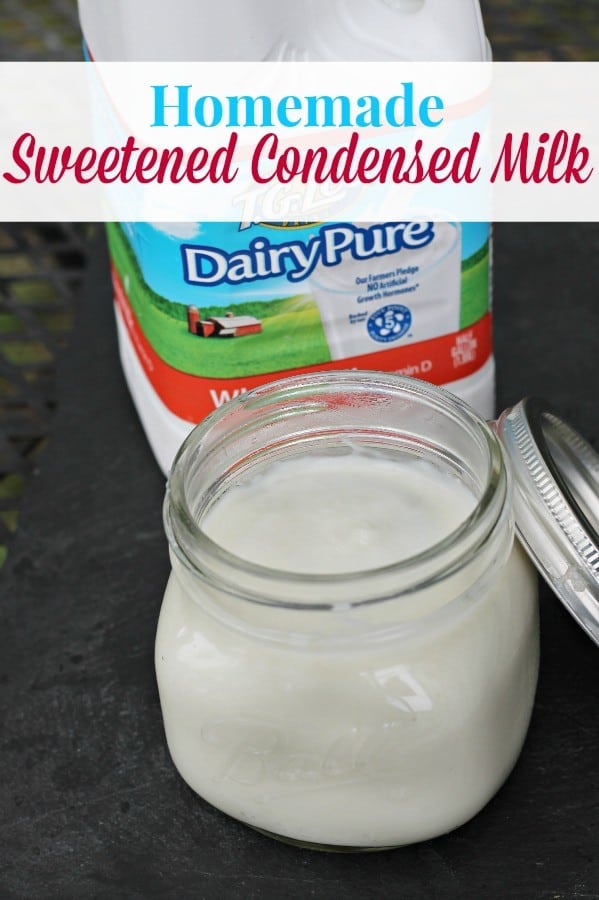 Homemade Sweetened Condensed Milk
Ingredients
3 cups Dairy Pure, whole millk
1 cup granulated sugar
a pinch salt
Directions
Combine sugar and milk in a medium sized sauce pan.
Simmer over medium heat, stir occassionally until it begins to thicken and reduce by a little more than half.
Remove from heat, cool completely.
Transfer to airtight container (mason jars are great!)and place in fridge, this mixture should last up to a month.
DairyPure is the only milk backed by an exclusive Five-Point Purity Promise.
All DairyPure milk:
1. Contains no artificial growth hormones*
2. Is tested for antibiotics
3. Is continually quality tested to ensure purity
4. Only comes from cows fed a healthy diet
5. Is cold shipped fresh from your local dairy
*No significant difference has been shown between milk derived from cows treated with the artificial growth hormone rbST and non-rbST-treated cows.
DairyPure is available in the dairy case at grocery stores nationwide in whole, 2% reduced fat, 1% low fat and skim/fat free milks, as well as creams.
• For recipes, local retailers, the full line of products and to learn more about
DairyPure's exclusive Five-Point Purity Promise, visit DairyPure.com, and find DairyPure on Facebook and Pinterest.
Want some recipes to make with this easy homemade sweetened condensed milk?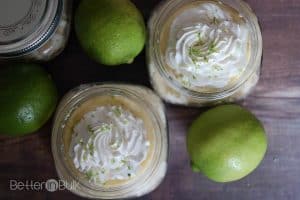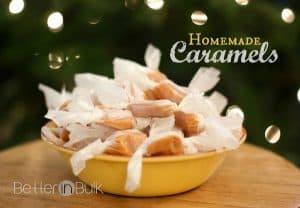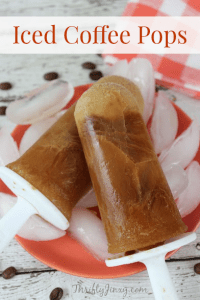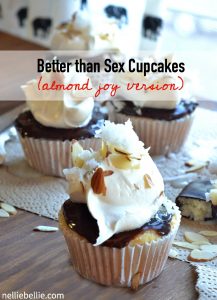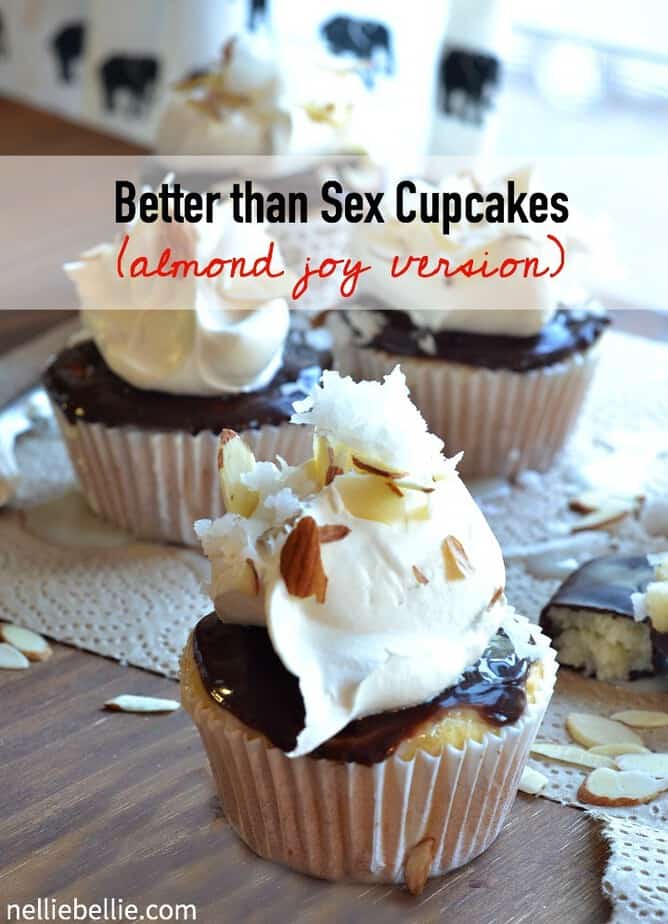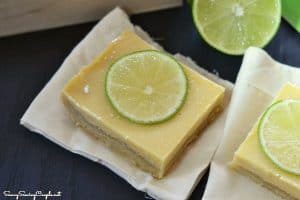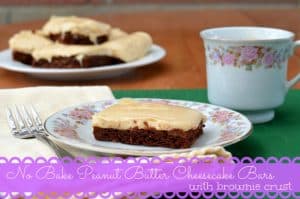 No Bake Peanut Butter Cheesecake Bars