Honey Bunches of Oats Recipe: Energy Bites
Breakfast. The most important meal of the day. But breakfast foods aren't just for breakfast anymore. Cereal is one of the most versatile foods we can have in our pantries! Yep. Cereal. You can eat in in a bowl with milk (or orange juice, as my siblings' mom used to do), you can eat it in a baggie, or straight out of the box.  You can sprinkle it atop yogurt, pudding or ice cream, and use it in a recipe… for a snack, dessert, breakfast or even a coating for dinner! See? VERSATILE. Plus, Honey Bunches of Oats cereal has it ALL- it really is "everything" because it has the sweet, the salty, the crunch, the fiber and protein and the Y-U-M. Plus, it comes in 12 different varieties! Twelve! So many flavor combos to munch on, no matter which way you are enjoying them. Scroll down to see one of our family favorite snack recipes featuring Honey Bunches of Oats! This post is sponsored by Honey Bunches of Oats via MomitForward.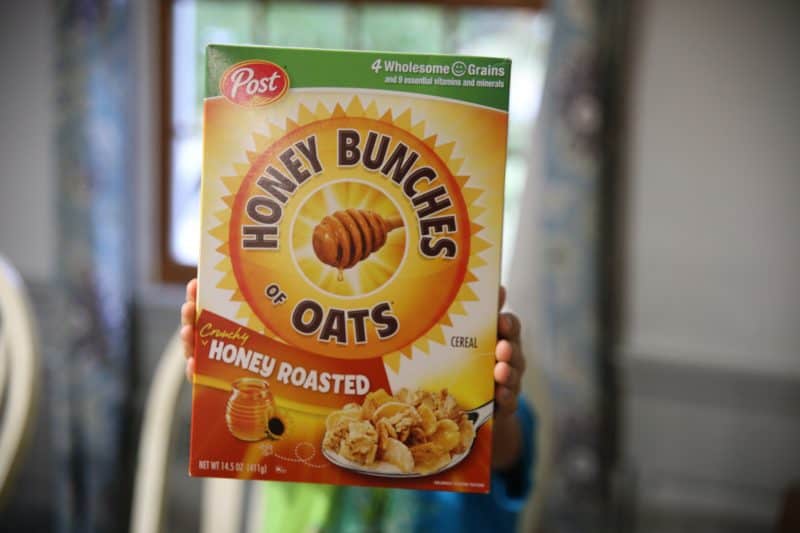 Honey Bunches of Oats loves their fans so much that they want to see more of US. So much so, that they've created a whole fun sweepstakes called "THIS. IS. EVERYTHING.TM" that features all user-created videos sharing what makes you, YOU! Or me, ME! I suppose.They are celebrating the multiplicity of tastes and textures found in Honey Bunches of Oats. You can submit a "THIS. IS. EVERYTHING.TM" video of your own and have a chance to win a $10,000 prize.  Yes. Ten thousand dollars. 

GIVEAWAY TIME!
To get you all excited to enter, we're also hosting a little giveaway here! Submit your "THIS. IS. EVERYTHING.TM" video, grab the link to it, then come back here and leave a comment with your link in it…Please note, you can do a video each day through the end of October for the sweepstakes- so you have many chances to win! Check out my video entry!!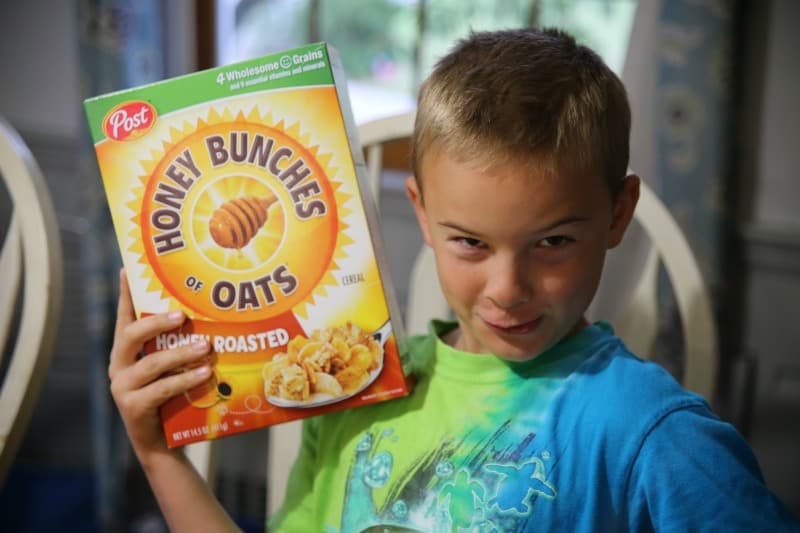 One reader will win a $75 Visa gift card and a box of Honey Bunches of Oats. To enter, you must leave comment on this post sharing the link to YOUR own personal "THIS. IS. EVERYTHING.TM" video. Winner to be chosen randomly from the comments left with valid links in them. Giveaway ends October 8, 2016 at 11:59 pm EST.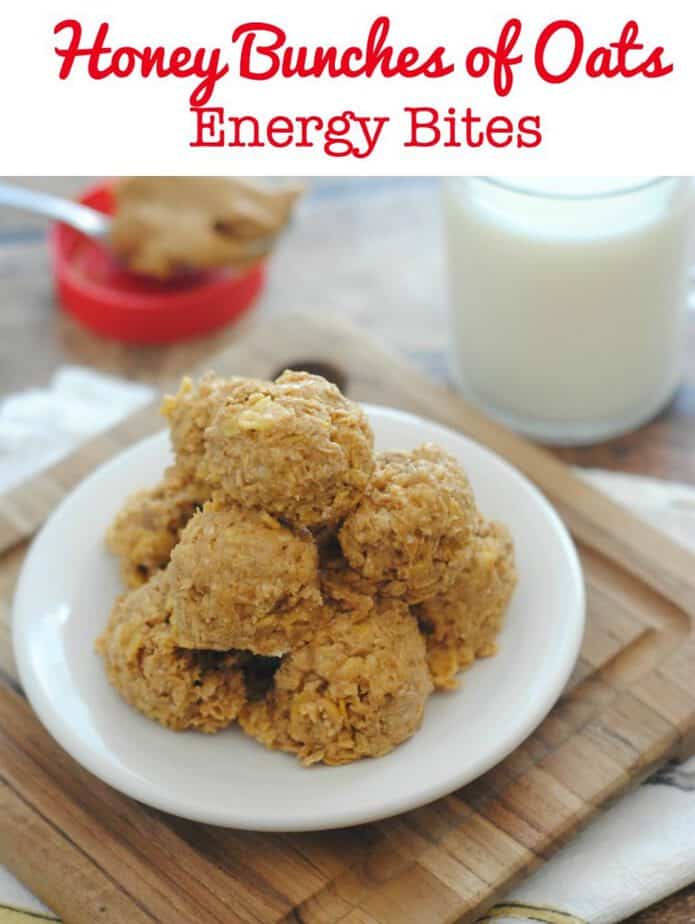 Honey Bunches of Oats Recipe: Energy Bites
Ingredients
2 C. Original Honey Bunches of Oats
1 C. creamy peanut butter
1/2 C. rolled oats
2/3 C. honey
Directions
Line a large baking sheet with wax paper or parchment paper.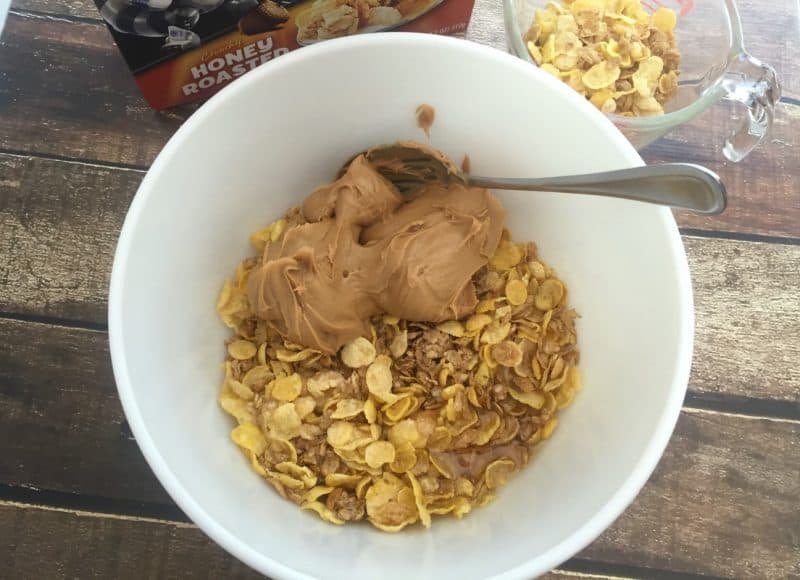 Combine all the ingredients, mixing well, the mixture will be sticky.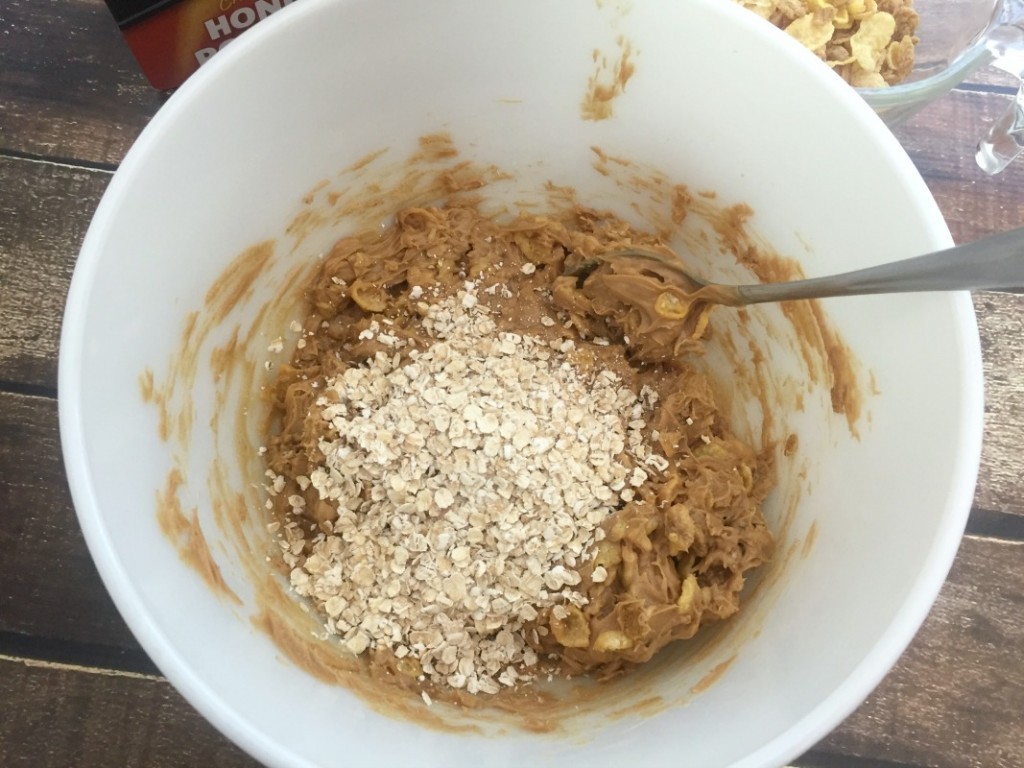 If the mixture is too sticky add a small amount of rolled oats or Honey Bunches of Oats at a time.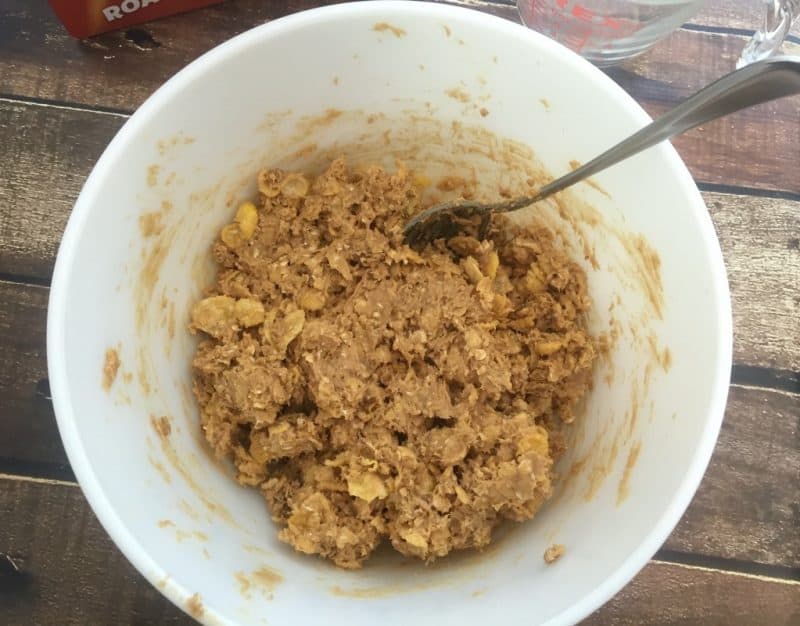 Use a large cookie scoop to scoop the mixture into balls and line them on baking sheet about 2″-3″ a part.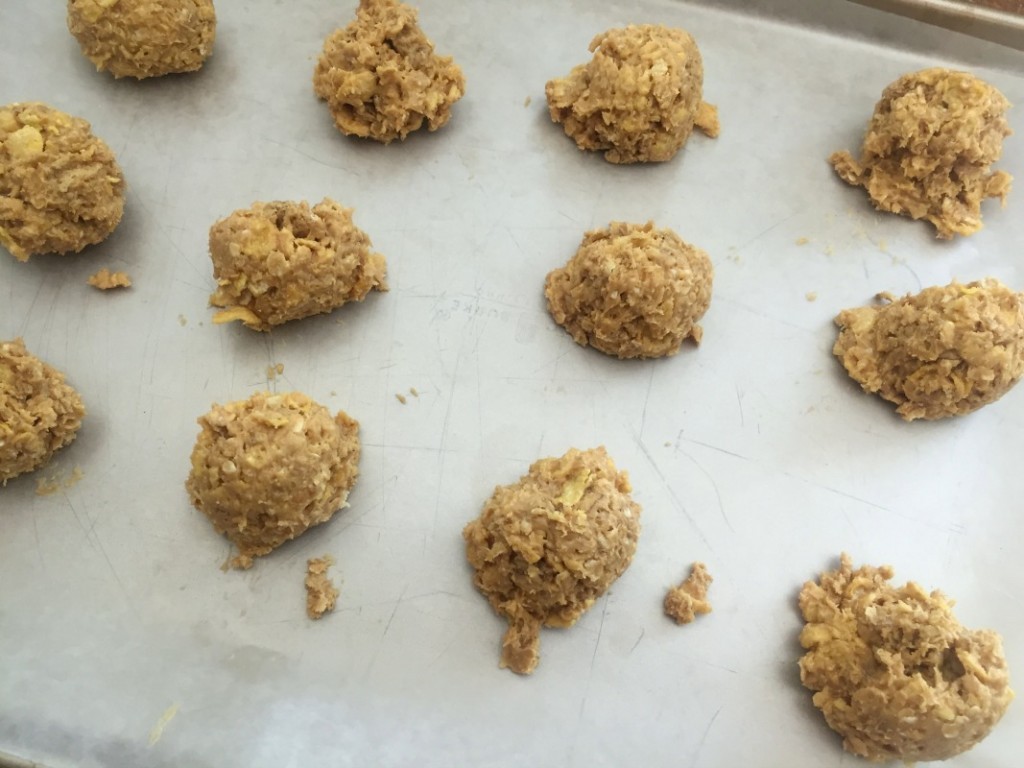 Place the energy bites in the fridge for 30 minutes to set.
Store in a large airtight container in the fridge for several days.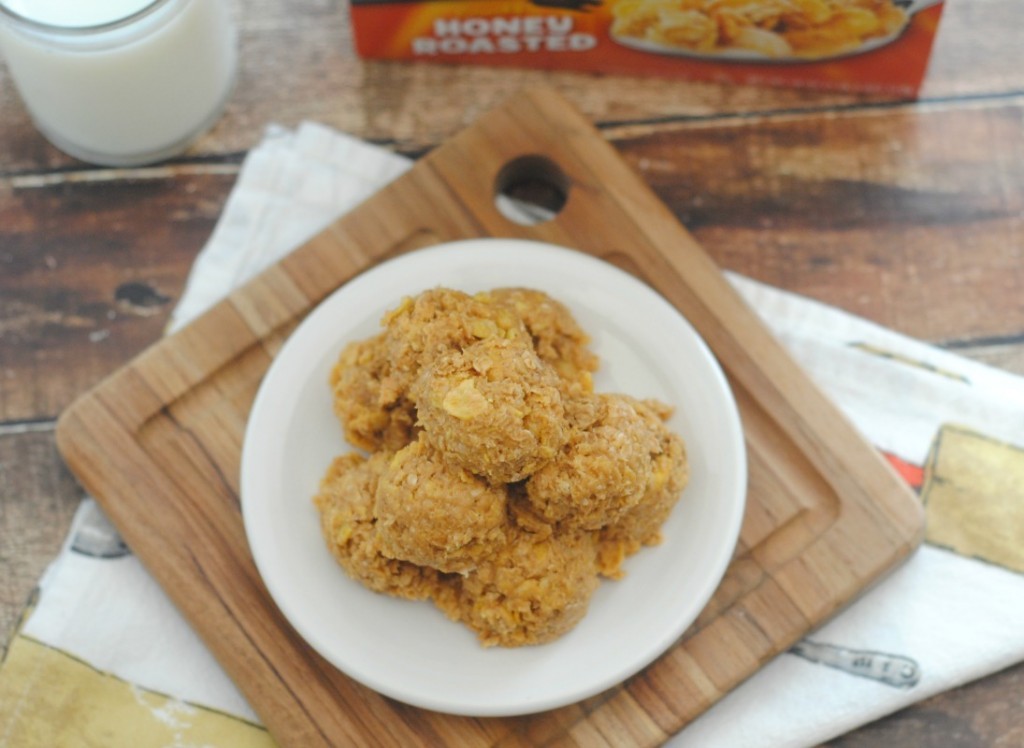 [mpprecipe-recipe:2200]