Whether you are camping in a tent or a camper, a great way to start the day is will a hot cup of coffee.  Some may say that hot coffee when camping is a luxury, I might argue that it's a necessity.  Enjoying a cup of coffee outdoors surrounded by nature is a pretty amazing way to start the day!
Cuppow sent me the Perk Me Up! Ultimate Coffee for One Gift Pack to to try out and I LOVE it.  Everything is reusable, BPA free and it makes a great cup of coffee that I can drink while listening to nature.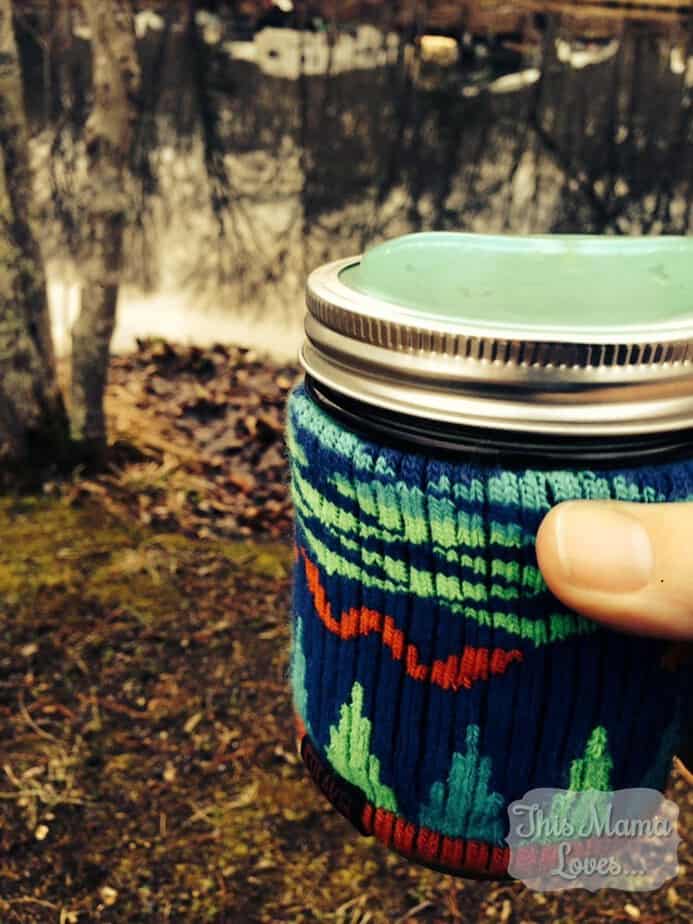 The Perk Me UP Cuppow  set (retails for $40) includes one of each
#2 Organic cotton CoffeeSock Filter (2-Pack)
Wide mouth jar Pour-Over Cone
Wide mouth Cuppow (Colors options: Clear, Orange, or Mint)
16oz or 24oz Wide mouth Ball Jar
Cuppow Freaker Jar Insulator!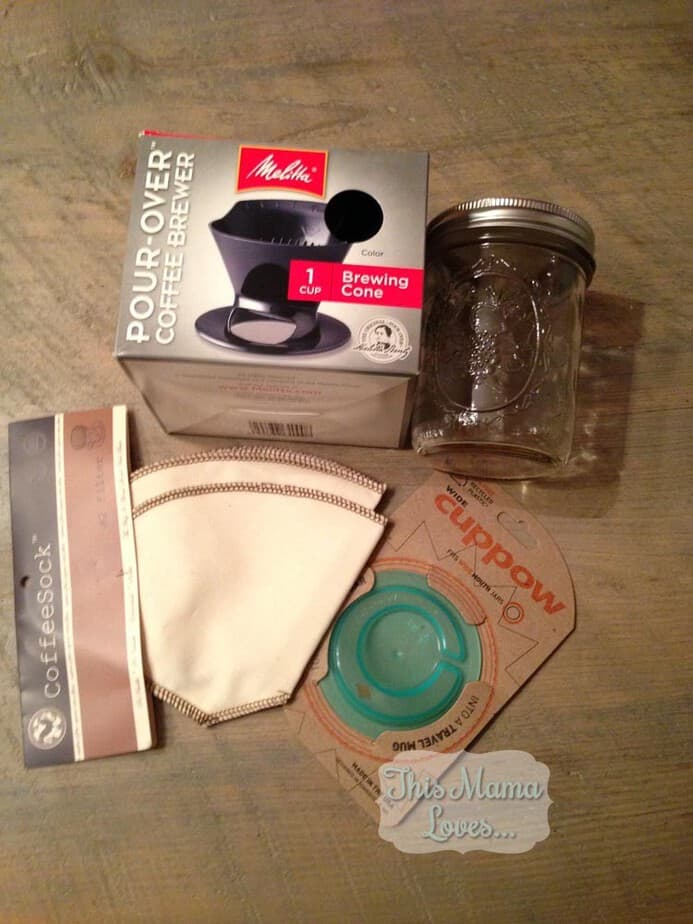 This set is so easy to use.
While your water is brewing place the brewing cone and filter on top of your jar.  Scoop in your favorite ground coffee.  When the water is ready slowly pour a bit of water on the grounds to get them wet.  Once they are wet continue to pour in the hot water and watch the coffee greatness drip in to your jar.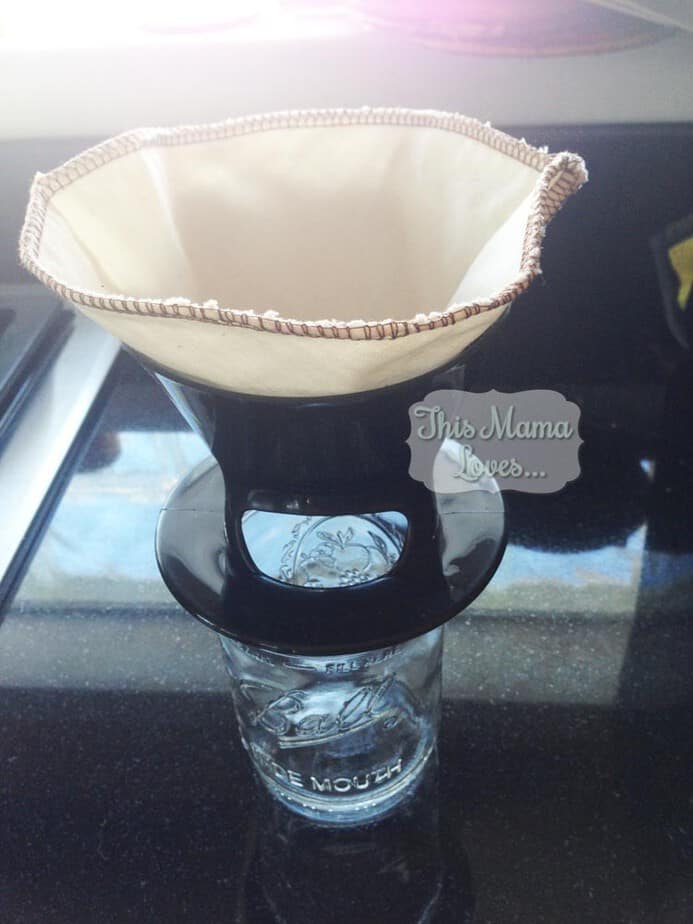 It is as simple as that.  No electricity needed, no disposable cups and truly great coffee.  I don't just use this when camping, I also use it for a nice afternoon brew.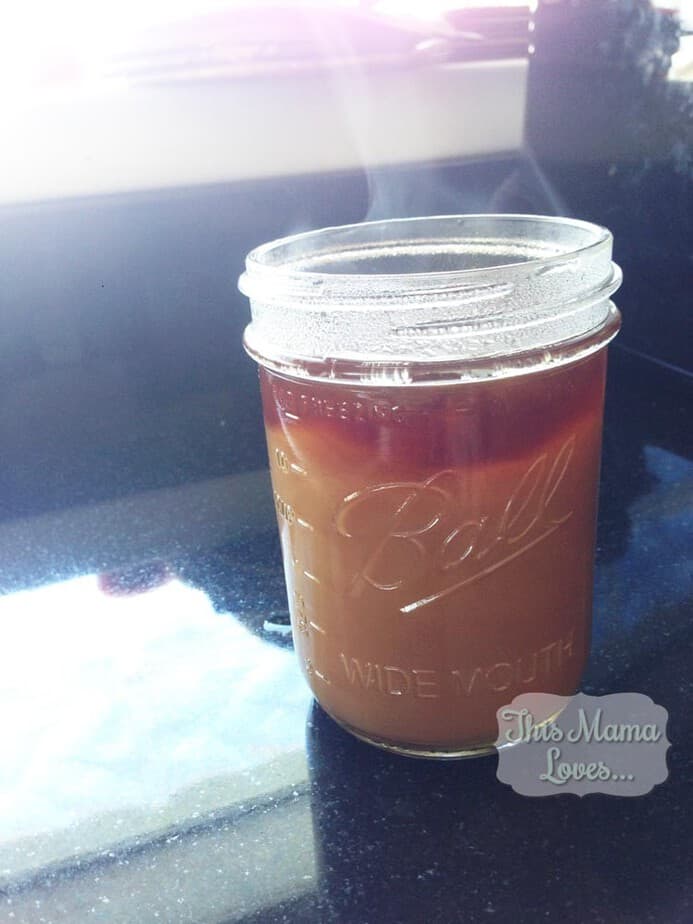 Cuppow has many other great items to offer so head on over and check them out.

Cuppow provided me with the set to facilitate the review.  All opinions are my own.