How Technology is Changing the Allowance Game for Parents & Tweens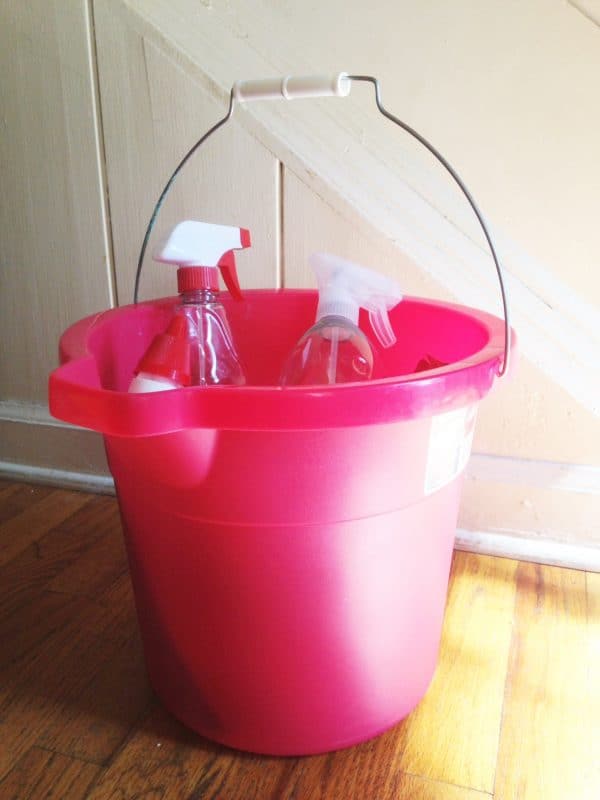 This post has been sponsored by Homey. All opinions are my own.
My kids have recently reached that age where they want stuff. I mean they have always wanted stuff, but not like they do now. When they were little I get by with treating them to a candy bar here and there or maybe a new movie when it came out. But now, well let me tell you now they have real wants. Huge wants. They want the latest and greatest electronics, clothing, or the fad thinga-ma-bob that their friend just got. And while I think it is good to want things and have goals, these kids needed to figure out fast that nothing in life is going to be handed to them. This is where the Homey app enters the scene.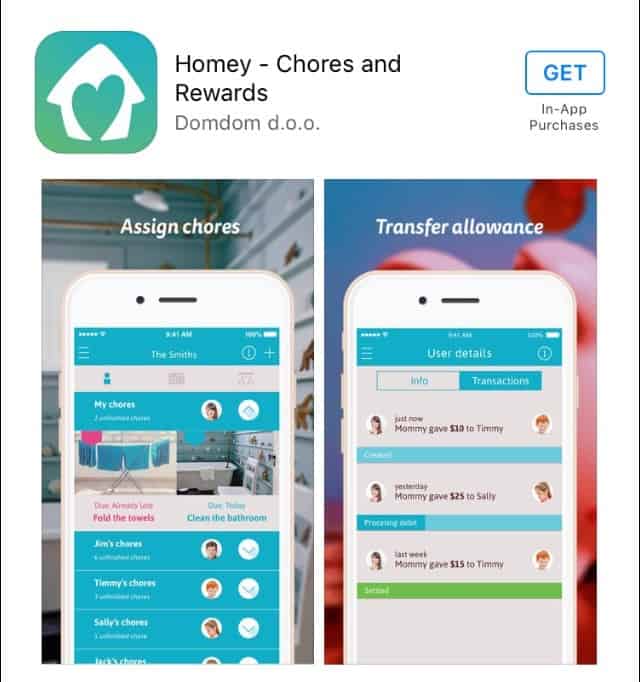 I have been honest with my kids (11, 9 and 7 years old) since day one: If you want something, you are going to have to earn it. While we work hard to cover their basic needs and even the little extras, anything else along the way we want them to take some ownership of. At first we thought a weekly allowance would be a great way to help them achieve their goals. After all, a weekly allowance passed to us in a paper envelope or added to a coin jar was how we all were paid, right? Well the Homey app thinks things should be a done a bit differently.
Luckily, things have changed, and the act of giving an allowance has evolved. Homey is the way to pay children for their chores, set financial goals, and even plan for the future. With the Homey app, you can toss out the big and bulky chore charts that took up valuable wall space. Besides, by the time kids reach ages 9 and 11 like mine they aren't much motivated by charts and stickers anymore. Instead, keep a list of all the chores that need to be done (and even photos of them) right at the tips of your fingers. With Homey, children can plan chores, track them, set goals for the items they want, watch their hard work add up, and even transfer their earnings into their own bank account all from their smart phone or digital device.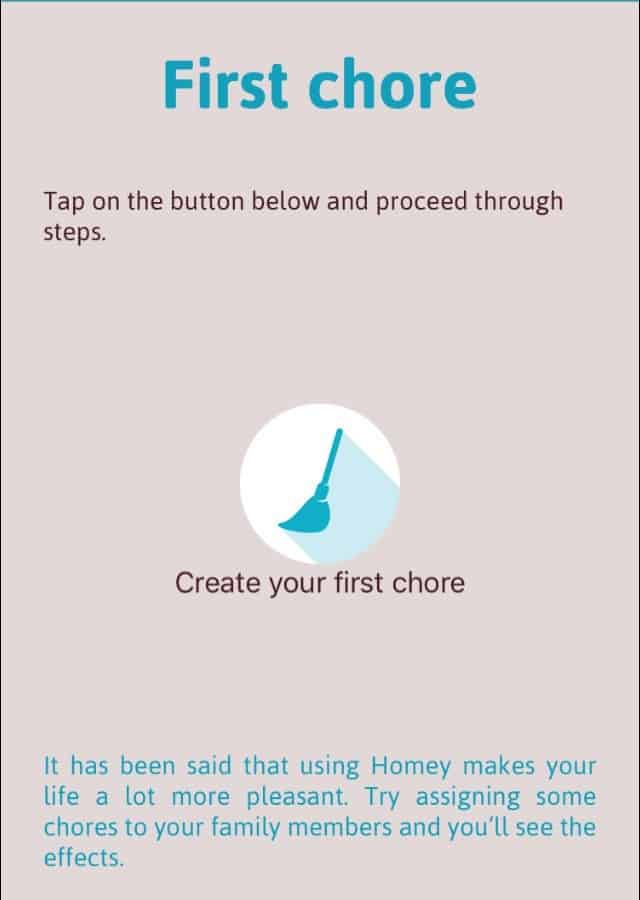 Homey doesn't just stop there, this app connects the entire family so everyone can work towards a common goal of making the house run more efficiently while earning and saving money for the items they want. Family members can even assign a value to the various tasks as well as upload photos of completed tasks. This way everyone running off of the Homey app is on the same page and connected under a common goal. This type of teamwork is a skill important for children at this pre teen age, as they are approaching the teen years where effectively communicating and working together as a team will be more important than ever.
So is it safe? Yes! Homey keeps your money secure until you can make a bank transfer. Real life notifications make keeping track of your activity easy, while the urge to impulse shop is lessened since the money goes to your child's Homey account and not into their actual hand. All of these benefits of the Homey app can help children not just achieve their financial goals while contributing to household tasks, but it can help them become more responsible money managers in the process.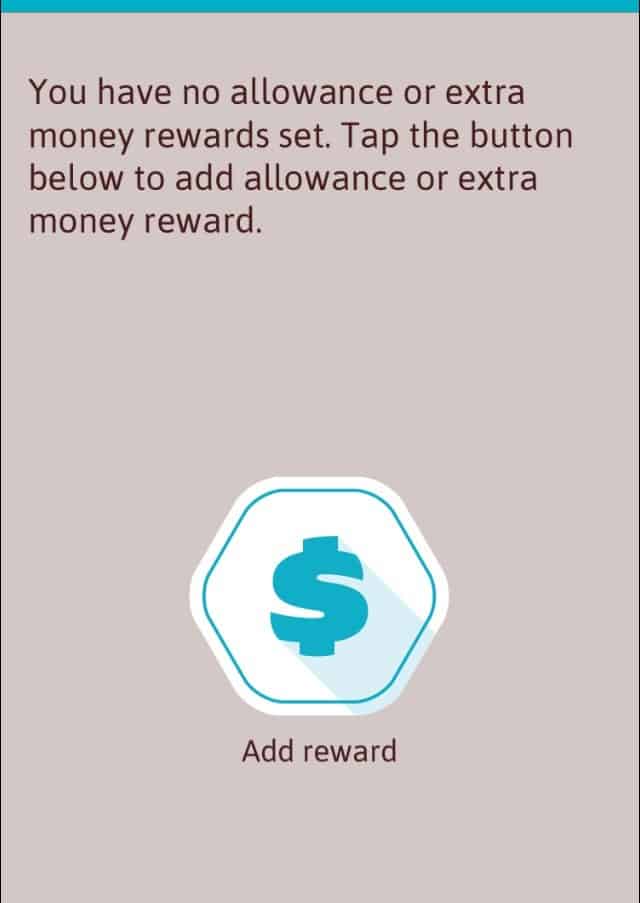 Let's face it, at ages 9 and 11 anything that can be done on a smart phone or device is worth doing, right? Kids don't feel like they are "working" and feel more like they are in control. Since they can operate Homey from their devices and take an active role in the program this way, they will no doubt enjoy greater success. Already, they have shown great interest in the mechanics of the app, getting their chores established, deciphering prices for each chore, and tracking their daily progress from the easy to read graphs. Plus, there is no need to hold a family meeting to make sure we are all on the same page. Homey gets our devices in sync so we are all on the same page, no uncomfortable family meeting required!
As I said, the weekly allowance is evolving. Gone are the days of sticker charts and change jars. Instead, try Homey and see how it can help your child become more responsible about the space around them while they earn money and create savings plans for themselves and the things they want. Homey offers several plans to choose from so you can find one that fits your needs, because even they understand that a one plan fits all scenario just isn't realistic.
FREE plan:
– Chore management
– Allowance & Rewards
– Photo Verification
– Smart notifications
– 3 Family Members
Premium Plan:
– Chore management
– Allowance & Rewards
– Photo Verification
– Smart notifications
– 5 Family Members
– Unlimited rewards
– Points management
– 2 connected bank accounts
Unlimited Plan:
– Chore management
– Allowance & Rewards
– Photo Verification
– Smart notifications
– Unlimited Family Members
– Unlimited rewards
– Points management
– 5 connected bank accounts
– Custom user permissions
Find out more about Homey, ask any questions you might have, and even a start a free trial when you visit their official website here. You might just find that Homey is what your children need to start completing chores, saving money, and setting financial goals for themselves!
What are your  thoughts about how technology is changing the allowance game? Tell us in the comments below if you have tried this app before, or if it is something you think you would be interested in!