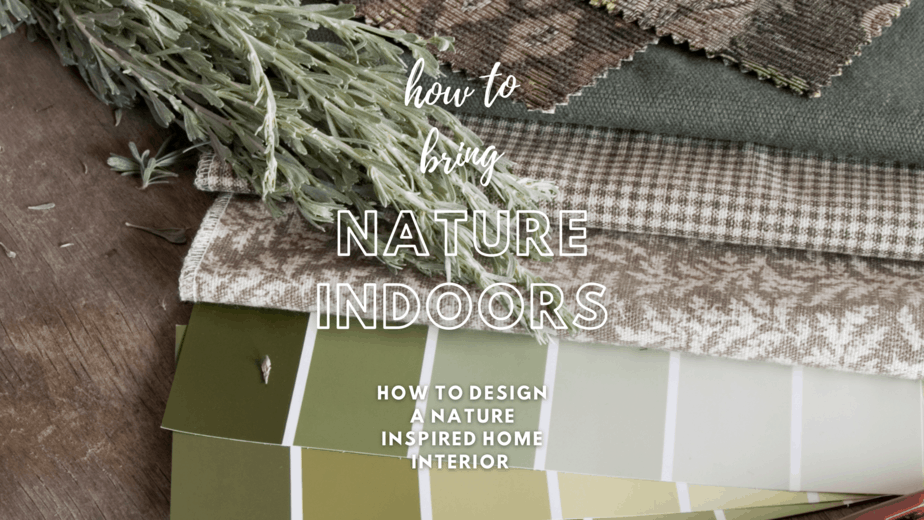 Whether you've just moved into a new home or simply want to revamp your current surroundings, updating your interior design is one of the best ways to personalize your property in order to create a unique, comfortable space. Adding a touch of Mother Nature to your aesthetic can encourage such a calming atmosphere, and it's so easy to start planning your own nature inspired interior design. If you would like to go green inside your home then you're in luck, as some of the best design ideas and concepts are described below from our visiting author.
How To Design A Nature Inspired Home Interior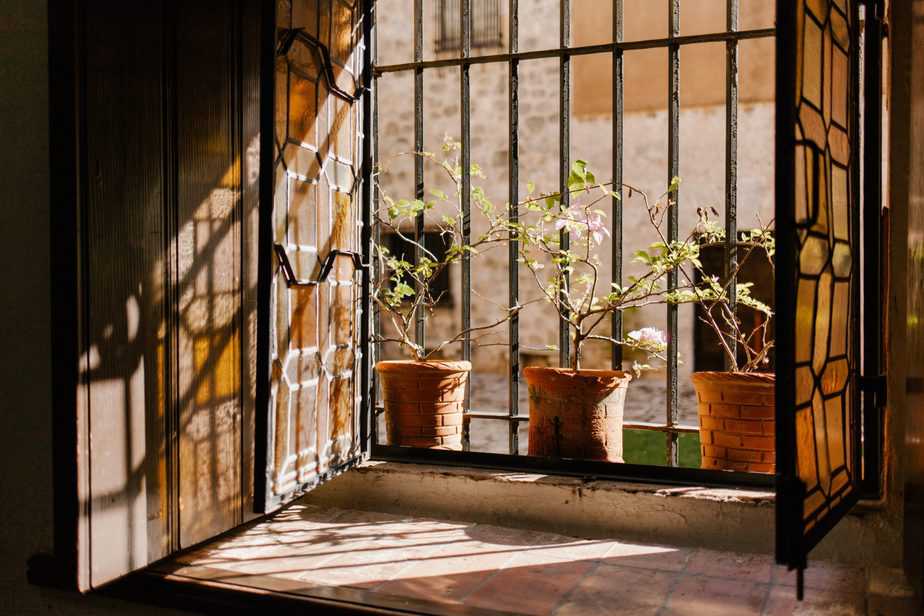 Pick A Color Palette
The colour palette that you choose for your interior design will have a huge impact on the overall aesthetic value, and there are many specific tones and shades that have a strong connection to Mother Nature, too. Avoid artificial colours that are too overpowering, and stick with washed out shades of green, brown and orange. You can experiment with extra tones such as a dusty pink or a deep wine red if you want to create a more homely, cottage style interior.
Choosing Materials
The materials that you utilise inside your home can either make or break your interior design, so you must take some time to identify the best choices for your nature inspired aesthetic. The most obvious choice is wood, as it's been utilised as a building and decorating material for homesteads around the world for many hundreds if not thousands of years. Kitchen surfaces could be marble or rock, whilst soft furniture could be made out of leather or another similar material. Decorating with items such as faux animal skin rugs and fur blankets can further add your nature inspired aesthetic.
Finding Flora & Fauna
A brilliant way to encourage a Mother Nature inspired feel inside your home involves introducing all manner of flora and fauna to each room. There are so many houseplants that can thrive inside your property, with different species flourishing in different areas of your home. For starters, the damp environment of a bathroom is ideal for spider plants, whilst a low maintenance succulent can thrive on your bedroom windowsill without much intervention on your behalf. A large leafy palm plant can add a touch of flare to your living room, and a subscription to a Hawaiian flowers of the month package can provide you with fresh flora to take center stage on your dining room table. One room in particular can really benefit from the addition of plant life, and that room is the kitchen! You can grow herbs like basil and parsley, and even fruits and vegetables such as strawberries and chillies. Depending on the climate, you might be able to grow a variety of different beans, tomatoes and so much more!
Designing a nature inspired home interior has never been so simple when you are able to utilise the brilliant tips and tricks that have been carefully detailed above! Incorporate Mother Nature into your aesthetic through the right colour palette, complimenting materials and a variety of flora and fauna.