There are many benefits to becoming more organized. For example, good organization can:
Improve your efficiency and productivity levels.

Stop

stress ruling your life

.

Help you to better manage your time, especially when it comes to work-life balance.

Promote good mental health and wellbeing.
However, if good organization has never been within your skillset, getting organized may seem next to impossible. Nevertheless, making small changes here and there to your habits and behaviors gives you the best chance of making lasting changes and becoming more organized!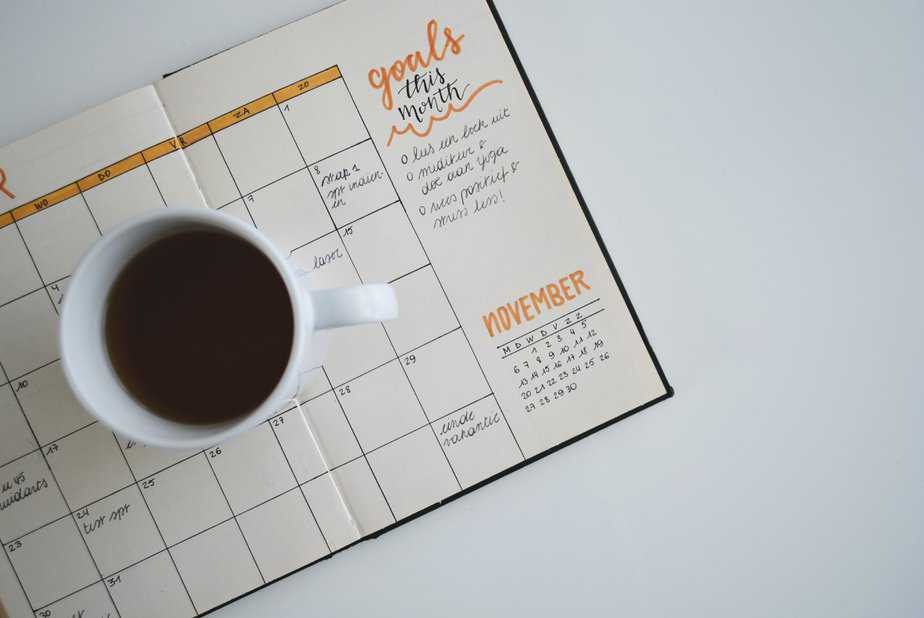 Photo by Estée Janssens on Unsplash
How To Get More Organized in Your Daily Life
Here are some top tips to get you started.
Write down your schedule.
If you're finding it hard to manage your hectic schedule, you may find it easier to start writing things down. This way, you're less likely to forget an important event that could throw your entire week of kilter. Writing down your schedule helps you stay organized as "writing by hand forces your brain to process information in a more detailed way, which helps you successfully load that information into your memory."
Organize your home.
A cluttered home will only allow the rest of your life to become similarly cluttered, meaning it should be your first port of call when it comes to becoming more organized. If you find that your home is full of clutter, but don't quite want to part with anything, rent out a storage unit where you can store certain items until you need them again. This will make your home cleaner and easier to manage, and you can find the best storage units in your area here.
Make a to-do list each morning.
Whether you're working your way through household chores or heading out to work, putting together a simple to-do list each morning is another great way to stay on track. This is because you'll always have something to refer to and center your time around. Furthermore, ticking things off your to-do list fills you with a sense of accomplishment, that can provide you with some much-needed motivation each and every day.
Delegate at home and at work.
If you run your own business, you're likely used to delegating your workload or certain tasks to your employees. However, delegation can also play a role in your home life. For example, instead of trying to clean your entire home yourself each week, you could share out the duties between the whole family. Not only will this help you to feel a little more organized and put together, it will also teach your children to be more responsible and helpful around the home.
Battle procrastination.
Procrastination is the enemy of organization, due to the fact that it encourages disorder. As a result, you need to find as many ways as possible to battle procrastination, which usually comes in the form of holding yourself accountable and ensuring you work through your duties without distraction. While it's okay to take a break here and there, you probably cannot afford to slack off every single day if you want to succeed in becoming more organized.