My little one is allllllllllllllllllllllmost reading. She's so close. She's just not there.  But my little one, she's a helper kid, and loves having a list of things to do just like her mama.  She's also a big fan of crossing things off that list.  The apple didn't go far…..
Anyway, I decided to go into Publisher on Office 365 and see if I could come up with some kind of printable preschool chore chart for my little one that can help her to have her own to-do list, but also have visual cues with the written words to help practice the reading. Our friends at Lunchbox had asked if I could share a little bit about how easy Office 365 is to use and I thought this would be a fun, simple project to do just that.
I was actually really (pleasantly) surprised at how much I could DO with the Publisher program (because usually I pester friends to walk me through it and/or beg them to help) all by my lonesome.
Making this Chore Chart was not so hard.
I made the title and started creating my chores.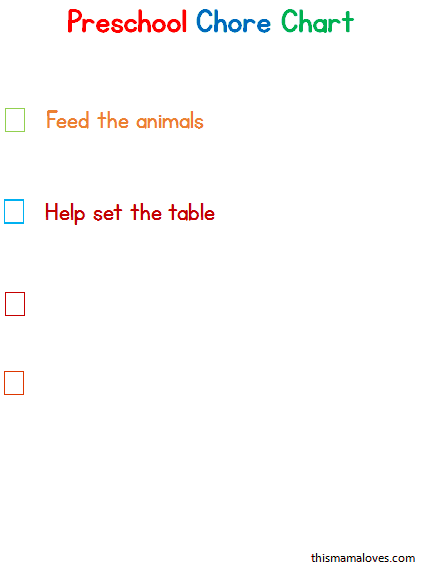 Then I added in some clip art.  I think you can go simple like me or get crazy and add photos from your house.  That would mean you are less lazy than I am. 🙂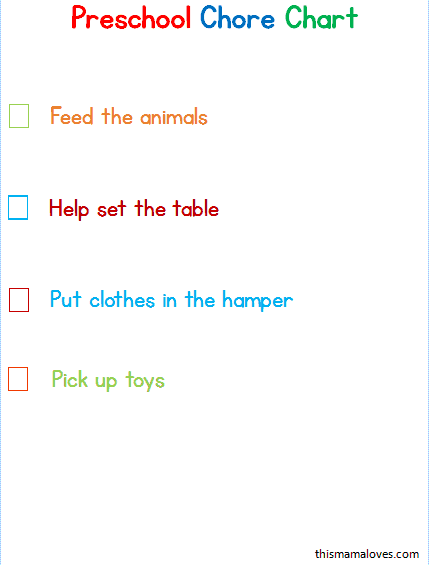 That's it.  We are going to be printing this and laminating it so it lasts longer.  Easy, peasy. I wonder if I can get the WHOLE family to follow chore charts?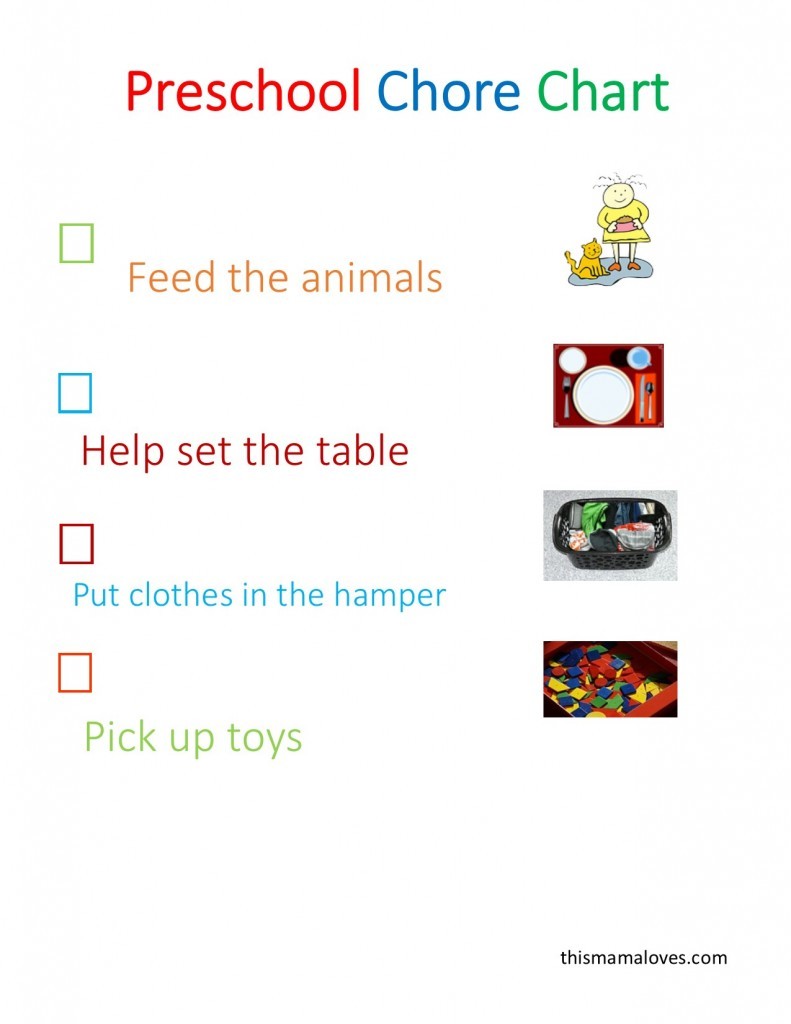 You can download this Preschool-chore-Chart-printable-pdf file to print and save for your house free right here!
Over the weekend, I was talking to my niece and her fiance about how I loved their save the date cards, and they were happy to tell me they used Publisher to create them!!  Aren't they fabulous? The happy couple is big into running and I thought these were the perfect save the dates for them.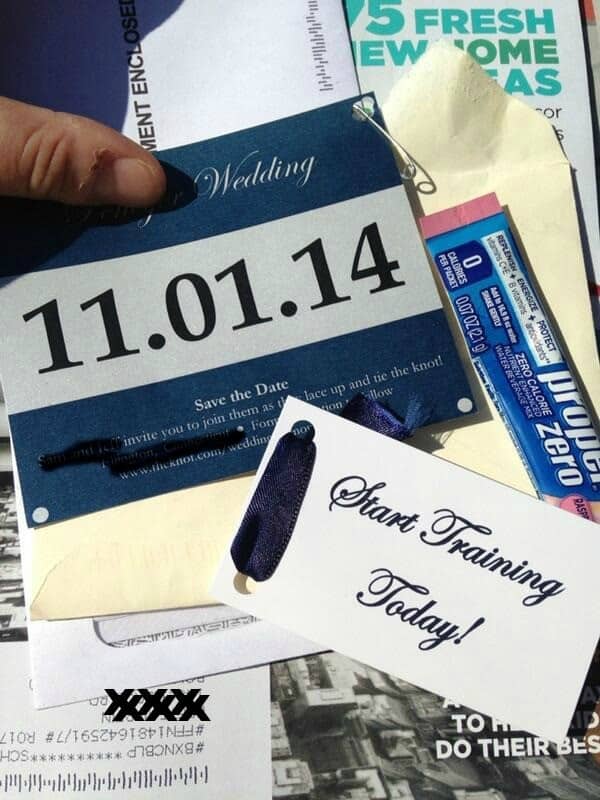 You can find Office 365 at Walmart.com.  It's available for your laptop, desktop, tablet and/or phone, and can be purchased for a PC or MAC device.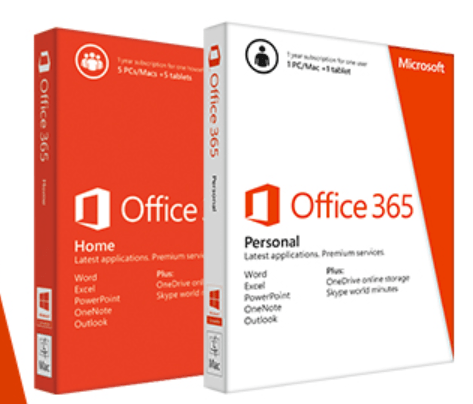 I want to make some fun cards for my daughter's preschool classmates- they graduate to Kindergarten next month and have all been together for 2 full years now.  We intend to send them out with a bang!
What have you made with Office 365?