This post was sponsored by Chewsi as part of an Influencer Activation for Influence Central and all opinions expressed in my post are my own.
As a busy mom of three, I know firsthand how tough it can be to fit appointments into family schedules, especially unexpected appointments which dental visits often are. Most of you are also busy and want to know about apps that make life simpler! Today I'm going to show you how to save on dental care– with or without dental insurance.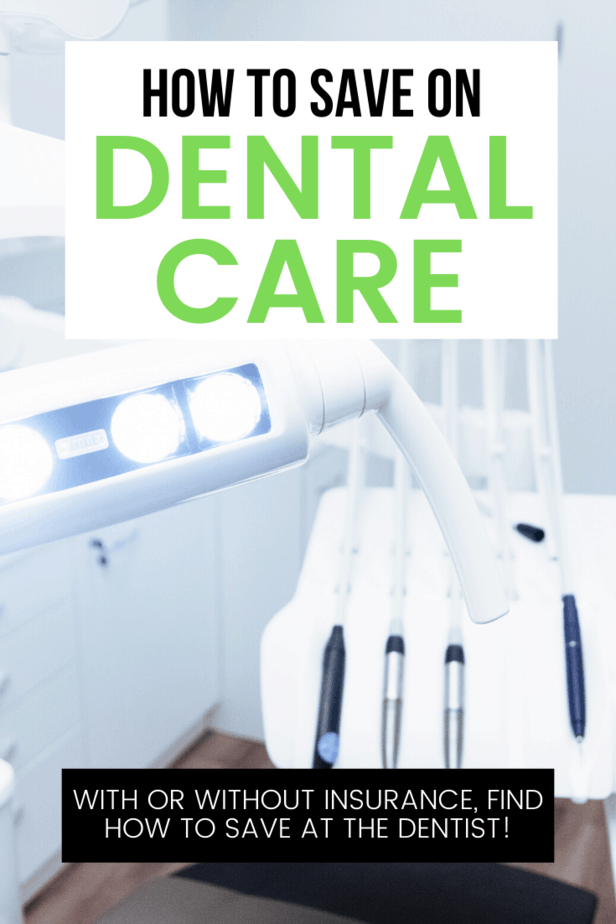 How to Save on Dental Care
Sign up for Chewsi
Chewsi is an app that allows users to save on dental care at participating dentists. There are no monthly fees, no limits and no exclusions. There are no referrals or pre-authorizations, you pay for the services you receive, when you receive them.

Download the app from App Store or Google Play
Enter your personal information plus payment info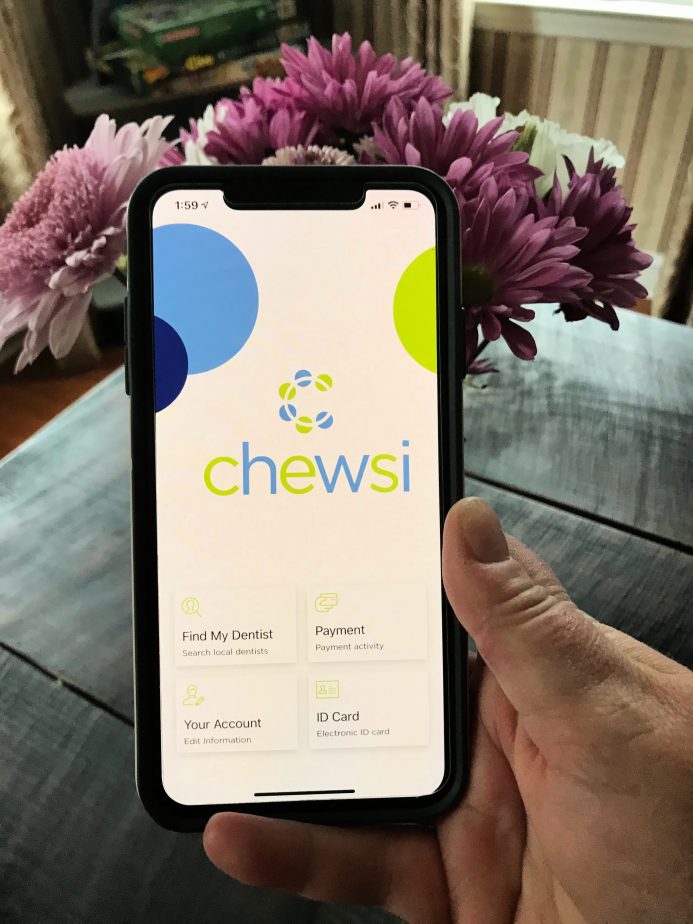 Find a participating dentist with the Find-A-Dentist Tool
Use the app when you pay at the completion of services. (In order to receive savings, you must pay through the app)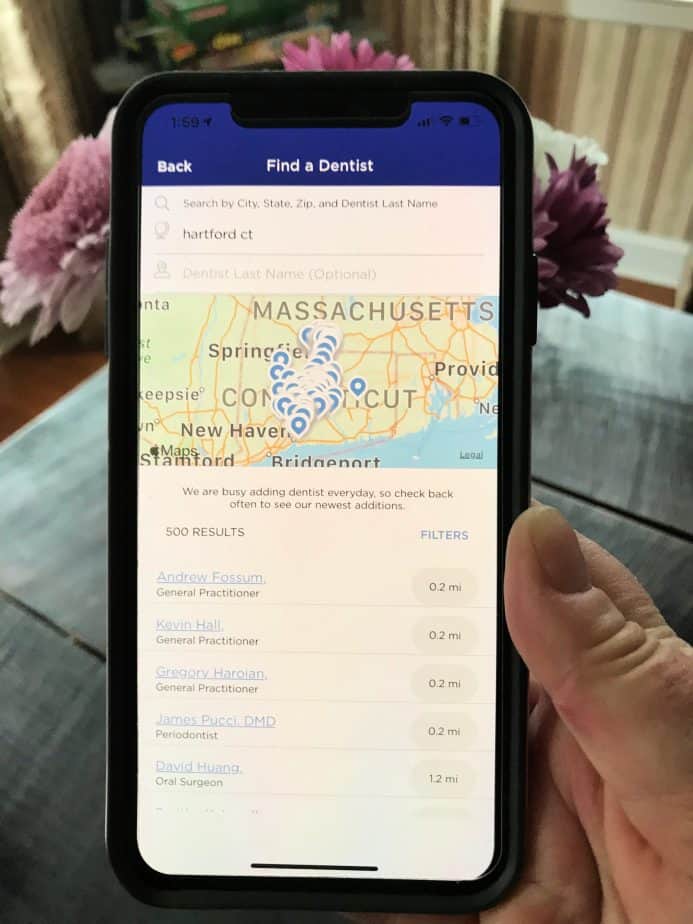 Chewsi covers services ranging from routine X-rays and regular cleanings to crowns and even orthodontics. Looking for affordable teeth whitening? Chewsi helps you find options. The Chewsi Cost Estimator helps you see what you'll pay before you go to the dentist.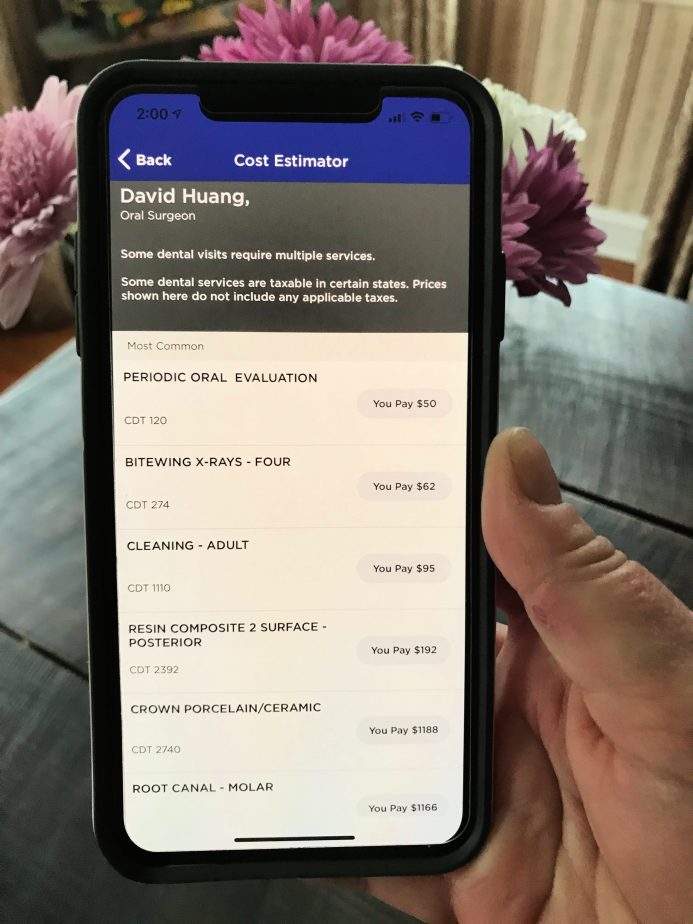 Are you a person who grinds their teeth and needs a Night Guard? That's a HUGE thing for me, because apparently, I'm really good at grinding my teeth and I go through Night Guards frequently…and a few times, the dog has gotten hold of them. It's a necessary cost, but never an inexpensive one, so I'm always game to find ways to save on that!
When I entered my payment into Chewsi, I made sure to use a rewards credit card- just another way to optimize our spending and get the most of our money! This way, I can use Chewsi to save on services not covered in our plan or when we've reached the limits of our plan (for example: cosmetic services like whitening).
Know your benefits
If you do have insurance, make sure you review your benefits and know what you are entitled to before heading to your appointment. It's always good to familiarize yourself with your plan and options so you can make informed decisions!
Plan ahead when possible
If you know you're going to need some dental work done, or even a routine cleaning, check your Chewsi app and use the Cost Estimator tool to help you estimate what the dental procedure will cost so that you can hopefully set aside some money ahead of time.
Have you downloaded the Chewsi app? I can't believe how many dental providers in my area participate with this program! I hope it helps to save on dental care in your house!