How To Write A Perfect Holiday Letter
There's really nothing nicer – and these days more of a surprise — than getting a hand-addressed card in the mail. Whether it's an elegantly printed and personalized holiday card or a crafty one you make yourself, it's bound to be appreciated more than just another e-card or group greeting on social media. These tips on how to write a perfect holiday letter are in partnership with Seek Visibility.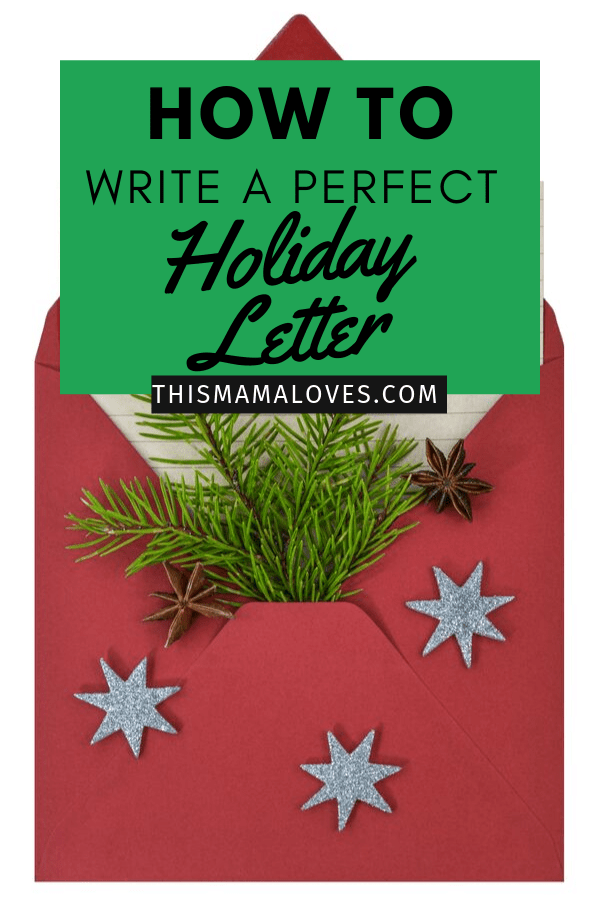 What makes a card really special is including a note you took the time to write. Whether it's only a few lines or a full-blown letter, adding the warmth of that additional touch brings you almost as close as a visit.
We've all gotten Christmas letters that are full of humble bragging about this or that one's accomplishments or endless details of someone's summer vacation with people you never heard of, and they can feel like punishment to read. So how to avoid the traps and make your letter a holiday joy to receive? Here are some tips: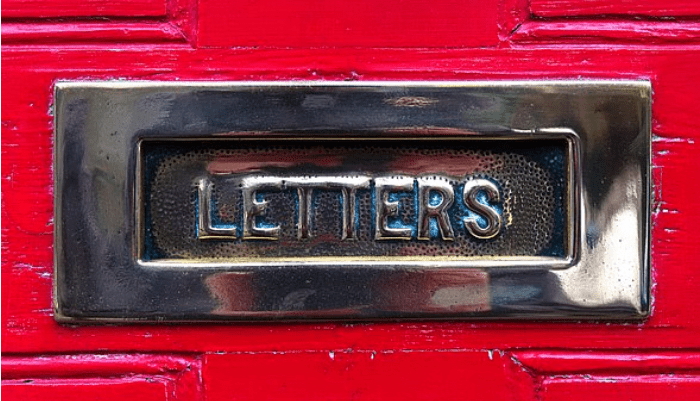 Consider Who You're Sending It To
Holiday letters filled with family doings should be sent only to relatives and good friends. For business associates and people you know casually, a handwritten few words on a card is more appropriate than a letter that suffers from the dreaded Too Much Information. Think of it this way: if you wouldn't tell your daughter's soccer coach about your anniversary trip to Las Vegas, don't send him a holiday letter.
Open With Something Unique
It's easy, and oh so boring, to start your letter with the typical "We can't believe it's the end of another year" or "Gee, where has the time gone?" Everyone knows where we are on the calendar. Some are wistful about it, and others are just happy to have gotten out alive. Think about how you're feeling about the past year and you might have your opening sentence. For example:
It's been a hectic year for us but we've made it through and hope you're looking forward to a happy and peaceful holiday season as much as we are.

We've had a year full of what we like to think of as mixed blessings, and we hope you've had more than your share of good times and are happy to greet the new year.
Organize Your Thoughts
Ask everyone in the family to make a list of the year's notable events, and then narrow it down to the most significant. Think about the things you'd like to know about your friends' families and leave out the kind of stuff that would make you gag or yawn. Go for quality rather than quantity. You could write about the events in chronological order or devote a paragraph to each family member. But if you reach the end of page one before you're finished, it's time to stop and start editing things out. Anything over one page is overkill.
Write With A Light Touch
Humor is always welcome in a holiday letter, and it can make the difference between sounding boastful or simply grateful for good fortune. By all means say how proud it made you all if your spouse was a four-day champion on Jeopardy, or your son was accepted to his college choice. But you could also add mention you got the worst haircut of your life in July and now have the largest collection of hats in the Western hemisphere.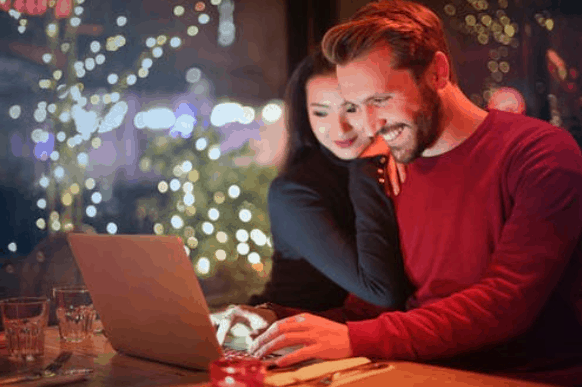 What If There's Sad News?
If a family member has been very ill or even passed away, a holiday letter is not the place to announce it to people who don't already know. If there's someone on your list who isn't aware but you think would like to know, add a handwritten note on the card or letter, or better yet, pick up the phone. If omitting mention of a loss seems wrong, then you might simply say, for example, "as most of you know, our dear Aunt Betty passed away in April and we all did a day of community service in her honor."
Pay Attention To Details
Don't ignore the red squiggly lines Spellcheck puts under misspelled words, but beware that the wrong words can still slip by if they're real words. Sight and site for instance, or your and you're. Make sure you spell place names correctly, too. So proofread carefully and have someone else take a second look at the letter before you send it out.
Close With Warmth
Include your wishes for a happy holiday and new year at the end of the letter itself, but then sign the letter by hand, preferably with each family member adding his or her own name. You could add Rover's paw print, too, if there's room.
What are your tips for writing a perfect holiday letter?