This post is part of a series of posts I'll be
sharing as an official Huggies Tester. Today I'll be sharing about Huggies Natural Care Wipes with you. As moms we all know that a clean baby makes for a happy baby (and mommy!). I thought I would share some of my favorite ways to keep baby clean and happy this summer. As the warm weather approaches, my kids just love going outside to play! Of course, playing outside means more dirt!!!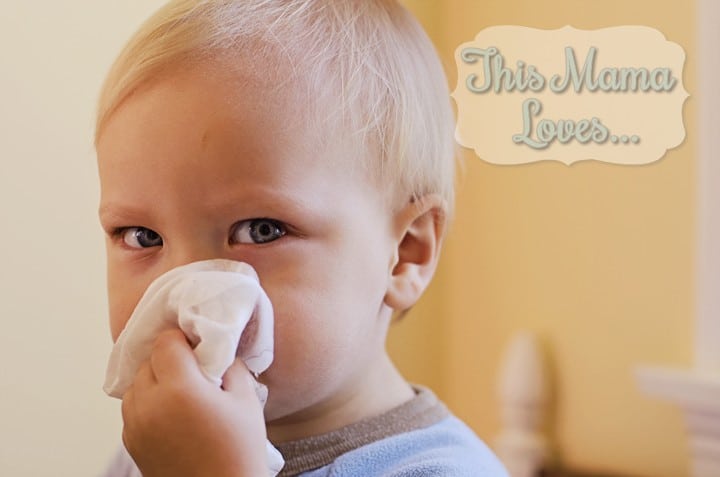 Here are some of my tips for keeping your kids clean: * I always keep a hooded towel, washcloth and baby wash underneath my kitchen sink. If I have an extra messy baby or toddler, I simply clean out my sink and plop the baby inside. They love taking a sudsy bath in the sink! This allows for a quick clean up, without tracking dirt and mud throughout the house. By keeping the towel and bathing supplies in the kitchen, I don't have to
search for them when I need them. * Keep a large beach towel near your door. If an extra big mess happens (think mud pies!), simply strip the baby at the front door, and drop all of the soiled clothes onto the towel. Once you have tended to the baby, it is easy to gather up the towel and toss all the dirty laundry right into the machine.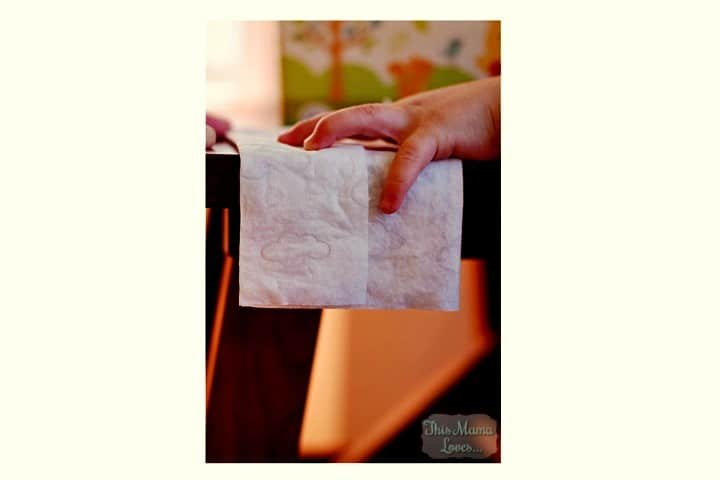 * Keep a container of baby wipes near your front door and in your car. I just love this cute Winnie The Pooh Themed container from Huggies. It looks cute sitting anywhere I may put it. I always choose their Natural Care Wipes with Triple Clean Layers. These are thicker and softer than regular wipes, and work better for bigger messes. I can wipe up muddy little feet, hands and faces before they cause a big mess in my car or house. The tripe clean wipes work particularly well for me because they are thicker, so they can handle big messes, but they are also extra soft and gentle on baby skin.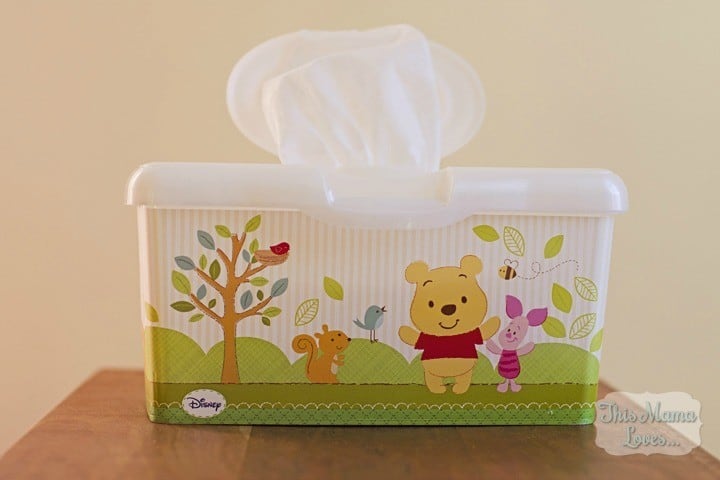 Try out these Clean Baby, Happy baby tips or share some of your favorite tips with us!
The ultimate test for Huggies® diapers & wipes is in real life – from messy first birthday parties to playground playdates. Put the new and improved products, including Huggies® Snug & Dry Diapers with NEW SureFit Design and Huggies Natural Care® Wipes with Triple Clean Layers, to the test in and out of the nursery. Become an Official Huggies® Tester at Huggies.com/Tester. "Disclosure: Compensation was provided by Huggies® via Glam Media. The opinions expressed herein are those of the author and are not indicative of the opinions or positions of Huggies®."
0