Florida is one of America's hot spots for young people to attend college. And who can blame them? With the warm beaches, night clubs galore, and rich cultures, all without even having to leave the state. But for any college student, finding ways to live frugally will be important. With just a few tips, tricks, and insights any Florida student can find ways to save some money without having to sacrifice everything they want to experience.  Here are some money saving tips for college students!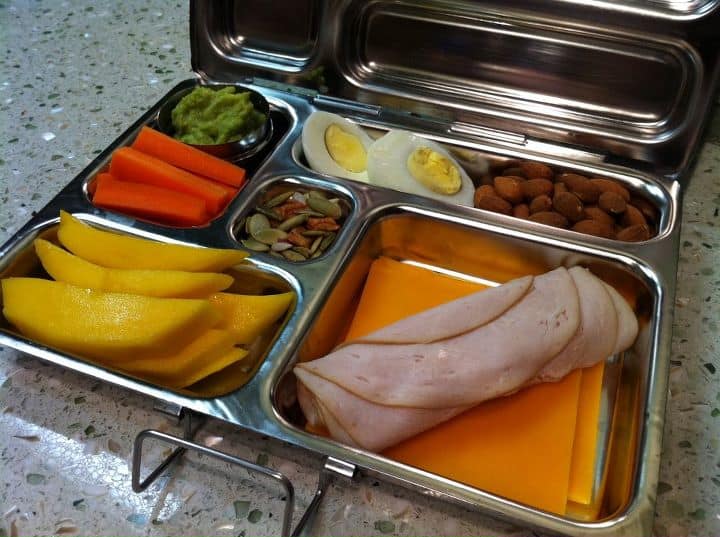 Everyone Must Eat
For students living in the Gainesville, Florida area there are a number of great bars and eateries. And many of them are geared toward college students. For instance, the Swamp Restaurant is the area's hottest sports bar and they offer $4 burger baskets on Mondays. Gator Tales gets 4.5 stars from Yelp.com and Urbanspoon.com also gives it good reviews with one reply stating "Great food and great staff". You can also purchase $10 gift certificates for only $4 each at certain online sites.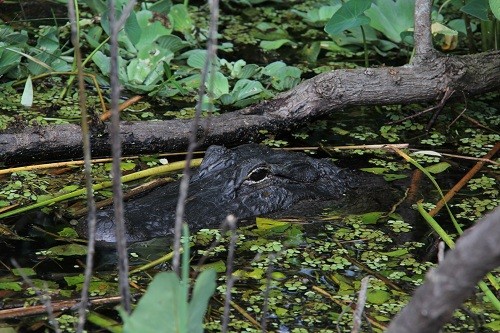 Budget Friendly Fun
For students living near Orlando, there's a great deal of places to have fun that won't break the bank. Boggy Creek Airboat Rides is an awesome place to go for an adventure. For less than $27, some friends and yourself can head out to the swamps to search for gators. For a little more money you can even do a night tour that last a full hour. Other affordable fun activities near Orlando, Florida would be…
-Lake Eola Park.
-Tibet-Butler Preserve.
-Sunset Lake.
-Discovery Cove.
-AirHeads Trampoline Arena.
-Fun Spot Action Park.
Coming and Going
For students in Miami, Florida moving out of your apartment or dorm for a few months during the summer can be a hassle. And depending on where your family lives, it may be costly to haul everything, or try to pack it and fly your things home. Farecompare.com shows what it might cost to fly home even a few extra bags.
-American Airlines: $60 for 2 bags, $150 per bag for additional luggage.
-Delta: $60 for 2 bags, $125 for 3, $200 each for 4 or more bags.
-Jet Blue: 1 bag free, 2nd bag $40, and 3 or more bags are $75 each.
One of the best money saving tips is to use self storage in Florida for your dorm or apartment items. For just a fraction of what it will cost to move it home and back, you can save yourself the hassle and the money.
More Great Tips
GetRichSlowly.org gives a number of tips for Florida college students looking to keep money in their pockets.
-Avoid non-academic debt.
-Track your spending.
-Buy used textbooks.
-Take advantage of campus activities.
-Learn the art of cheap dates.
An article at huffingtonpost.com revealed that students spent over $765 just eating off campus in one school year. A few helps they offer are to clip coupons, cook large meals and eat leftovers during the week, and ask friends to pitch in for groceries and have group meals every now and then.
Enjoying your time while going to college in Florida, or anywhere else, can be a great adventure. By implementing these money saving tips you can have fun without going broke.
Thanks to Becky W. for sharing these great tips!