Spring is in the air and our family is on the move everyday! We love to take advantage of the beautiful weather to get up and out of the house. Whether it be exploring a new park, shopping, or just playing at a friends house, we are constantly on the go. With a toddler
in tow, this means that a well packed diaper bag is ESSENTIAL. Today's post is brought to you by our friends at Huggies as part of the Huggies Tester Program we are part of.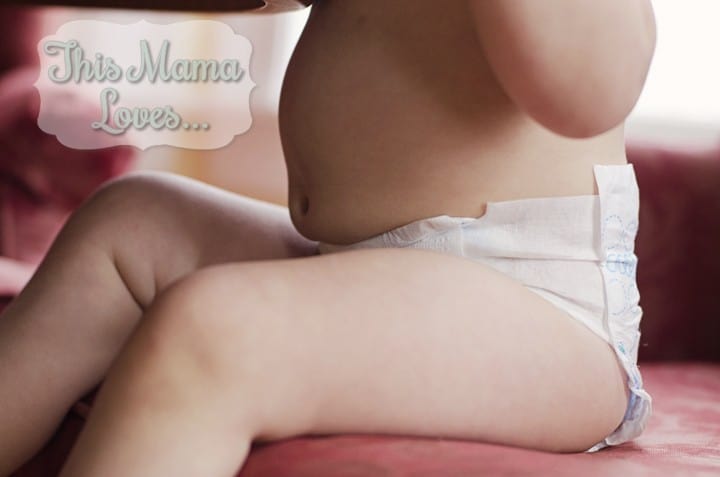 Here are some of my diaper bag
essentials for any mom on the go.
A great snack cup. Don't underestimate the value of this crucial diaper bag essential. We have all experienced disaster in the car when the top falls off a snack cup and you arrive at your destination only to find a back seat covered in crushed snacks. Find one with a well fitting lid and a special top, so that your toddler can grab one snack at a time.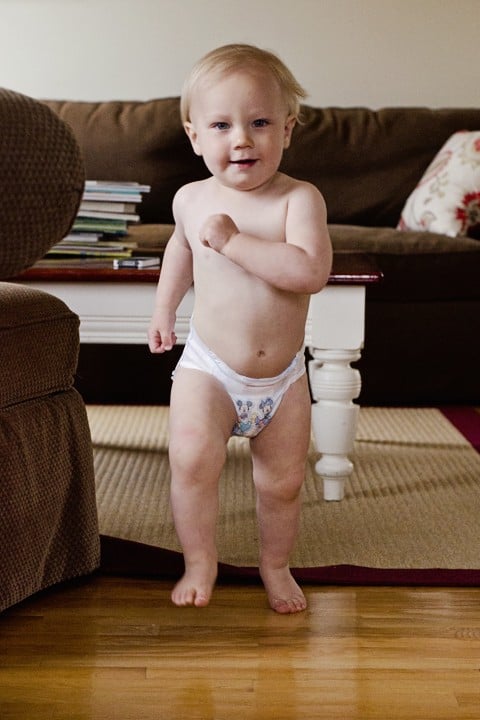 A change of clothes for each child. This one goes without saying. You just never know when you will need a wardrobe change, and you certainly don't want to be caught unprepared. Keep a seasonal outfit in your diaper bag at all times, and make sure to keep it current!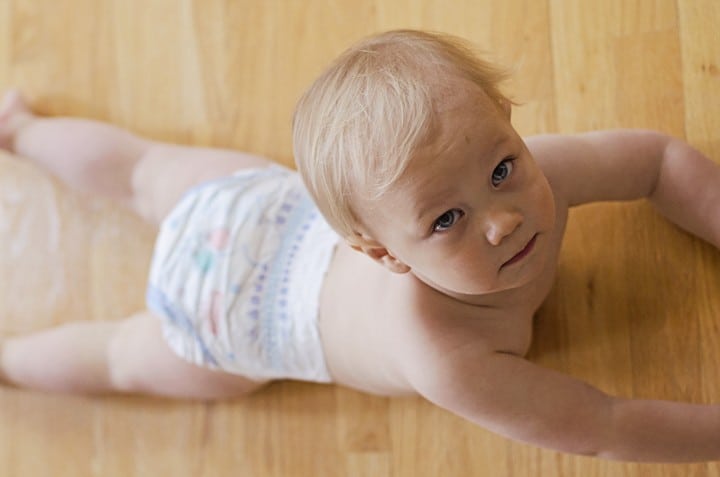 Small package of Huggies Changing Pads. These things are a LIFESAVER for those diaper changes on the go. Nobody wants to place their baby on the ground, or on a dirty changing table. The changing pads are large enough to allow your to change your baby, but small and compact enough to fit easily into your bag.
Sophie the Giraffe teething toy. Keep a spare one in your diaper bag. I have yet to meet any baby or toddler who didn't love this toy!
Several Huggies Snug and Dry Diapers. After years (and years and years) of diapering, I have tried all types of brands. But no diaper compares in comfort and absorbency to Huggies Snug and Dry Diapers. They are my go-to diaper for a toddler on the move. Not only do these diapers move with your active toddler, but they are absorbent enough to last for several hours while on an outing without worrying about leaks. Huggies Snug and Dry diapers are super soft and comfy too. A diaper bag essential for any mom! Hey, I even carry a few different sizes just in case a friend needs one for their baby!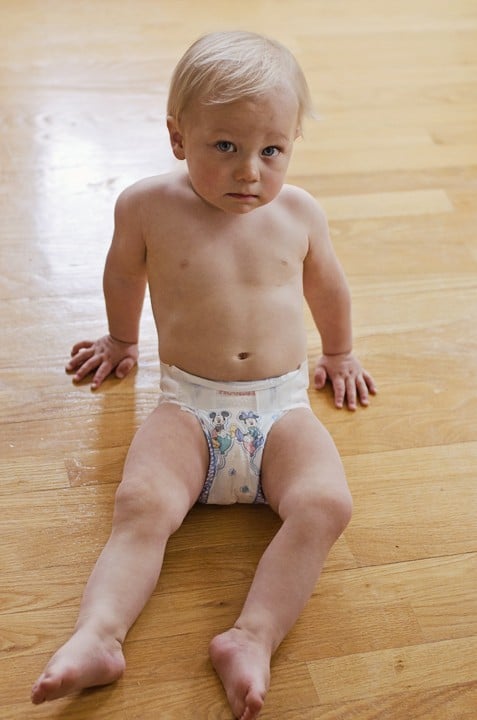 The ultimate test for Huggies® diapers & wipes is in real life – from messy first birthday parties to playground playdates. Put the new and improved products, including Huggies® Snug & Dry Diapers with NEW SureFit Design and Huggies Natural Care® Wipes with Triple Clean Layers, to the test in and out of the nursery. Become an Official Huggies® Tester at Huggies.com/Tester.
What are YOUR essential items for Moms on the Move? "Disclosure: Compensation was provided by Huggies® via Glam Media. The opinions expressed herein are those of the author and are not indicative of the opinions or positions of Huggies®."
0