This post brought to you by Fresh Step Lightweight Extreme Litter. The content and opinions expressed below are that of this mama loves.
Listen, you guys. I love our cats. I do.  I loved our old cats, as well.  I love all the things about having cats except for…
the LITTER.
The changing of the litter, the scooping, cleaning, etc., is enough. Necessary, but truly not a favorite part of my routine.
But one thing that really gets me is the buying of the litter, paying for it, getting it home and moving it around.  We buy things like litter in larger sized packaging so that we can get the most bang for our buck. But that also means we're buying larger sized packaing and while we're spending smart, it's HEAVY.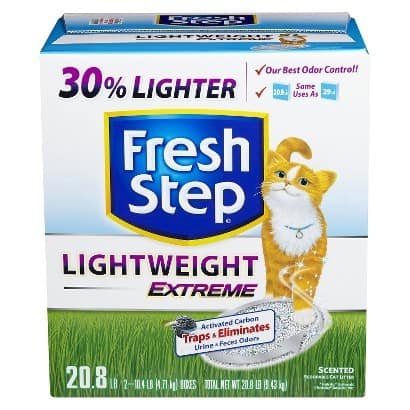 Fresh Step® has a new Lightweight Extreme Litter available at Target. There will be an eight week display in-store at Target too so you can be sure not to miss it in store (I KNOW I'm not the only one around here who frequents Target….).  Why is this important? It's the same amount of litter, but it's lighter.  Getting it off the shelf, into the cart, into the car and into the house? Easier. Lighter.
What's also important to note is that this new Lightweight Extreme Litter still offers the same odor control (No one wants to smell a litter box, including cats!) and works the same as you've come to expect Fresh Step® to perform. Clumping, odor control, those are unchanged features of the Fresh Step®.  It's just lighter. So less weight to lift, move, pour and scoop.
I love our cats.  Lloyd and Rosabeth have been a wonderful addition to our family. I just don't love the litter box- and given that I'm the main shopper in this family, I hate buying litter. It's always been a pain in the neck to purchase, simple because it's bulky and heavy to move and lift and pour. I'm looking forward to a lighter load for me to contend with, while still giving the cats a litter that absorbs well and performs well to get that part of their world covered! We want happy cats who have a great litterbox experience each time they use it- that way they are happy to USE that litter box and our house doesn't start to smell like cats.
I'd much rather spend time snuggling with or playing games with my cats than dealing with litter all the time, wouldn't you?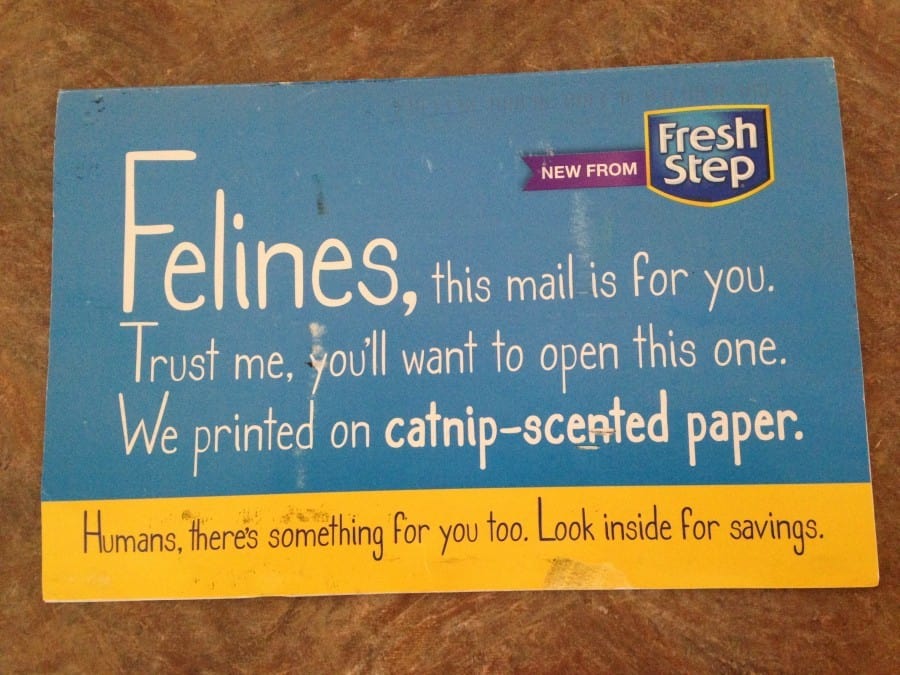 We'll be trying the new Fresh Step® Lightweight Extreme Litter at Target next week.  Stay tuned to see if the icky part of having a cat gets better in my house. I am quite hopeful it does!  Fresh Step® sent us a catnip scented mailer and even our cranky Rosabeth likes it! She keeps pouncing on it!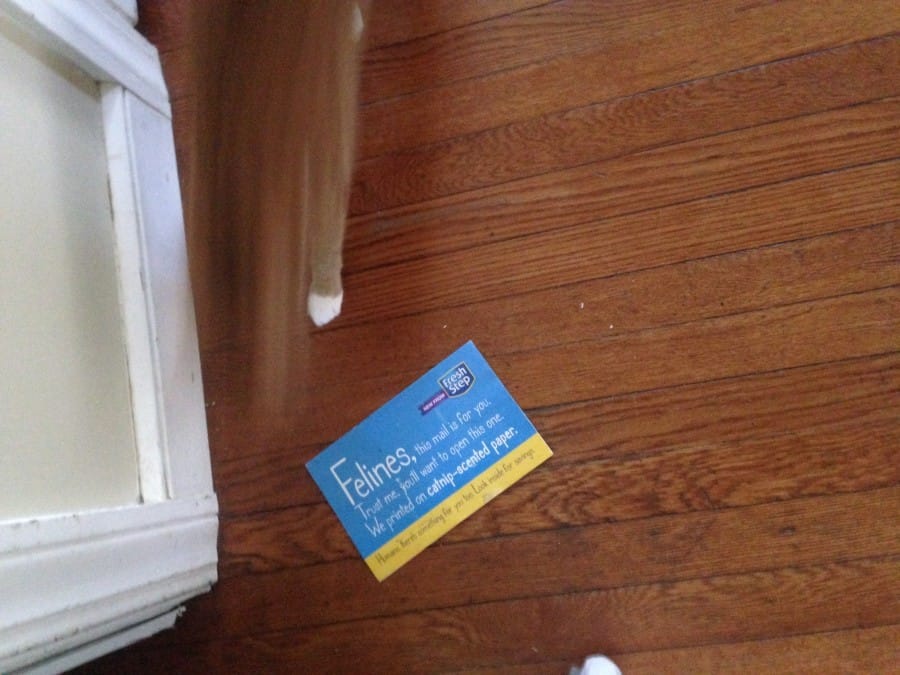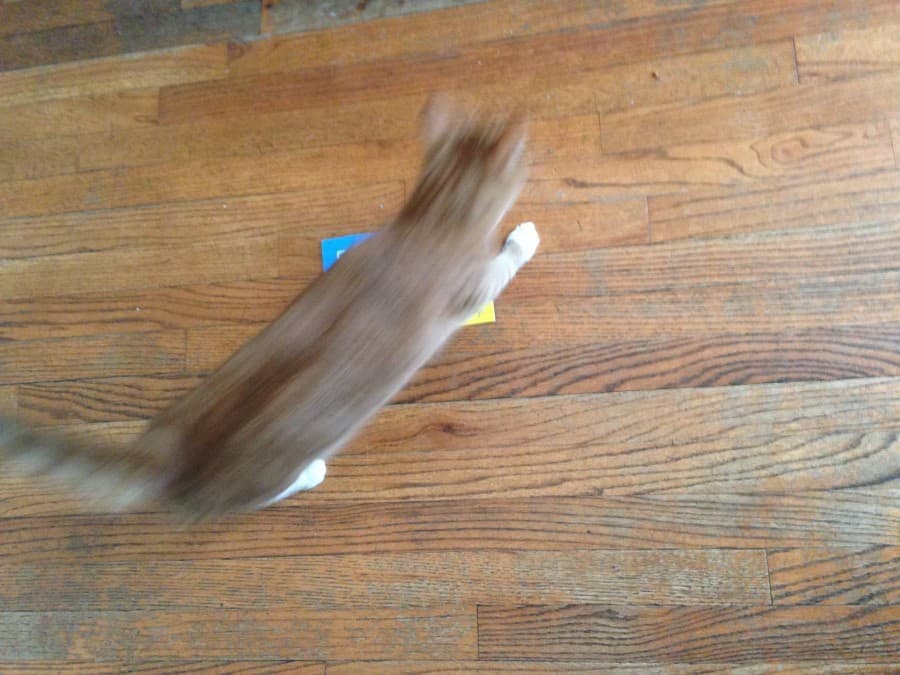 Are you a cat family?