Ever had your home or vehicle burglarized? If so, you'll fully understand the feelings of violation, fear, and anger that come along with having your personal property and/or space violated. We work hard for the things we own, and for someone to take them without permission is often devastating and lots of times downright scary. Imagine if this thing they took, however, was not a product you could replace. A friend of mine dealt with this exact same situation.  Actually, as I write this, it isn't just a friend of mine.  It's multiple. Some near, some far. The end result is always scary.  Frustrating.  Time consuming.


We've all heard the stories. Seen the commercials, read the articles. Identify theft is real, and it's happening all over at an extremely alarming rate. As with any other catastrophe, however, most of us walk around thinking this could never happen to us. Think again. Identify thieves' strike anyone at any given time. Race, ethnicity, age, and even credit score don't matter; you're still able to become a victim of this horrendous time. It doesn't matter if you keep your passwords fresh and hard to guess (although that is a great idea, nevertheless). It doesn't matter if you lock away your cards and vow to never type in a single digit of any of them onto a computer ever. In fact, it doesn't even matter if you decide to forego cards and checks all together and resort back to paying for everything in cash from a shoebox under your bed.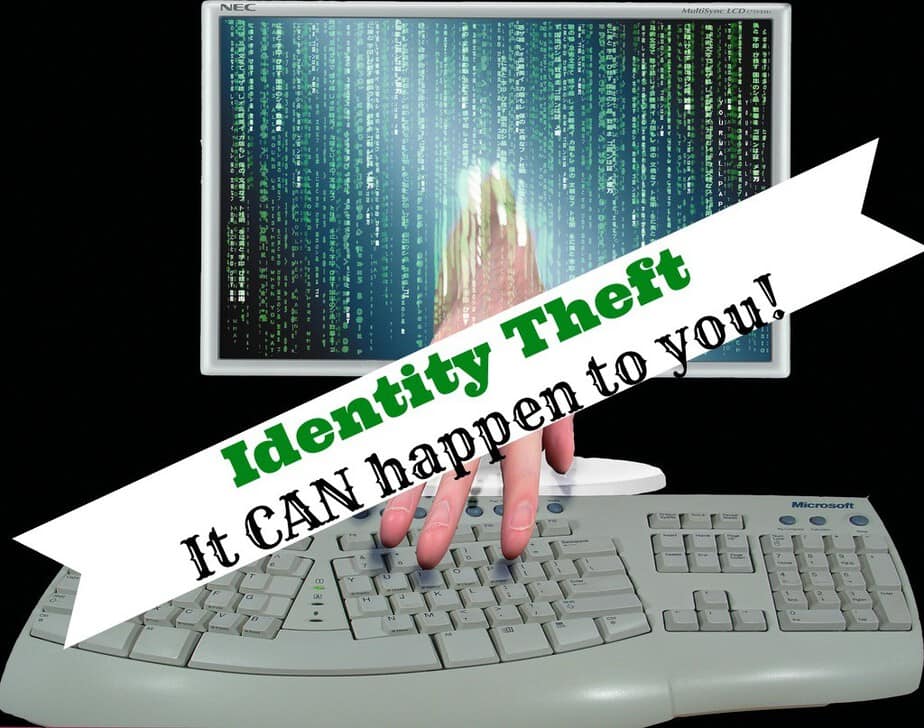 Original photo credit:
 Don Hankins
At the end of the day, identify theft is real. It happens. It's hard to correct once it occurs. It took my friend years, and lots of leg work to feel like she had finally won back her identity. Her name. Her credit; which is so often used to determine a person's ethics, morals, and level of responsibility. When I asked my friend what, if anything, she would have done differently to protect herself, that's when she told me about LifeLock.
Identity theft doesn't just happen in other places, other towns, other parts of the country.  In the time it took you to read that last sentence, someone else's identity has been stolen.  It happens every 3 seconds.
Every 3 seconds!
What is LifeLock?
LifeLock  gives you the peace of mind of knowing that your identity is safe and secure. In the event that anyone did try to infringe on your unique personal footprint, the LifeLock team is there to combat, and keep you safe from  identity theft. Their fraud identity protection is unrivaled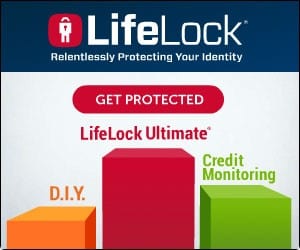 Head over to the LifeLock site to read reviews, and find out more about identify theft protection. Use the promo code "LifeLockSecure" for 10% off!
Do you know anyone who has been affected by identity theft?

0