Family time is different than it used to be, there's no denying that. I remember, growing up, there was a weekly family time where everyone just relaxed and spent time together. No electronics. No distractions. Just us enjoying each other. In this modern world of technology, gadgets, and quick and easy entertainment, most families find it hard to meet up in passing. Kids have schedules that are busier than the adults (mine do at least), and lots of families find it hard to even sit down and enjoy a meal together, let alone family game night.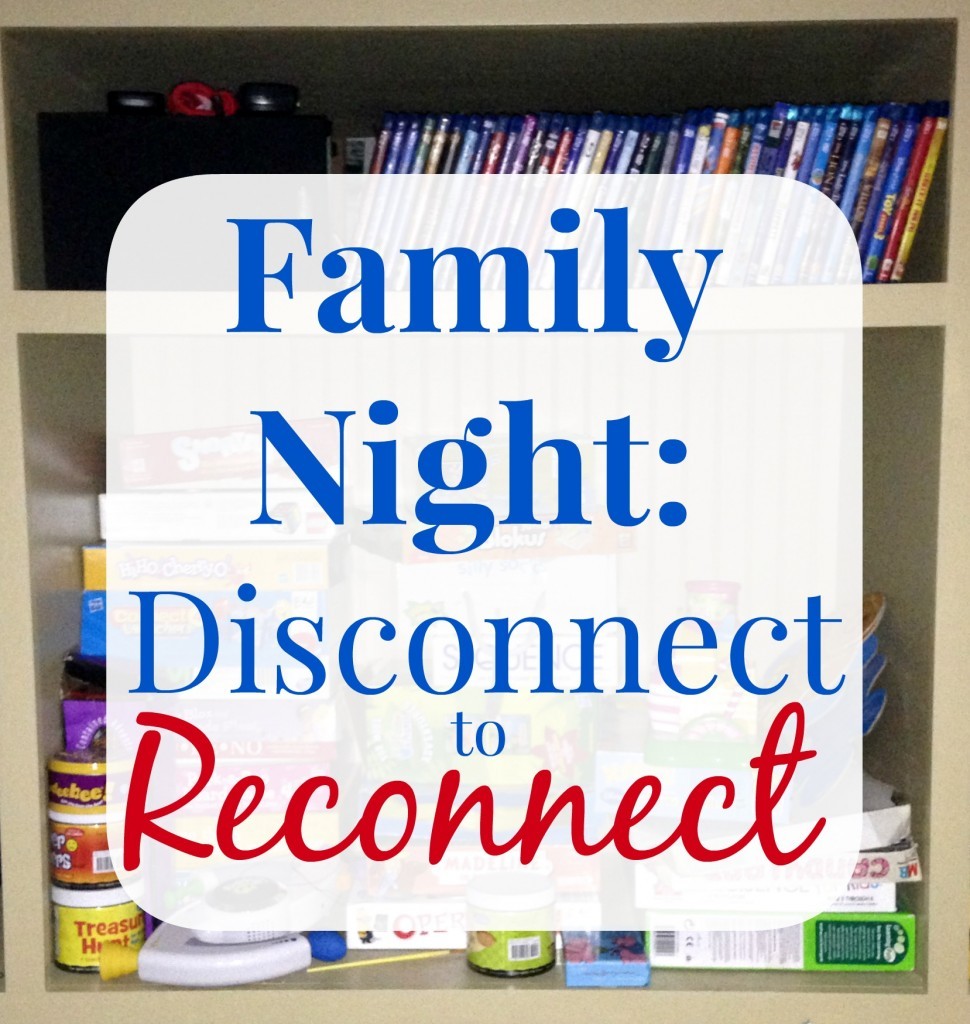 That's why we're taking things back to the basics, with family game night! Spending time together is great, but that alone isn't good enough. We need to connect, and KFC is making it happen! KFC's new promotion is great for making a family night come together, and you can implement it in your home too! With each purchase of a 12 piece tender meal or larger with 2 large sides, 4 biscuits and 4 sauces (complete with 2 large home-style sides and 4 biscuits), you will receive an "I Spy" game FREE! I Spy is one of the most fun games to play as a family, because it allows each and every member of your family to get excited and in on the action! All that is required is a pair of eyes and a voice to begin playing this game.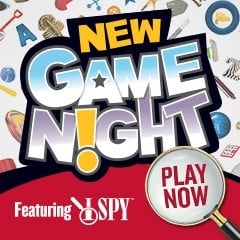 It's hard to disconnect, I get it. There's a chance you may miss out on seeing the latest Facebook meme first. You may not be able to respond to an inbox or email (maybe even until the next morning). You'll do something far more important than any of these distractions, however. You'll connect with your family. You'll laugh at silly jokes (and in our family, things that probably wouldn't be funny to anyone else). Your children will mesmerize you. And most importantly, you'll establish a weekly routine that will have your children will remember for years to come!
What's your favorite family night activity?

This is a sponsored conversation about family night. Opinions are my own.