This post about my partnership with Avocados from Mexico is part of an ongoing series that I will be sharing over the next several months. Late last year, I decided I really wanted to focus more on recipes and being more adventurous in the kitchen. I've had many new opportunities and challenges along the way and I think you all have enjoyed them-it seems like you have by your comments, "likes" and pins. So I thank you. Apparently, others have noticed this too because I got an email a few weeks back asking me if I'd be interested in going to the BlogHer Food Conference in Austin, Texas to be part of the "Pit Crew" for Avocados from Mexico. It took me all of four seconds to say YES PLEASE!! and another 5 minutes to call my husband to make sure the travel dates would work for my family.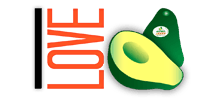 What does the Pit Crew Ambassador do? Well, I'll be attending the conference and I'll be there just like every other attendee, visiting sponsors and checking out the latest and greatest in food and gadgets relating to food. I'll also be going to the sessions (which I'm so excited about), during which I'll be able to learn new things about blogging, blogging about food, and photography. Three passions in one place! Between sessions, I'll be offering Pit Stops to my fellow conference attendees, and I will be, along with 2 other Pit Crew Ambassadors, tweeting out my location a few times each day using the #AFMPitCrew hashtag and I'll have everything conference-goers may need for a pit stop- pens, pencils, breath mints, blank business cards, chapstick….a power strip so you can charge your device and more surprises! Watch for the hashtag, and you'll know me because you'll see me in this shirt!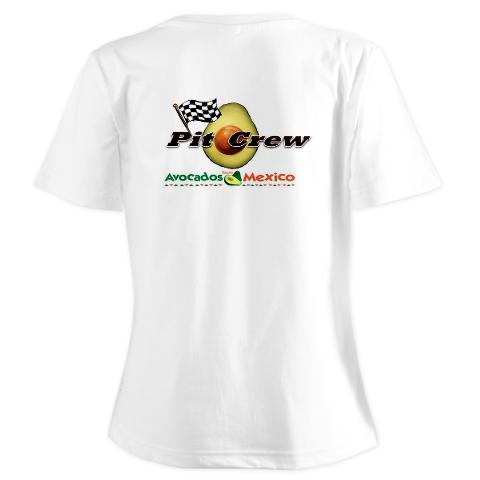 I will be sharing some delicious avocado recipes in the coming months and I hope you'll check them out! If you are going to be at BlogHer Food, please come find me, I'd love to meet you!
Avocados from Mexico is paying for my conference expenses. All opinions are my own.