The Importance of Play for Kids 
Kids play.  That's how they learn. Even the biggest supporters of early schooling are realizing that kids learn through play. It's their job.  It's how they figure out the world, and all of the things in it.  Kids NEED play.  It's so important for their development! This post is brought to you by our friends at ToysRUs.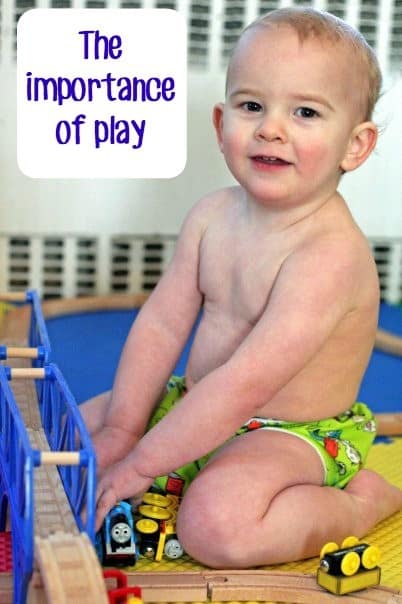 Toys"R"Us has partnered with Save the Children (a nonprofit committed to ensuring all U.S. children have a healthy start) in a fundraising and awareness campaign to provide kids in impoverished regions of the country with opportunities and resources to integrate purposeful play into their everyday lives; a factor proven critical in children's emotional, physical and cognitive development and future growth.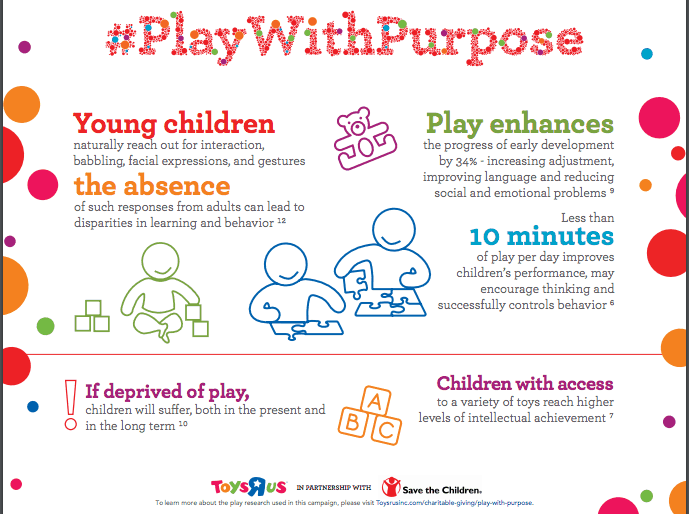 15.5 Million U.S. Children Live in Poverty; Many Lack Playtime in Their Daily Lives
10 Minutes of Play Improves Children's Performance
Play Enhances the Progress of Early Development by 34%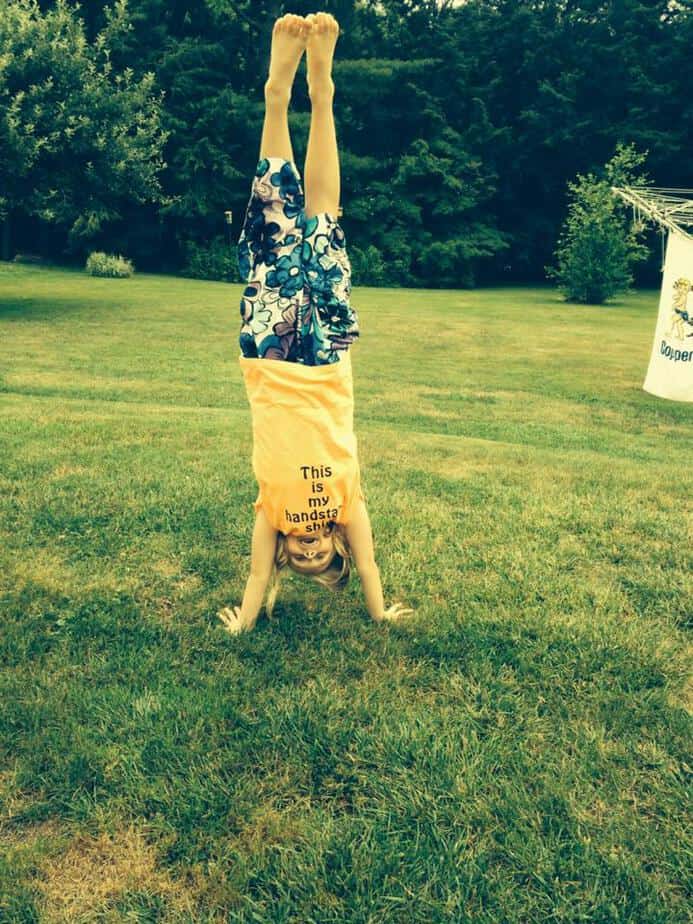 The #PlayWithPurpose campaign is designed to support Save the Children's early childhood development programs which help children in some of America's most underserved communities thrive. To further assist families, Toys"R"Us will provide Save the Children with "play packs" filled with toys that build key skills and encourage socialization, along with informational materials to educate parents on the benefits of engaging with their children during play.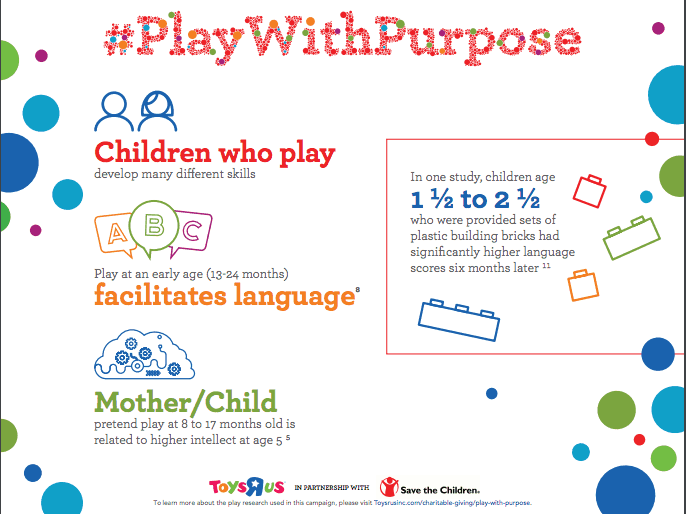 Twitter Chat ALERT! 
When: Tuesday, March 29 at 2PM EST
Who: Toys"R"Us and Save the Children will host a Twitter Chat with Judie Jerald, Senior Advisor for Early Childhood Education Policy at Save the Children Action Network
Where: #PlayWithPurpose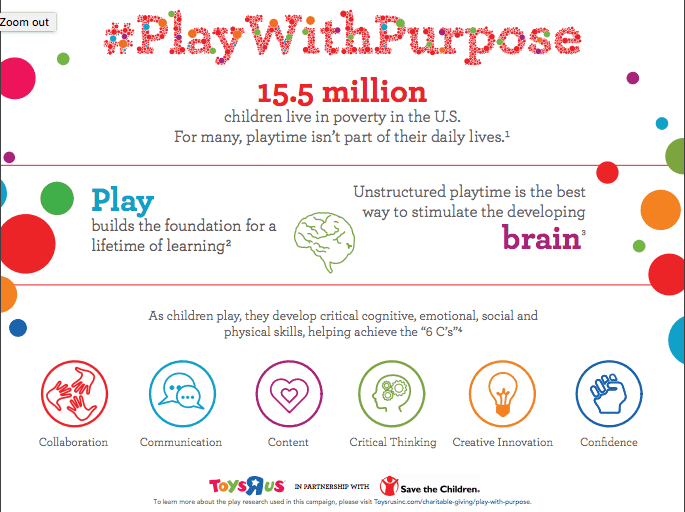 To help spread awareness about this all-too-important campaign, we would like to offer you a $200 Toys"R"Us Gift Card, which can be used towards future giveaways, gift guide needs, etc. Or, should you wish to donate all, or a portion of the gift card to the Play with Purpose campaign to support early development programs for underprivileged children, you can do so at Toysrus.com/PlayWithPurpose.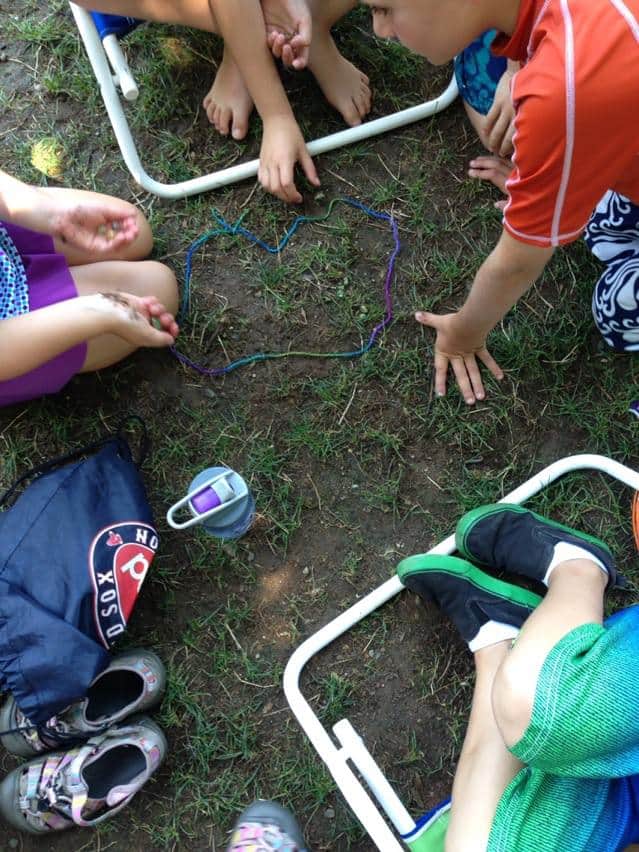 How do you feel about the importance of play for kids?