This is a sponsored post for SheSpeaks/POWERADE.
I look at my daughter Ella, who is turning 12 in a few weeks and I see her big dreams and all her potential.  Everything she does is done with all she has, all her heart.  She works hard at academics and earns good grades, she is on student council, and she enjoys being an athlete and dreams of playing basketball and running in college like those players and runners she watches now.  POWERADE believes that with the right motivation these everyday athletes can realize their potential and one day be the athletes that they look up to.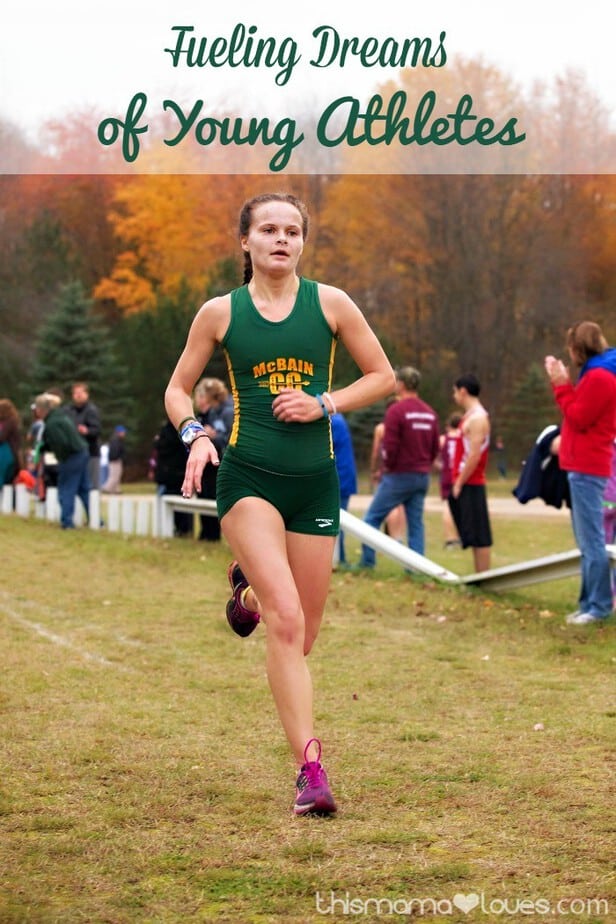 Like Ella, at the end of the day, we are all "just a kid" from somewhere.  POWERADE knows that sports have a major impact on our communities. Whether it is t-ball or the pros, every athlete in every league has a story waiting to be told.   Represent your somewhere with custom "Just a Kid" apparel that features where you're from here. All net proceeds from the sale of "Just a Kid" apparel goes to the Boys & Girls Club of America.
Ella isn't the only athlete in our family.  My niece is 6 years older than Ella and has been a wonderful inspiration for her.  She has been a member of the student council, has been honored for her academic excellence, and has had an incredible high school track and cross country career.  As she prepares for graduation she has many options before her because she has worked so hard and had so much support from her family and coaches.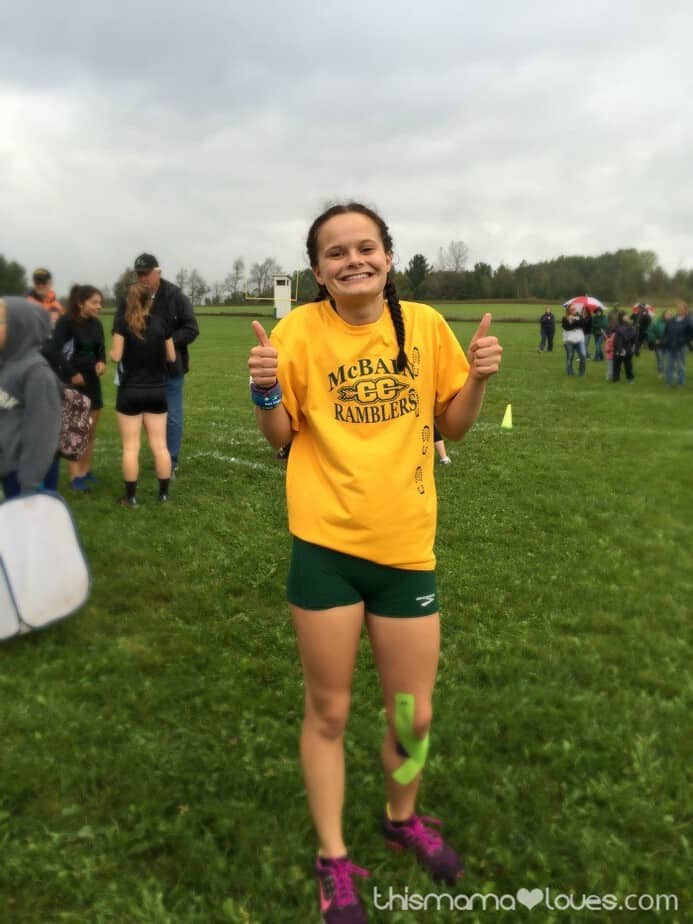 I see my all my sister has done over my niece's high school career to support her and she is an inspiration.  From running her back and forth to practices to driving across the state to be at cross country meets where she only sees her daughter run past for a split second she is always there supporting her.  From the dollars spent on running shoes to the expense of training camps, she will go without to make sure she supports her daughter's dreams.  Sometimes she is traveling the state in a car by herself and sometimes she has a car full of teenagers but she is always ready to be where she is needed when she is needed.  I've never seen my sister happier than when she's cheering on her daughter.  I've never seen her light up more than she does with pride for her daughter.  She fuels her daughter's potential by making sure she has everything she needs to be her best.
I'm excited to embark on this journey with my own daughter and I'm inspired to support her dreams the way I've seen my sister support my niece.  I look forward to driving carpool, to cheering on the sidelines, to helping coach when there is a need, to having the team over for post-game gatherings or pregame meals.  I look forward to being a part of making her dreams come true and helping her reach her potential.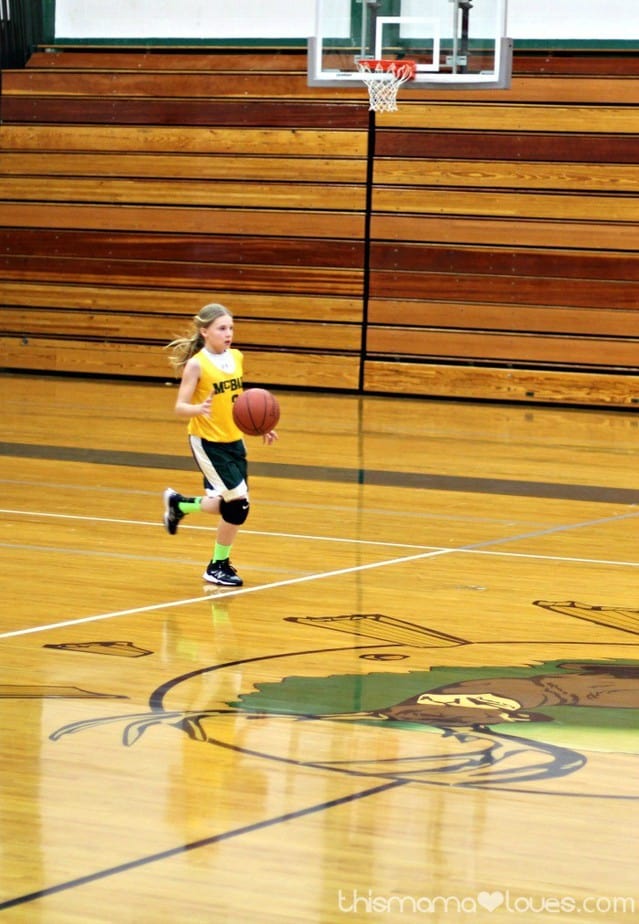 I'm also grateful for the amazing coaches that take the time to work with these young athletes, to teach them and help them grow.  I feel blessed that they take time from their busy lives to teach our sons and daughters not only what the sport is about but what good sportsmanship is about.  I'm thankful for the other parents that teach their sons daughters to play with their hearts and that lifting each other up on and off the field/court is as important as winning.
POWERADE is something we've already learned to keep on hand, something my niece never heads to a meet without.  The ION4® Advanced Electrolyte System helps replenish four electrolytes lost in sweat: sodium, potassium, calcium, and magnesium. POWERADE is formulated with a 6% carbohydrate solution to help provide energy to working muscles, and vitamins B3, B6 and B12. POWERADE comes in great tasting flavors and has been helping keep athletes hydrated for decades. POWERADE ZEROTM features the same hydration benefits of classic POWERADE but with ZERO calories. POWERADE flavors: Mountain Berry Blast® Fruit Punch Orange Grape Lemon Lime POWERADE Zero flavors: Mixed Berry Grape Zero POWERADE is available for everyday low prices and in multipack assortment of sizes at Walmart and Walmart.com.
Right now when shoppers purchase two 8-packs of 20 oz POWERADE at Walmart, they'll be able to go online, submit their receipt, and order a free custom "Just a Kid" reusable sports bottle. Go to http://www.us.powerade.com/walmart/#pov2 to learn more. The offer is good until April 4, 2016 or while supplies last.