I wanted to find a recipe I could make on Sundays that would create super easy to grab, protein filled breakfasts for my husband, the kids and me. When I was asked to create a breakfast recipe using Jarlsberg USA cheese and Avocados from Mexico, I immediately thought of breakfast cups. These are easy to make and are a healthy breakfast option full of protein to keep your energy up.
Egg, Jarlsberg and Avocado Breakfast Cup Recipe: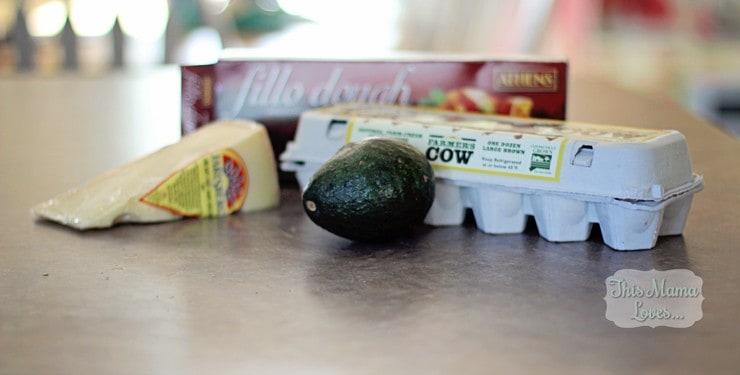 Ingredients
1 avocado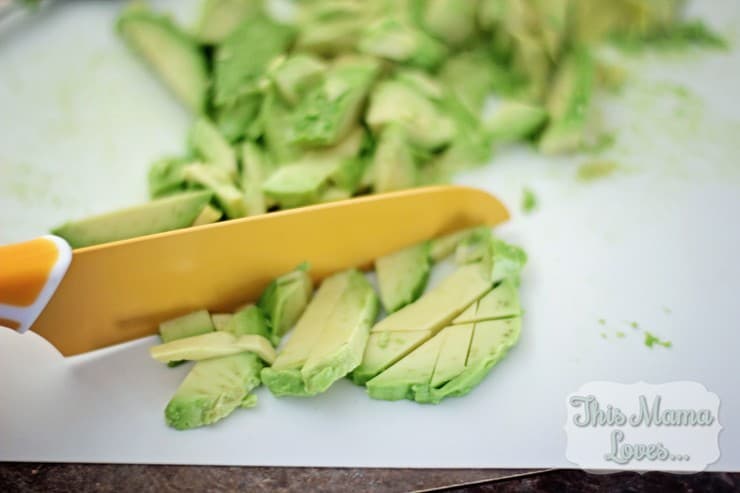 1/2 lb Jarlsberg cheese, shredded
6 eggs
Phyllo dough sheets – I used 4.  I think to make life even easier you could grab some shells already baked.
pepper to taste
Preheat oven to 350
Directions:
Shred cheese, pit your avocado and chop it up finely.  (I love a non stick knife for avocados).
Crack 6 eggs into a mixing bowl, add ground pepper to taste, whisk briskly, then add your avocado.
Lightly grease your muffin pan, then put phyllo sheets into each muffin cup- I cut to fit.  Put about 2 tbsp of egg/ avocado mixture into each cup. Sprinkle with the shredded Jarlsberg.  Bake the breakfast cups about 20  minutes at 350.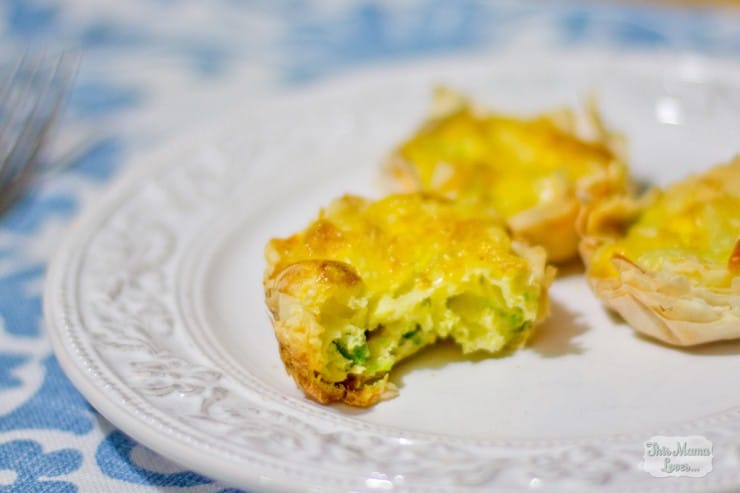 This post is brought to you by our friends at Kitchen PLAY, Jarlsberg USA and Avocados from Mexico.  Opinions are my own.