Thank you to Ubisoft for sponsoring this post. Please click here to learn more about Ubisoft. I was selected for this opportunity as a member of Clever Girls Collective. #UbiChamps
My kids are all about Disney.  It's one of the few channels the kids watch, and can all enjoy together.  I've caught my husband watching some of the shows when the kids are in bed.  (I've done the same, but it seems funnier when it's him…)  Just Dance Disney Party brings dozens of the kids' favorite songs from Disney right into our living room- through our XBOX Kinect– along with cool dance moves.  We may not have the moves like the stars but we sure love to fake it!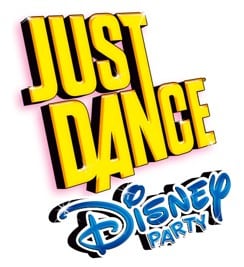 We have had so much fun with this- and the kids are kind of excited to have some of their pals over when it's vacation time to see what they think, too.  I see many many hours of dance time coming our way!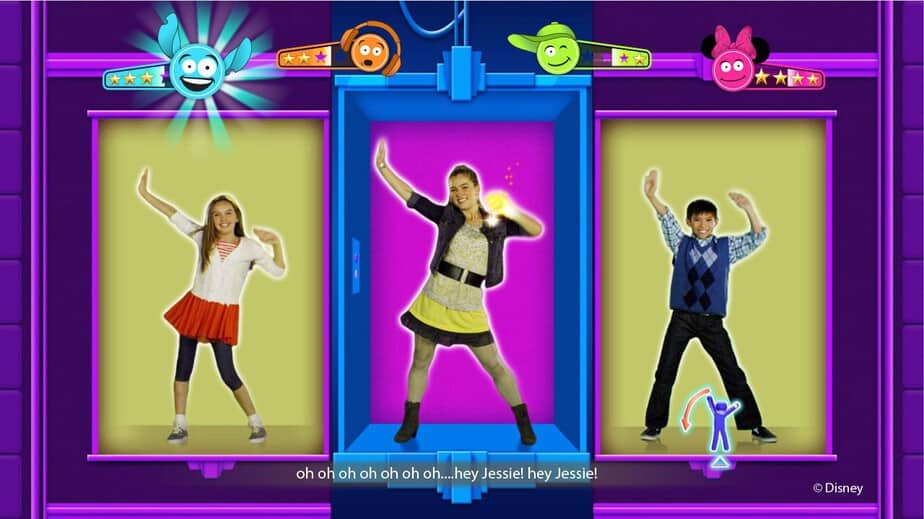 This is one of the *few* video games that I believe truly is for the whole family– any age.  If you aren't into the pop/modern music, there's always Disney classics, and you'll be hard pressed to find someone that isn't a fan of at least one song in the game!  Family get togethers will never be the same!  I was really excited to find that there's stuff on here from Mary Poppins.  It's one of my all time most favorite movies and makes me so happy when I see or hear anything relating to it!
One thing I like the most about the XBOX Kinect games- you have to get up and MOVE.  This is not a game to sit on your keester and be a couch potato.  You are moving and shaking and if you are an adult, probably sweating- it's a great workout that includes the kids, and you'll laugh and sing right along with it.  It's fitness and it's FUN.  Have you played?
You can get your own copy of Just Dance Disney at Amazon.com or ToysRUs.com
0