How to Keep Your Indoor Cat Happy and Healthy
Indoor cats are known to live longer than outdoor cats, but they are also more prone to weight gain. This is because indoor cats have less opportunity for exercise and can become bored, which leads to overeating.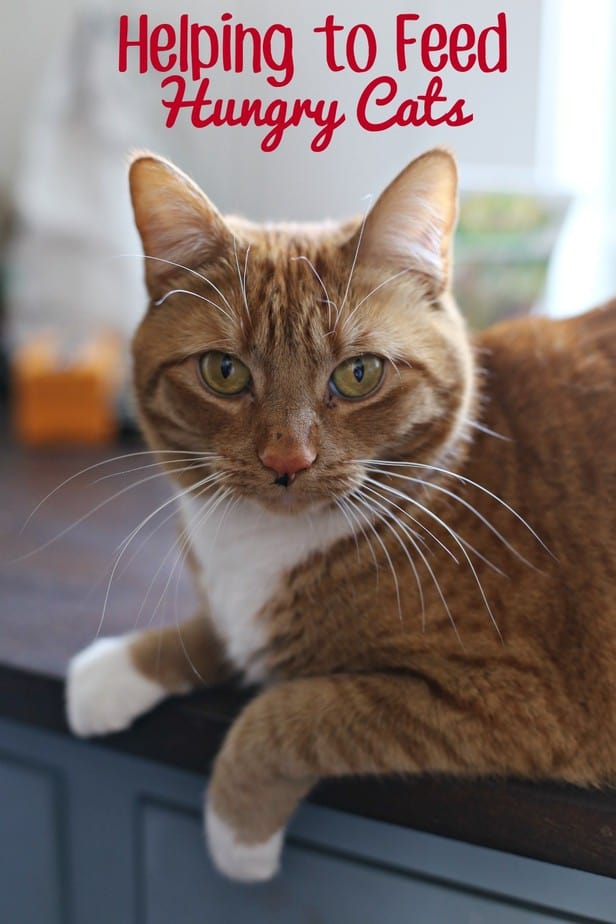 There are a few things you can do to help keep indoor cats at a healthy weight and happy, even if you work full-time.
1. Monitor your cat's food intake
The first step is to monitor how much your cat is eating. You can do this by measuring out their food and tracking how much they eat each day. If you find that they are eating more than they should, you can gradually reduce their food intake.
2. Provide plenty of toys and activities
Boredom is a major cause of weight gain in indoor cats. To help keep your cat entertained, provide them with plenty of toys and activities. This could include scratching posts, cat trees, balls, and wand toys. You can also try hiding treats around the house for your cat to find.
3. Take your cat for walks
If you have the time, you can take your cat for walks on a leash. This is a great way for your cat to get some exercise and fresh air.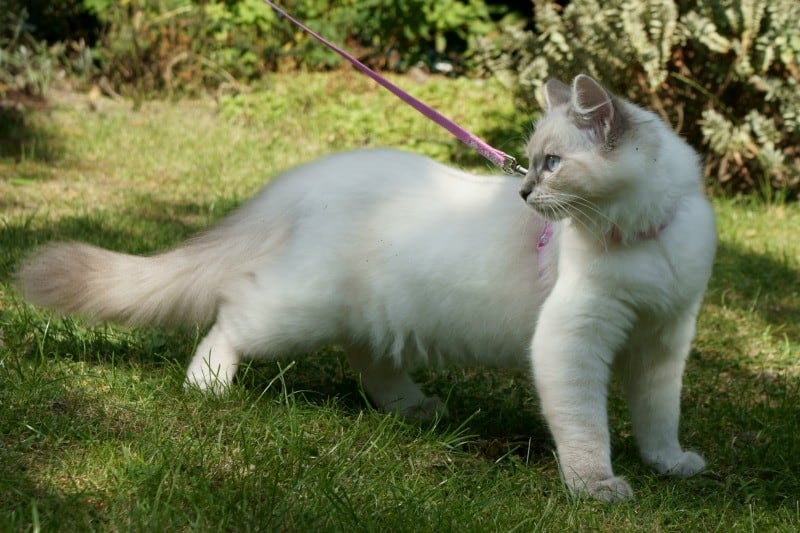 4. Talk to your veterinarian
If you are concerned about your cat's weight, talk to your veterinarian. They can help you develop a plan to help your cat lose weight safely and effectively.
Here are some additional tips for keeping your indoor cat happy and healthy:
Provide your cat with a comfortable bed or napping spot.
Make sure your cat has access to fresh water at all times.
Brush your cat's fur regularly to help remove mats and tangles.
Take your cat to the veterinarian for regular checkups.
By following these tips, you can help your cat live a long and healthy life and help your indoor cats at a healthy weight.