I LOVE Kermit the Frog.  LOVE him.  He's my very favorite of the Muppets, although I love them all.  In just one week and 2 days there's going to be Muppet mania nationwide…because the new movie opens!!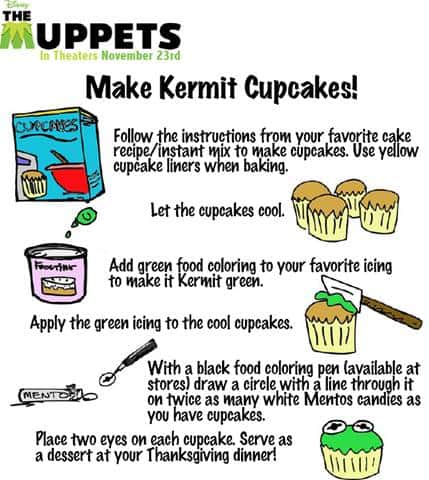 Who else but Disney would find fun uses for Mentos, too!!
Thanks to the folks at Disney for sharing!