This post brought to you by Ideal Image. All opinions are 100% mine.
There's something so relaxing and carefree about the summer days. The weather feels nice, and the kids are less programmed to the day-to-day routines the school year brings with it. Things don't involve as much pre-planning, and it's easy to just pick up and go in the drop of a dime. There aren't as many clothes to pack, and seemingly not as many worries as the non-summer months. Just grab the family and hit the road as we please, literally stopping to smell the roses whenever we please.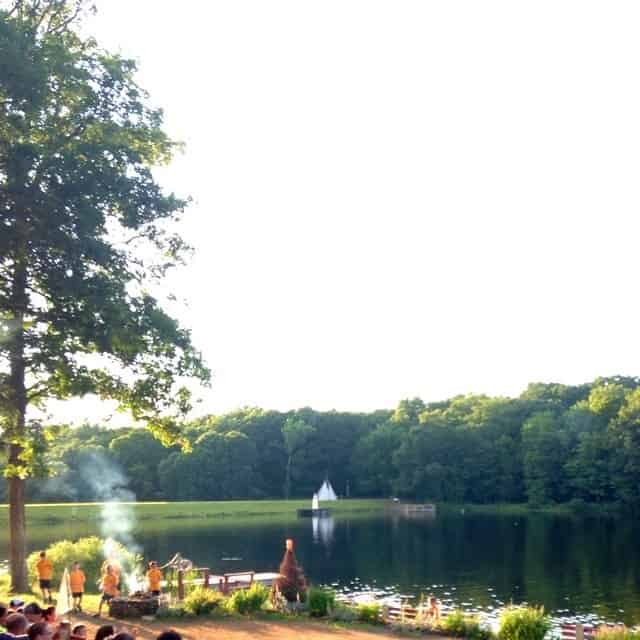 This may not be a COMPLETE reality. But it's my ideal image of summer. One thing I didn't include in my image is the effects of soaking up the sunrays on my skin. Summer can seem so much more relaxing for your soul, while doing a number on your skin. In reality, we spend the better part of the first 6 weeks of summer outside, by the pool- swim team, swim lessons and tennis lessons (and a few diving lessons in there)… sunscreen is a given but it's a lot of time in the sun regardless.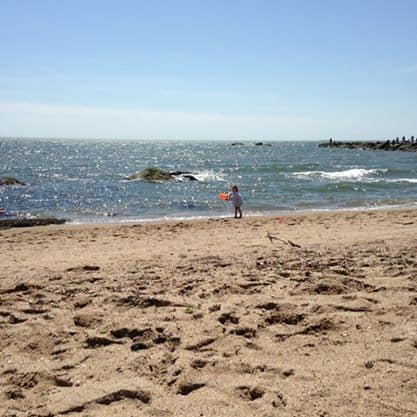 That's why I started considering using Ideal Image.
Ideal Image offers facial rejuvenation that keeps your skin looking healthy and young no matter how many summers it has endured. As you go from one summer to the next, your memories are better contained in albums, that showing through in the wrinkle lines on your face.
That's where Ideal Image Laser Hair Removal comes in. Their products are tailored for 3 main reasons:
-To help you look younger
-To boost your confidence
-And to help you still look like yourself, but better?
How does Ideal Image accomplish this?
They offer three unique services:
Dysport, an injectable "wrinkle relaxer" that helps reduce the appearance of wrikles around the brow, glabella, and crows-feet.
Ultherapy, a treatment that tightens and lifts loose skin around the face and neck, with the result of a facelift minus the surgery.
Restalyne, a filler that helps lessen the apperace of deep wrinkles and folds in the skin.
And don't forget, Ideal Image still remains the expert in hair remover. I'm so glad that I can go there and neutralize unwanted wrinkles as well!
Would you like to try Ideal Image? Click to request more information and see about saving 70% off Laser Hair Removal!
For a limited time, Ideal Image is offering 25% off Facial Rejuvenation Services!
What area of skin would you tackle first?