The great thing about buying a family home is that you finally have a space that is yours to do as you please. People who are renting their entire lives can feel that, finally, they have a space that provides so many different options for decorating that they don't know what to do with it. And when it comes to creating the perfect family home, you want to throw the kitchen sink at it. But for those people who have spent a lot of money getting to this point may now find themselves wondering how they can turn their home into a paradise while on a shoestring budget. Let our visiting writer show you how you can do this.
Light Touches: Decorating Your New Home Cheaply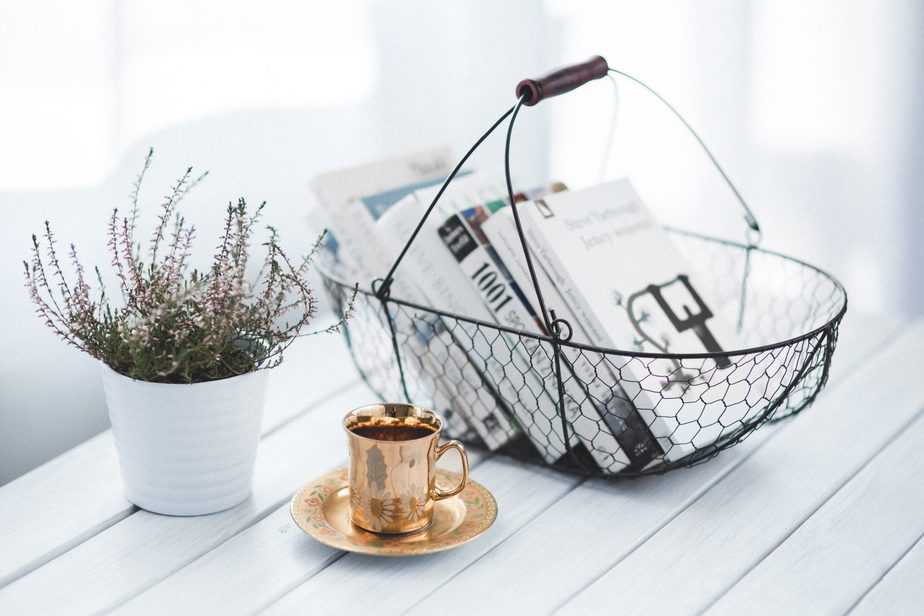 Photo by Kaboompics .com from Pexels
Set Up Sales Alerts
The best thing anybody can do especially in the run-up to something like Black Friday is to set up sales alerts. When we are determined to get something that is out of our price range we can use numerous tools to set up sales alerts but also we need to make sure that we scour the coupons and vouchers websites. A place like NetVoucherCodes.co.uk provides a wide variety of household items at bargain prices that you can find something that will suit your aesthetic. The important thing to remember is that with your home, you can change the style every so often. Anybody that owns their own home actually gets bored of their surroundings. You may feel that right now you've worked so hard to get your dream property but in a few years' time, you will feel that it needs a little shakeup.
Removing Dated or Damaged Items
For people moving into a property, they may feel that they need to hang onto their old items if budget is a major issue. But it's important to remember that at this point if you have any old items it may be doing your home a disservice. Look at the items that are not essential and get rid of them. This is the perfect opportunity to give your home a clean slate. Certain items may have worked in your old property but now you've got to treat this new home as a blank canvas. Even if something cost you a considerable amount of money at the time, does it really suit the space now?
Rearranging the Furniture
Moving into a new property means we try to treat it as a blank canvas, but when it comes to our furniture we fall into old habits pretty quickly. If you want to make a space feel brand new, now is your opportunity to change things around. But when we don't know how to do this properly there are plenty of guides available online. The FrancesHunt.co.uk guide can help you rearrange your furniture so it makes your space pop.
Going Rustic
The ideal option if money is a major problem. When you have leftover decor or you have items like tables that look tired, you can reinvigorate them through many ways to create a rustic aesthetic. An end table can be easily transformed with a little bit of paint. You could paint the edge of a piece of furniture in some gold, adding an extra dose of uniqueness to a tired piece of furniture. Or you could use leftover china plates and turn them into wall decor. This can make tired or blank walls look completely different. You can go even further into the rustic sensibility by holding onto empty bottles of wine and repurposing them into vases. It's a simple way to hold delicate stems of flowers.
Painting an Accent Wall
A very popular yet cheap approach to upgrading a home. If you've moved into a property and it needs some sort of updating but money is that tight, you can paint a wall by yourself to upgrade the home. An accent wall helps you to focus attention on certain parts of the room but it can also aim to make a space feel bigger, cozier, and more inviting. When you move into a property with bigger rooms but you have already got rid of half your furniture, an accent wall can do something completely different to the space.
Changing Your Lighting
When you make alterations to your lights, you are able to make the space feel different. There's a lot to be sent for your lighting. When you get something as simple as a new lampshade this can direct light differently, but can also add new life to an older lamp.
As you can see, if you move into a new property but money is an issue, there are ways to create a new space under budget and decorating your new home cheaply!