If you were to ask a teacher, they will tell you one of the hardest things they see is kids who are not reading at their potential. I had a lengthy conversation with one of my kid's elementary school teachers about this subject. He said it was heartbreaking to see kids coming into his classroom who struggled with reading. This was heartbreaking to me because I love to read and so do my kids. It took work to get my kids to be on that level and I had to use a few tricks to cultivate their passion for the written word. This is a sponsored post written by me on behalf of the Reading Eggs.  Here are a few of my tips: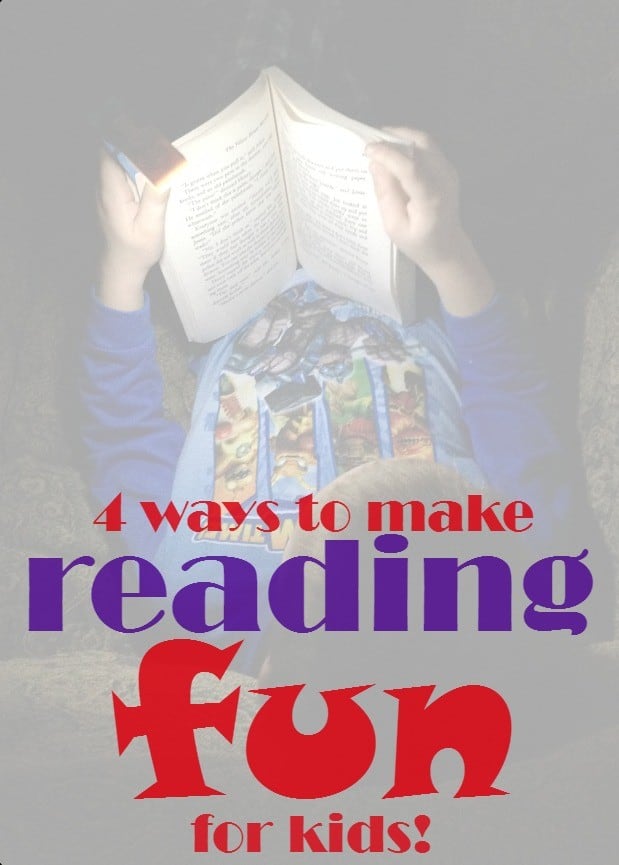 Read Aloud: Many people think this is harmful when teaching kids to read but it is actually a great stepping stone. Reading aloud helps your kid's helps to build vocabulary and attention skills as well as comprehension.
Take It With You: Keep a few books in your bag or the car. When you have time where you are waiting like the doctor or carpool lane, or at the beach or just sitting in the back yard, pull out a book. Take turns with the kids reading aloud.
Connect Books To Real Life: Try and make your books come to life, which will take learning to another level. If you are going to an art museum to see Van Gogh or Picasso, check out a book on the artist from the library.
Make It Fun: If something is boring, your kids are going to shy away from it. If you can find an app, website or software that helps make reading fun for kids, they will be more likely to pay attention. With Reading Eggs, a website for kids ages 3-13, you get 24 arcade games, songs, rewards and more to make reading interesting and lots of fun.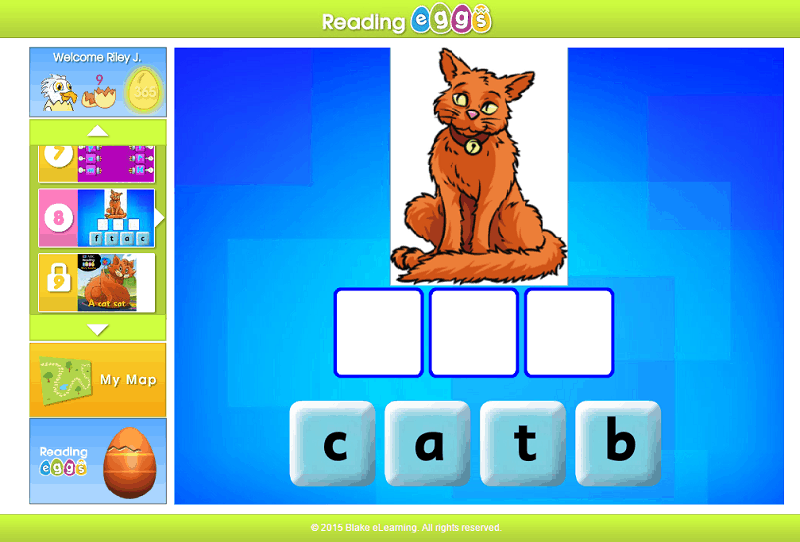 Reading Eggs is a wonderful website filled with incentives, cute characters and plenty of fun to engage your kids. Reading Eggs is also compatible with your IOS or Android device so you can take the program on the road with you! Kids can learn at their own pace and Reading Eggs is structured for reads who are just beginning their journey, to older kids who want to continue their journey. The games are fun, the learning is individualized and kids get a real sense of achievement when they master a level and earn their rewards and golden eggs.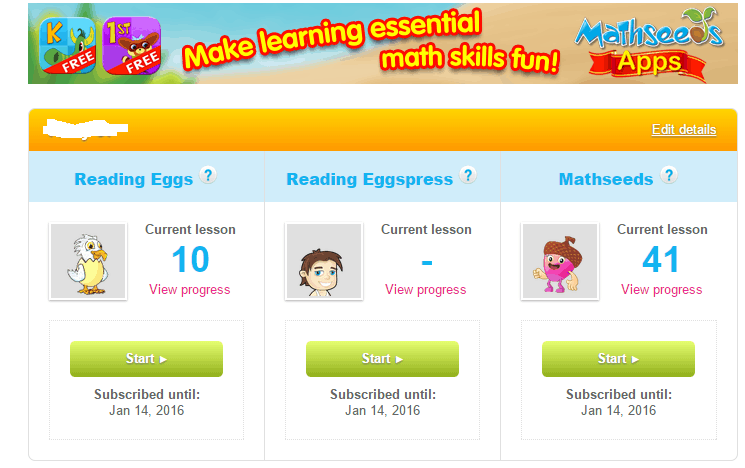 At the heart of Reading Eggs are My Lessons which includes 12 lessons which takes your child through 12 maps. You child can repeat any lesson they want to really bring home their reading skills. With My House, kids can make an avatar, play arcade games and can even write their own stories. With their Golden Egg rewards, they can head over to Reggie's shop and purchase decorations for their house. For older kids, you can access 96 graded spelling lessons and the Driving Test Centre tests your child on their sight words, phonics, and content area vocabulary. Reading Eggs even has an area where your child can challenge themselves with 32 word puzzles. If your child loves music, they will really enjoy the Music Café where they will have 63 Reading Egg songs at their disposal. There are so many more fun areas to explore, activities to play and rewards to be earned.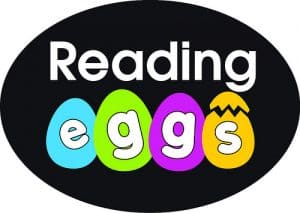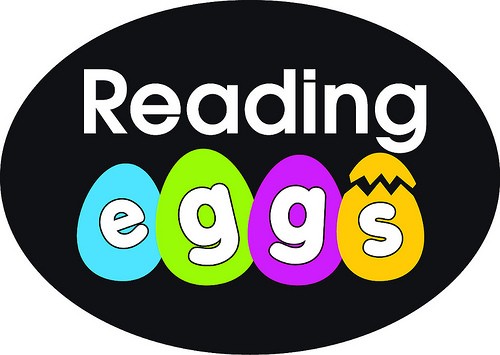 Sign up for your FREE 4 week trial now and see how much your kids enjoy Reading Eggs! This 4 week offer is good through February 28, 2015.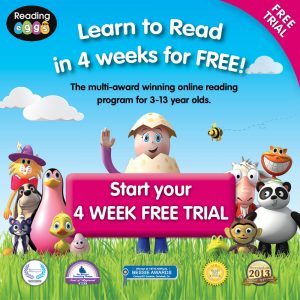 This is a sponsored post written by me on behalf of the Reading Eggs. #ReadingEggs