This post brought to you by Marie Callender's. All opinions are 100% mine.
Apple spice and pumpkin scents.
The sight of burnt red and orange leaves littering my entire neighborhood.
The smell of a hearty home cooked meal cooking in the oven.
These are just a few of the things that remind me of fall. And home. They remind me of growing. When I smell the smells, see the sights, and taste the taste memories come flooding back with great ease.
Some remind me of the things I thought during that time.
Others remind me of the things I did.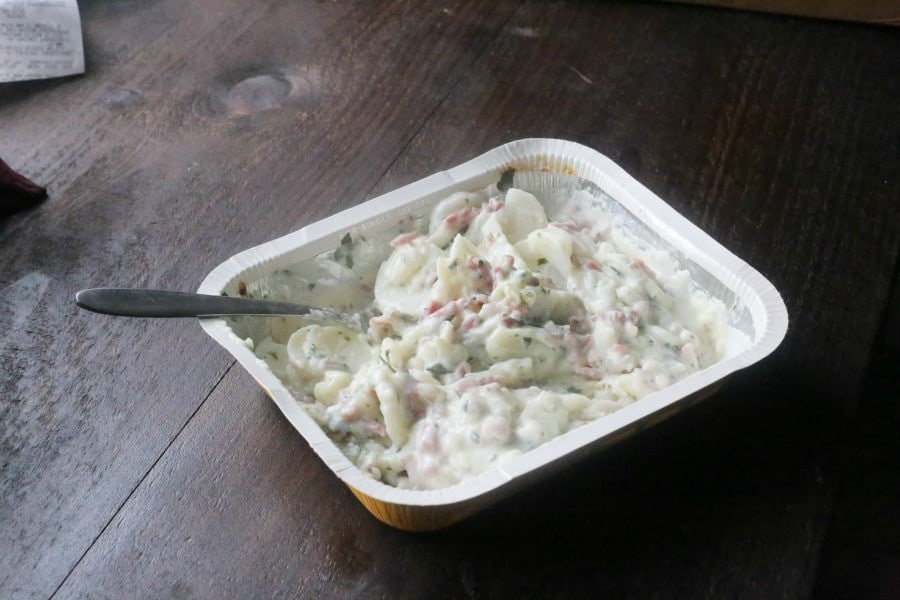 All of them remind of the things that I felt. A sense of comfort and peace. A sense of belonging, and the feeling of home… things that can't be replaced.
Whether I'm near home, or far way, I can count on these things to help me feel like I haven't missed a beat.
I wonder, however, how it must feel to not only be away from home… but away from all the comforts and reminders of how "home" feels. I especially imagine what it must feel like to be a solider, stationed abroad.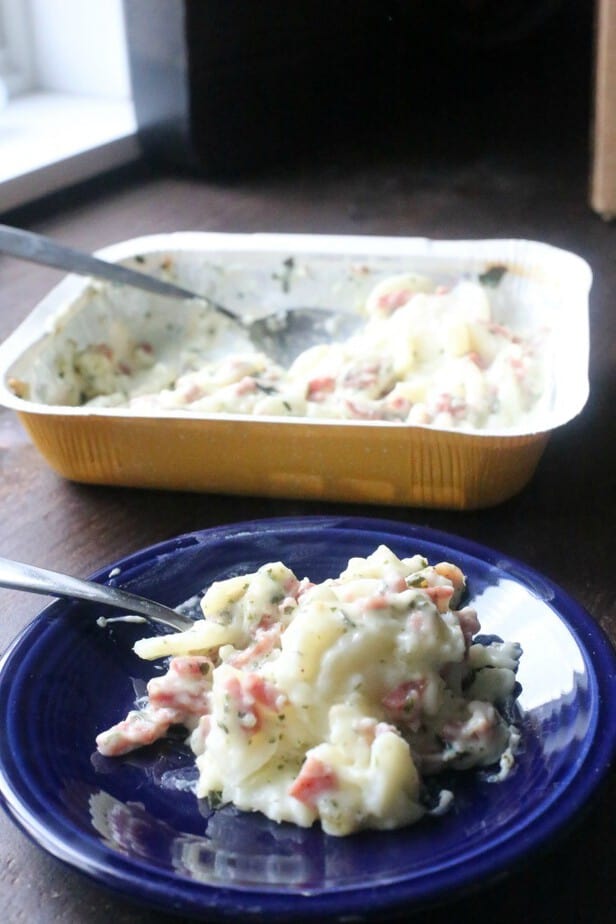 How great would it be to be able to provide them some of the comforts from home?
Marie Callender's Comforts From Home Project is providing a small piece of "home" to the brave men and women of the U.S. Army and you can help!
Here's how it works:
-Purchase specially marked package of Marie Callender's dinners and or desserts. These packages will have an eight-digit code.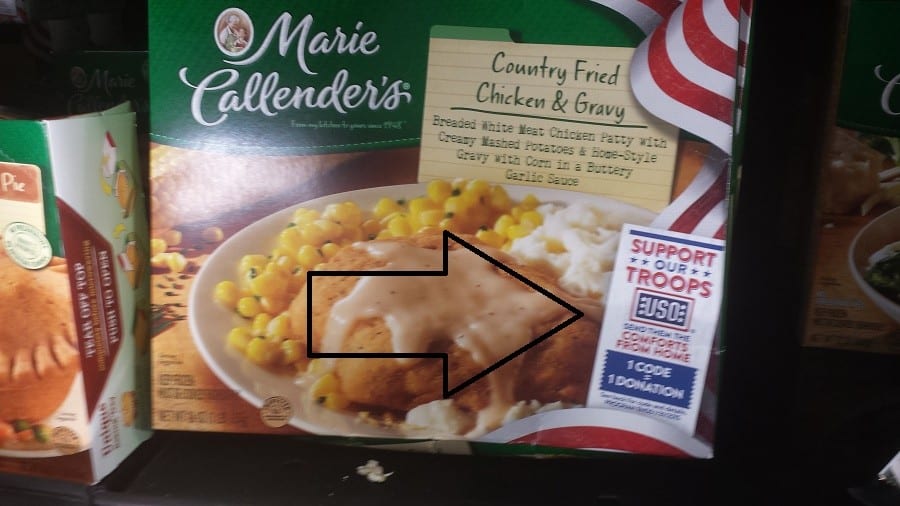 -Visit www.comfortsfromhome.com and enter the eight-digit code.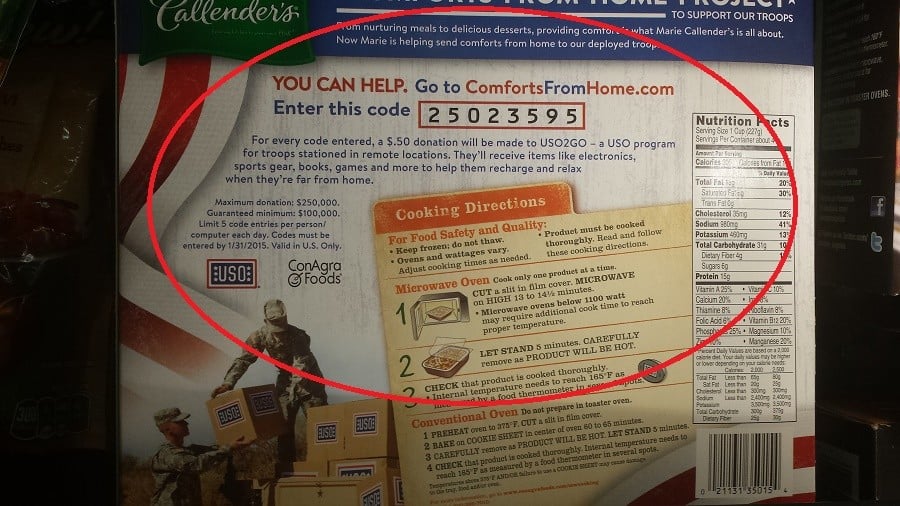 That's all!
For each and every code that you enter, Marie Callender's will donate $0.50 to the USO2GO program. This brings kits filled with a few of the comforts from home, to soliders. These include items such as games, athletic equipment, books and furnishings and more. They help transform a remote base to a place where soldiers can relax in bean bags, organize pick-up games, or contact loved ones via email!
The not-so-fine print:
For every entry by 1/31/2015 of an 8-digit code found on participating products, Marie Callender's will donate $.50 to the USO2GO program. Guaranteed minimum donation: $100,000. Maximum donation: $250,000. Limit 5 code entries per person/computer each day. Valid in U.S. Only. Marie Callender's Facebook
What comforts remind you of home?