The Merits of Online Homeschooling Every Parent Should Know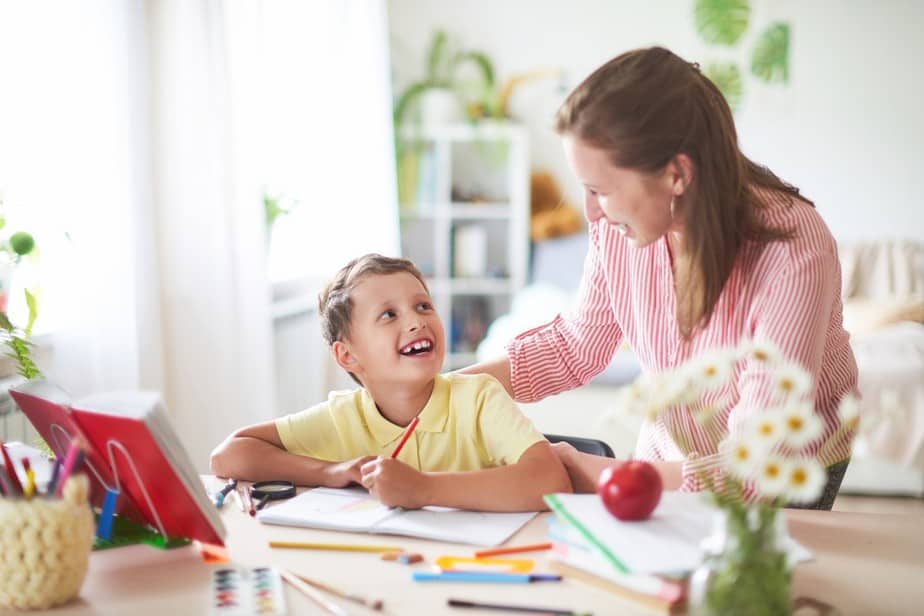 Though it is sad to say, the ugly truth is plenty of schools have become torture chambers of sorts where minimal learning occurs. Can you imagine being sent to school every single day only to be teased, assaulted and excluded from cliques? This is the harsh reality facing many of our youngsters. Homeschooling is the answer to this problem. Here's why. This post about the merits of online homeschooling is a sponsored guest post.
No Risk of Bullying
If you read the news, you are well aware of the fact that youth suicide is spiking upward. Part of the rise in youth suicide is attributable to the fact that bullying is rampant throughout schools in the United States. Though plenty of students complain of bullying, schoolteachers, administrators and parents rarely respond with the appropriate action.
The end result of bullying is usually one of three things: a physical altercation that benefits no one, a youngster who turns inward as a result of excessive anxiety/fear and self-harm. Provide your kids with online homeschooling and you will not have to worry about the prospect of bullying in a traditional learning environment. This approach to education will prove that much more conducive to learning as your little one will no longer fear for his or her personal safety as is often the case in traditional classrooms.
The Perfect Learning Environment for Kids with Chronic Illnesses
A child with a chronic illness is unlikely to keep pace with his or her fellow students. After all, it is quite difficult to stay on top of homework and academic projects when you are constantly sick. Parents of ill kids should give serious consideration to homeschooling by way of the internet. This way, there is no need to worry about transporting your child to and from school when he or she is sick. Nor will your child have to deal with the embarrassment of falling behind the rest of his classmates due to sickness. Instead, your little one will be able to learn from a computer at home at his or her preferred pace.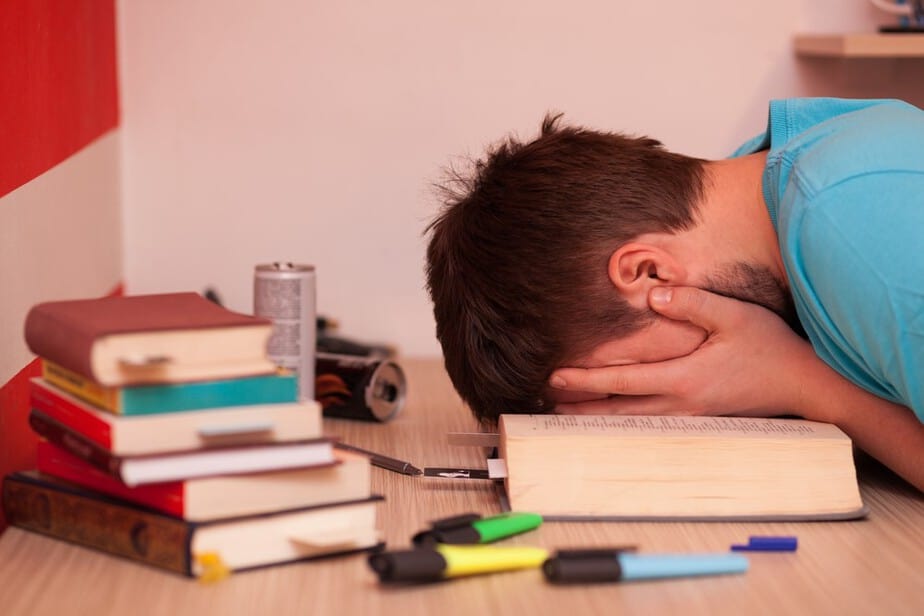 Help for Struggling Students
Most of those who struggle in conventional academic settings would prove much more successful if the learning environment shifted to a screen within the home. The bottom line is plenty of students simply do not learn well when surrounded by other kids. Some students prefer to learn in a secluded space within the home while using a screen as opposed to listening to a teacher in a shared learning space. If your child is not performing up to par in a conventional classroom, it is time to make a change. Segue to our online learning homeschool program and the reduction in distractions just might make the difference between a report card full of Cs and Ds and one with As and Bs.
Military Families
Military families are constantly on-the-go. Though this is quite the exciting life for those who enjoy traveling, it takes a toll on the kids, especially when it comes to academics. Opt for online homeschooling and your child won't have to keep changing schools, making new friends and memorizing teacher names. Your youngster will be able to learn from the comfort of home, regardless of where mom and dad move for military duty. It does not get any more convenient than that.
Learn More About Homeschooling
If you are even slightly considering the homeschool route there are many different online resources and accredited online homeschool programs and non-accredited homeschool programs to choose from.