The beach is already a blast for you and your family. It's a chance to get some sun, build amazing sandcastles, or make a splash in the waves.
You might not have realized that you've been missing out on some great beach games. Games that will bring out the competitiveness and extra excitement at the beach for you and your family.
7 Games Your Family Can Play at the Beach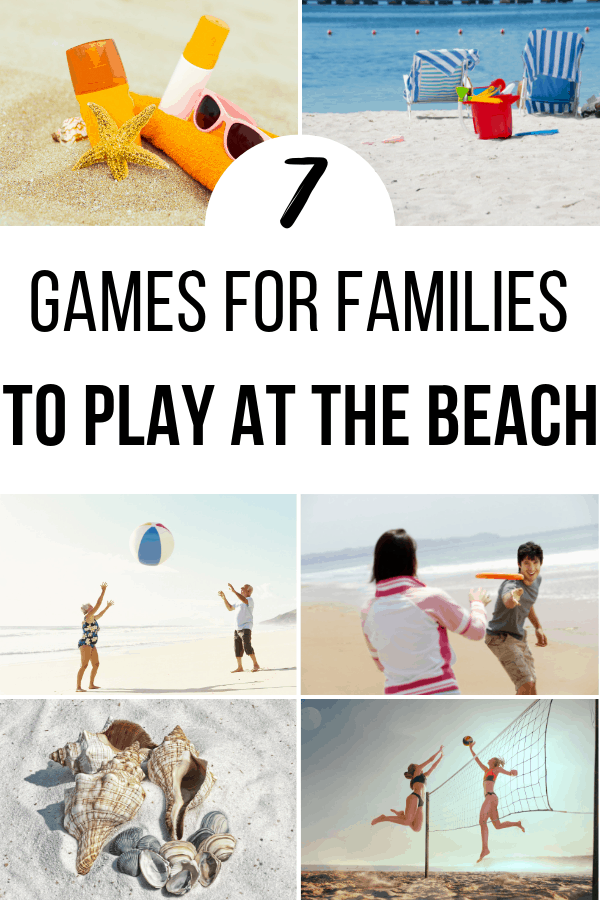 Here are 7 great beach games that won't cost you a lot of money. They are the games that you might not have thought about when you've gone on past trips to the beach.
Beach Volleyball
Volleyball is the most popular sport that you will find on the beach. At most beaches, you can find volleyball nets set off to the side. Even if you're visiting a beach that doesn't have volleyball netting, you can buy a cheap smaller one that will provide the same amount of fun.
Water Bucket Relay
Kids love relay races, especially when they can get wet. Take a large bucket filled with lake or ocean water, and have your family transport water soaked sponges from it on their heads to a smaller bucket. The first team to fill up their bucket wins, and enjoys getting wet in the process.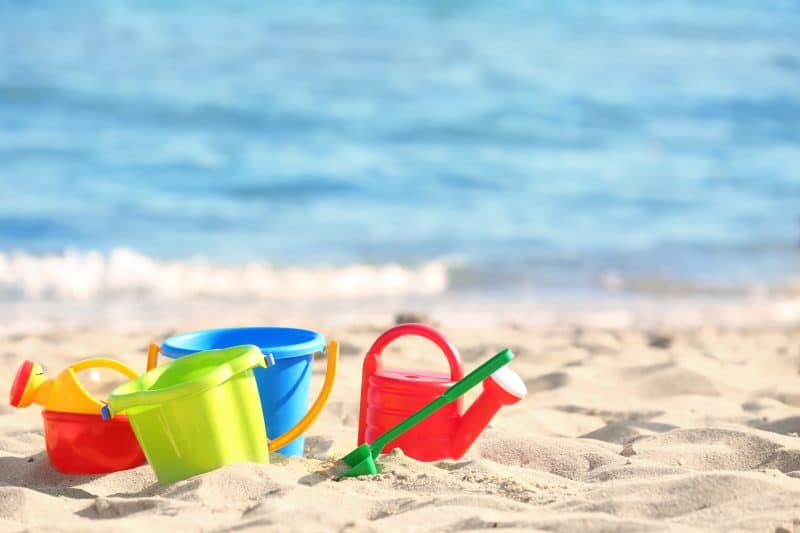 Beach Darts
The neat thing about playing beach darts, is you don't have to bring anything to be able to play. Simply create a large dart board in the sand, and use seashells as your playing darts.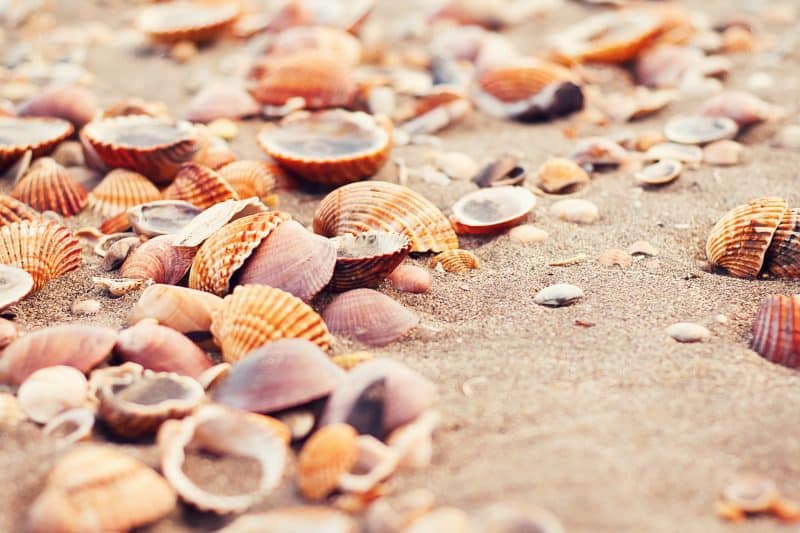 Beach Frisbee Golf
All you really need for this game is a good flying disc or frisbee. Set up a little course and use any object as a target to aim for. Whoever comes the closest first wins each hole.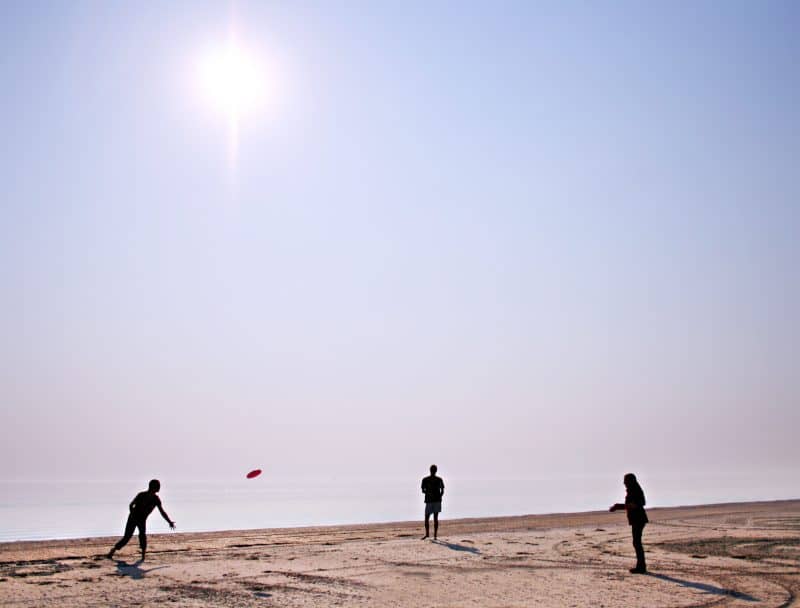 Beach Bowling
Bring some plastic pins you could find at the dollar store and any good type of ball will do the trick to bring your A-game of bowling to the beach.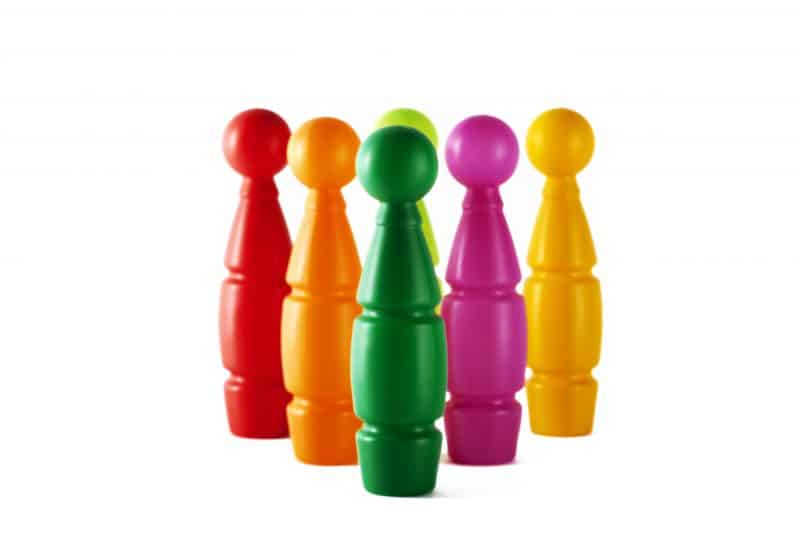 Sand Horseshoes
Playing horseshoe at the beach can be fun. Just make sure you have plenty of space to throw, so you don't clunk a seagull on the head.
Portable Cornhole
Everyone loves cornhole, so why not bring it to the beach. Portable cornhole boards made of pvc pipes is an easy way to not take up so much space in your trunk, and keep you from getting tired carrying it across the beach.
Looking for some fun snack ideas to pack? Energy bites are always a hit in our family, and pack some protein in to keep those busy bodies fueled all day. Plus, they are easy to bring and you don't need a fork! A container of homemade Snack Mix is good for grab and go nibbling throughout the day. Pack a water bottle for each person and bring an extra gallon- it's not fun for anyone when someone gets dehydrated.
If you want some down time, portable games like our mini diy tic tac toe reusable game are perfect to toss in your beach bag, along with a deck of cards.
These were just 7 games that your family is sure to enjoy when visiting the beach. Which ones do you think your family will enjoy? What other games do you and your family play while hitting the sand?