The holidays are fast approaching and with the holidays comes wish lists.  Younger children start thinking about their list for Santa and the older kids are putting lists together for mom and dad.  I'm putting together a holiday wish list too but mine is a different kind of wish list.  I'm wishing for special time with family, connecting with my friends and loved ones who are far away, and holiday cooking and baking with my kids.  I'm not thinking about things this holiday season.  I'm thinking about moments that make memories.  My wish list is about ways to make memories. This post is sponsored by Straight Talk and Walmart as part of the Straight Talk Testers program but all ideas and opinions are my own.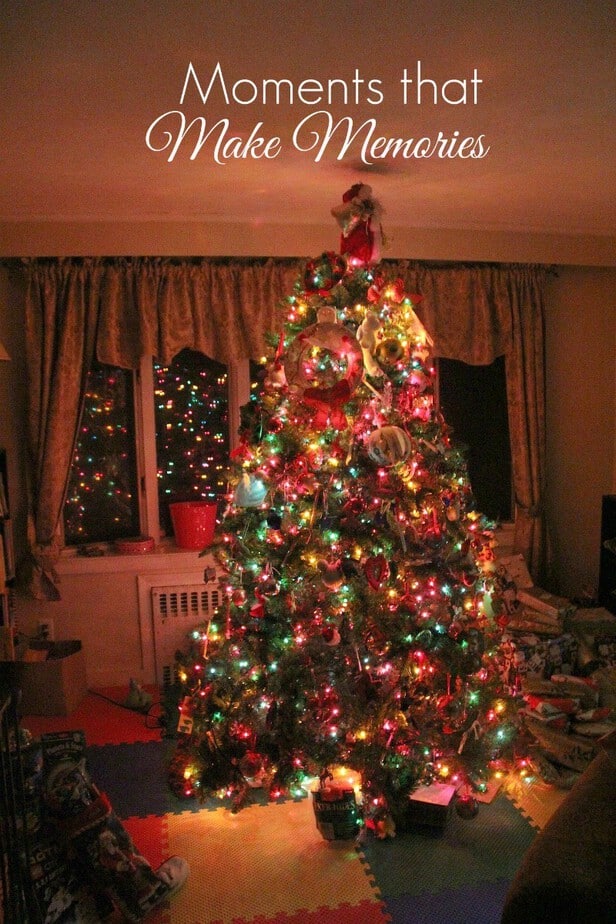 Sure, we like to give the kids fun things for the holidays.  Having something special to open that they've been dreaming of is fun for all of us.  It isn't our only focus though. We've always been a family that's enjoyed doing special things together more than having things.  We try to make every day moments special that become lasting memories.  We also try to have an extra special experience around holidays and birthdays that become truly incredible memories.  I have some ideas for making this happen this holiday season.
Moments that Make Memories
Holiday Baking With the Kids
I love to bake and we do a lot of it but most of the time the kids are in school or busy with so much going on that we don't get to bake together.  The holidays are different though and we like to take advantage of the time they are off from school.  We have some old family recipes we love to bake together but each year I let the kids find a new recipe or two for us to try.  This year I'm hoping to gather around my smart phone and the kids can take turn looking at recipe ideas until we find a few we really want to try.  We'll write down the ingredients we need and head to Walmart to pick them up.  When we get home we'll plug my phone into our speaker and turn on some holiday music to enjoy while we bake.  This is my idea of the perfect holiday gift.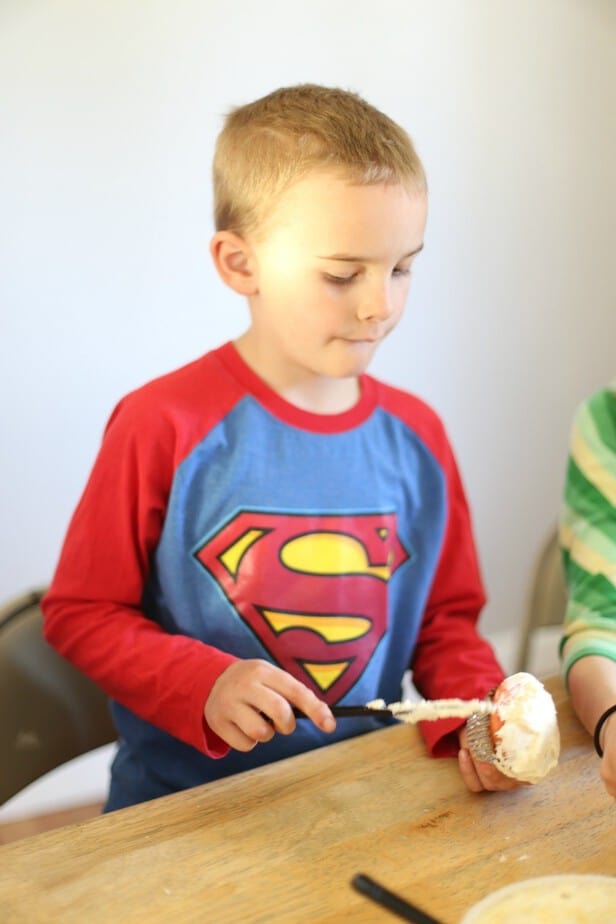 Holiday Phone Calls to Friends and Family Far Away
Racquel's husband was in the Army.  Many of his brothers and sisters are still in the Army while some have moved on to new careers and have families.  All have scattered across the country and it's difficult to stay in touch and see one another.  Even phone calls seem to get put off for too long.  Another wish this holiday season is to take the time to make those phone calls, to send picture messages, and reconnect with these special people who mean so much to us.  Straight Talk's normal coverage is nationwide, but they do have International cards for keeping in touch with friends in other countries- so you can make those holiday calls without worry or stress about the connection!

A Holiday Get Away
With three little ones we haven't traveled much as a family.  Our middle little had a lot of trouble sleeping somewhere besides home so we haven't even done many weekend trips.  He's getting older now and things are a little easier with him.  This holiday season I'm wishing for a little family memory-making weekend get away.  My husband and I can sit down with our smart phones and research ideas of places to go, make the reservations, and then use our phone's GPS to navigate our way there.  It will be a great surprise for the kids and again, memories that will last a life time. Time to make memories.
Straight Talk has been my cellular provider for almost five years now.  This is my second year participating in the #StraightTalkTesters program with them.  I like the no contract, no commitment, but I also like that I'm spending smart and saving more with them, because it means we have more money to fulfill holiday wishes-whether it's buying ingredients to make a special holiday treat with the family, or saving for a weekend getaway to recharge and just be in the moment… I know I can rely on my coverage no matter where I am to keep me connected and in touch over the holiday season and every season.
Straight Talk Instagram: http://bit.ly/1mdD8uT
Straight Talk Facebook: http://on.fb.me/1qsOHee
Straight Talk Twitter: http://bit.ly/1mdD8uT
What memory making moments are you wishing for this holiday season? Share them with #StraightTalkWishList on Facebook, Twitter, or Instagram.